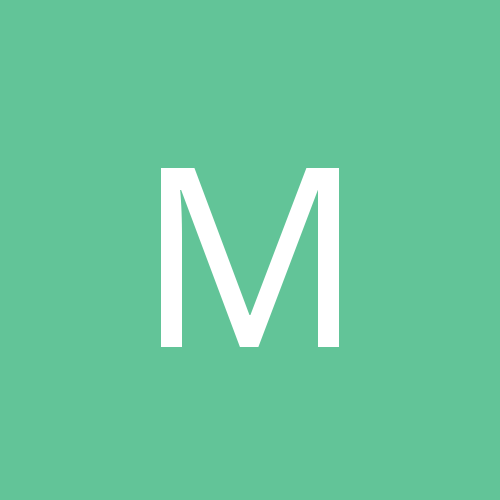 Content Count

5,115

Joined

Last visited

Days Won

24
Community Reputation
174
Excellent
About Murphy13
Rank

Taking things unseriously

It seems like the top two are set, and 3-5 could go in any direction.

He was right more often than not, though it was easier to remember his misses. I miss the old days of the forum.

Well at least it wasn't the 7 and 10 I got on tankathon earlier. Can't believe Cleveland lucked out again.

I did tankathon once today in honor of the lotto. We got picks 7 and 10. So imma head out aight?

So the only way it's lower than 8 is if someone behind Chicago jumps into top 4. That makes our odds of drafting 8 seem pretty good.

The Bulls pick could still land @5 and be ours too right?

The circle won't be closed until you block him though. Close the circle.

I'm sure this has been mentioned but we need Toronto to finish better than Chicago in order for Chicago to be out of the play in game.

Suggs is growing on me. I understand the fit argument for our team specifically but Suggs looks like a game changer. There's just something about Cade that doesn't hit for me.

Much of what you sense was based solely on me providing context and balance to the overly understanding fan-club of AG over the years, to which you might be the chairman. I always wanted him to do well and hope he will wherever he goes. The only real issue I've ever had with him is that his abilities as a player never came close to his status as a superb athlete. I've always liked him and see no issues with him as teammate, but he's a role player, and despite his lackluster play, wrong side of tweener status and durability, too many people viewed him as some kind of all star. I'm ecstatic that it seems we will get real value for him despite all this and hope he matures into a player. Win-win!

So it's a good thing Fournier wants to stay here...right?

If any of that was true he wouldn't be on the trading block, but here we are.

I don't like it either. Bamba alone has too much value for that considering we'd have to pay Aldridge to go bye bye.

Nik nearly killed the skills challenge.

Those are deals that someone who hasn't watched Nik play would suggest.