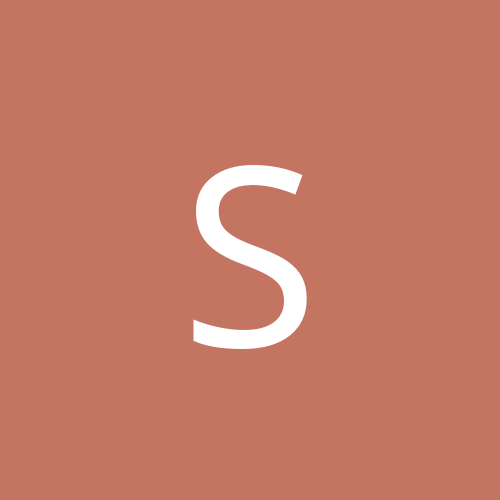 Content count

9,908

Joined

Last visited

Days Won

47
Community Reputation
496
Excellent
About Soul Bro
Honestly, I wish they would take their pick. Surely the owners have talked about this very thing and Cuban has chosen to ignore the guidelines of the league.

Back to Gordon, not re-signing him would be foolish. We've invested heavily in his development, he's only 22, and he'a got the drive and versatility to become a top tier player. It's no wonder articles are being written about other teams targeting him. My hope this summer is to re-sign him, draft a stud with out first pick, and then acquire another first to ensure we get a point guard. #rackemsmackem #gomagic

Haha! With Knox, I started watching him and expected to be disappointed. However, he's crazy young, long and UK's go-to guy at this point. He can shoot and has a beautiful floater, which is rare for a wing. Not that we need another long wing, but he's got some real upside. Edit: And I still love Fox :)

I think I'm starting to like Knox. Seems to me Mikal Bridges or he would be great consolation prices for missing out on the top guys.

What are other comps for guys coming out?

I like the Dipo comp for Sexton, which is both a compliment and a criticism. Careful. You may upset some people.

Givony now has us selecting Bagley at 5 in his latest ESPN mock draft.

Young's efficiency is going way down as teams learn to guard him. He's now shooting 42% FG and 36% 3PT with a very high usage rate, plus his assists to turnovers are concerning. Point being, I don't think he's a unicorn. It'll be very interesting to see how we address the PG position this summer.

Anyone watching Young tonight? Thoughts?

Why would we want that guy? #sarcasm

For what it's worth, just saw this posted on ESPN: http://www.espn.com/video/clip?id=22435711

Watched all of Young and Sexton today. Both have glaring weaknesses to me. Hmmm. I think we need to take BPA and hope AG becomes a star.

Going back three games, Young has now missed 19 consecutive threes.