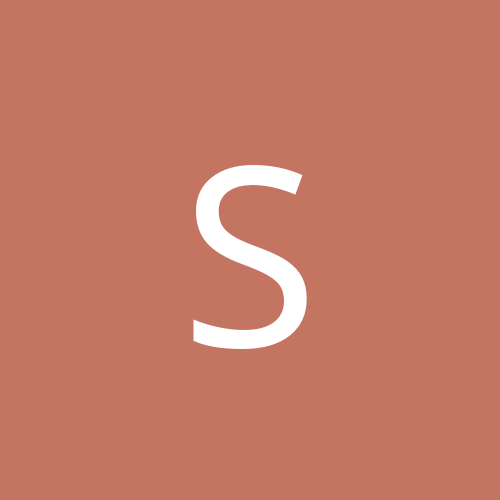 Content Count

13,160

Joined

Last visited

Days Won

151
Community Reputation
1,325
Excellent
About Soul Bro
Recent Profile Visitors
The recent visitors block is disabled and is not being shown to other users.
Things that make you go hmmm… "The Magic should go after Jrue Holiday. Upgrade at point guard, fits the multiple ball handler offense, a needed veteran. Plenty of ways to assemble a deal that makes sense for the Blazers too." https://x.com/kevinoconnornba/status/1707178659310940579?s=46&t=-aZjPK-cJg6N70XI29LM3Q

Awful all the way around. Yes, I'm grateful for the character and culture of our team.

That's my guy! Dude's becoming a star.

Ranking the Top NBA Execs: https://sports.yahoo.com/the-danny-ainge-system-using-sabermetrics-to-rate-every-nba-teams-top-executive-222824265.html

Mosley just led our USA Select Team to a victory against our USA World Cup Team.

So glad we have Franz and Paulo on rookie deals right now. That Brown deal is bonkers.

Jumping in to state that this is not true. Harris and Ingles have multiple years of playoff experience on very solid teams.

I'll be honest, I'm not impressed with our team's approach to summer league. To throw a bunch of scrubs out there with our rooks and expect something meaningful to develop is foolish thinking. Last night was barely watchable. Yes, AB and Howard flashed, but the overall game was a mess. Bad shots, bad passes, bad defensive rotations, etc. Why not play a few guys who know our system (Harris, Houston and Schofield) with the rooks? Raw players playing with raw players will create raw results.

Good read. I hope he shows that this year. Let's go!

I only watched about 10 minutes of the game but was impressed with the feel of both rooks. I'm very thankful we're letting AB run point.

Love that Harden's bluff was called by Philly. Reports today indicate Ime didn't ever want him in Houston, so Harden and his agent were leaking that to the media. Having watched the intensity and team play of the finals the last few years, I doubt Harden ever wins a ring. He's too into iso ball, seems to wilt in the playoffs, and doesn't seem to be a team guy.

The irony in this conversation is that I think Franz is actually our best player ❤️

Well now it's WeltPark, so welcome to the latest Orlando Magic revolution.