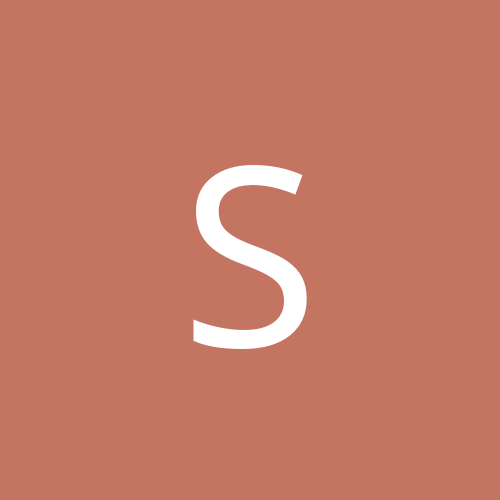 Content Count

12,766

Joined

Last visited

Days Won

130
Everything posted by Soul Bro
Given that the college season has kicked off, tell us who you like as potential draft targets here. It looks like we'll potentially have two lottery picks next summer: Our own 1st and the Bulls' 1st. I'll start... Please WeltHam, draft a legit point guard who can shoot. Love, Soul

You have me watching him. Ha!

It's time... With preseason in full swing, let's throw our predictions up here. Best offensive player will be? Best defensive player will be? Team MVP will be? Record will be? Additionally, this will be our general season thread for the upcoming season. Go Magic!

Is it ever too early for a trade thread? Given our struggles and need for shooting, here's an idea: Trade T. Ross and the Denver 1st for Moses Moody and a future second Seems this could help both teams. Gives us a young sharpshooter, and gives GS a proven vet off the bench. I think it'd take the 1st because Moody is only in his second year of his rookie deal. https://www.nba.com/draft/2021/prospects/moses-moody

Let's add another fun thread into the mix. Given that we've got Paulo and another promising rookie, I thought it'd be fun to discuss these guys and the rest of their class. Go Magic!

Turns out WCJ is our floor leader, or at least floor anchor, as we're very bad without him.

Jett Howard's stats and size are nice: https://www.espn.com/mens-college-basketball/player/stats/_/id/5105806/jett-howard

I'm not convinced we'll be "healthy."

No, you're not overreacting. WeltHam (or the coaches) seem to have zero accountability as it relates to player availability and injuries. I wish Fultz would reach out to the NBPA.

Here are some questions I wish reporters would ask WeltHam: 1. How do you measure success with this year and team? 2. If you could grade our medical and training staff, what grade would you assign them and why? 3. What does professional accountability look like for you in your roles?

Unless it's Wemby, I'm all for a stud guard.

Did we lose Suggs to another injury?

Truer words have never been spoken.

Check that. Bol's defense has been unacceptable tonight. He's got talent but is getting worked out there.

This is not an effort issue; it's a talent issue. I can't believe the players we're rolling out right now. Wow.

Credit where it's due… As frustrating as this year has been, some guys are clearly improving: Franz, Jalen, RJ and Bol. Franz's last 10 games are really encouraging, volume and percentage wise. Now we just need WeltHam (or our doctors) to let our guys play or we need to get healthy players. And for the record, I'm anti-tanking with this season. https://www.espn.com/nba/team/stats/_/name/orl/orlando-magic

Good fight and tough loss. How we're still playing guys like Admiral, who was a -20, is mind boggling to me. The injury situation is embarrassing, and I think it's obvious we're tanking when you look at it.

The boys are playing with poise tonight. Let's see what they do in the second half. Edit: 17 assists vs 3 tos. Wow.

Random reflection: Fournier is now out of the rotation in NY. Thank goodness we didn't re-sign him.

Honestly, I think we let him walk and draft a PG. The finances alone at 17MM don't make sense given his injury history.

Yes, didn't look at the details. In this case, I'd still target Moody for the Denver first, as it'd still save them a lot of money considering their luxury tax problems.

Haha! Keep the prospects coming! I barely watch college ball until the tourney.