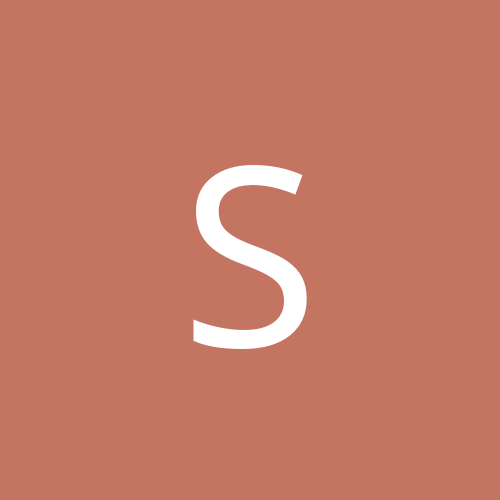 Content Count

12,184

Joined

Last visited

Days Won

97
Everything posted by Soul Bro
Very glad we moved on from AG. It's shocking to me that his overall game (dribbling, shooting and offensive awareness) never really developed. In the end, turns out Tobias ended up being the best of the bunch of EP, Oladipo, Harris and AG (when injuries are factored in).

My guess is Redick said no thanks. Redick would have been a no brainer.

I see Moore providing very little on court value, so hopefully he's an incredible locker room presence.

I was just thinking about the supposed intangibles Suggs brings to the franchise: Leadership, responsibility assumption, hard work, selfless play, versatility, and consistency. When was the last time we had a player like that on our team?

Who has been the summer league MVP thus far? Young: Jalen Suggs. There is a belief that Suggs is a culture changer, a player who can lift up a franchise with his polished professionalism and hard-charging competitive motor. So far in Orlando, that has been the case. He looks like the kind of player who wants to do it all, from rebounding and defending to scoring, passing and leading. There are some Russell Westbrook vibes to Suggs' makeup, and the Magic have to be thrilled that he fell to them at No. 5. Bontemps: Though he left his third game with a hand injury, Suggs showed the Magic, and their fans, everything they could have hoped for. Suggs, who dominated last year as a freshman at Gonzaga, has the potential to finally galvanize a Magic team that has been in desperate need of a true tentpole star to build around. He plays with a rugged, aggressive style at both ends of the court that's easy to fall for, and he can do it all on the court, as he showed by averaging 20 points, 8.5 rebounds, 3.0 assists and 1.5 steals through those first two games." https://www.espn.com/nba/story/_/id/32010903/nba-summer-league-2021-biggest-surprises-disappointments-far-las-vegas

I'm so thankful we have Suggs

I love the Moe signing. As I said earlier in this thread, he's only a year older than Mo and looked great last year. He's perfect for a backup role.

I have spoken with the higher powers and we have decided to make an official draft day thread for your Orlando Magic. Who you got, Orlando???

I'm so thankful we don't have big money to spend this year

I mean… who doesn't love sunshine?

Ha! You beat me to the Moe comment by two minutes. Agree.

I'd personally like to keep Moe over Mo as our backup center. He showed toughness, awareness and just better overall play than Mo last year. Oh and he's only 24 while Mo is 23. Maybe Mo becomes a consistent basketball player this year, I'm just not holding my breath.

Turns out Suggs is already close to Cole and RJ, even talking to them before the draft. I'm excited.

I'd love to trade Ross and Bamba… even for future picks

Suggs is not at all like Cole. They can easily play together. [Edited… lol]

Guys, our team just got MASSIVELY better compared to the roster we had at the end of the year. Suggs is a legit floor general and leader who has been comp'd to Kidd, Murray and J Holiday. I really believe he has the ceiling to be a multi-year all-star. Wagner also is a dynamic and versatile player that Juwan Howard just raves about. Also both are proven winners. Go Magic!!!

This is the most exciting pick in a long time

YES!!!!!!!! The curse is broken. Let's go!!!!!!!!!!!!!!!!!!!