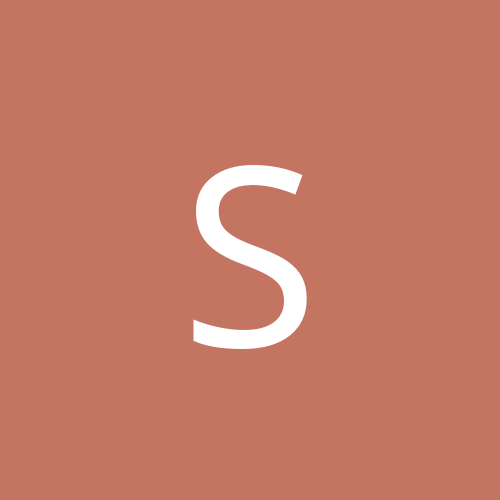 Content Count

11,978

Joined

Last visited

Days Won

92
Everything posted by Soul Bro
Will we make the playoffs? Is Fultz our franchise point guard? Are Anthony and Okeke ready for the big league? So many unanswered questions. Are you guys ready for some Magic basketball?

I also am really high on Anthony and Okeke. You can see the growth in Anthony game by game, and I love his competitiveness. Meanwhile, Okeke reminds me of a young and smooth Shawn Marion. Dude is such a good and versatile player.

I'm here to give Carter Jr. mad props. I had virtually no expectations for that guy when we traded for him, but he's proving to be fantastic. It's crazy how competent he is on both ends of the floor... and he's only 21-years-old! WeltHam fleeced Chicago in that trade, and I'm excited about our future.

Right!?! Loved that energy. His court awareness was also refreshing. I'm not sure what to make of Mo long term.

What a fun game. Loved Harris, Ennis, Okeke, Carter, Anthony and Hall. Also give Clifford credit: Check out Hampton's minutes over Bacon.

Don't bring that curse up in here!

Cole with WAY TOO MANY bad shots

H249, please don't name call. There's no need for that here. Thanks

To be honest, without competent point guard play, it'll be hard to develop anyone. I'm hoping Cole gets a shot over the remaining games to be that guy, as we know MCW's limitations.

One more thing: When I was a young buck, I used to go for the fancy pants coffee drinks at Caribou Coffee and Starbucks. No more. Just give me a straight black coffee and I'm good to go. (Now back to Magic ball. Lol!)

As it relates to the game, I love Cole's aggressiveness to penetrate and get to the rim. Hopefully, he adds a floater soon and the bigs learn to roll with him for some easy alley-oops. Yes, his shot selection needs work, but it's nice to have a point guard in attack mode.

Just to throw my two cents in here: Dark chocolate is way better than milk chocolate or white chocolate, and it's not even close.

Dude looks like Larry Bird. Lol

At least MCW plays hustle ball, which helps set team culture. I'm not sure what Bacon adds.

That's so wrong and true. Ha!

I'm stunned by the release of Birch. Good move by WeltHam. Honestly, I'd also release Bacon.

It was good to see Mo draining shots, but I'm still stunned to see him struggling with positioning.

Loved the aggressiveness of the young guys, especially Cole and RJ tonight.

Like many here, I do not want to draft another guy who can't shoot. Thus, these guys scare me in the top 10: Kuminga Johnson Barnes

I think Bogdanovic is a good comp for Kispert. Around the right roster, he could do well.

I like Wagner a lot more than Kispert

Exactly. Next year we are essentially adding 4 studs to our current rotation... 2 lotto picks plus Fultz and Isaac. Should be fun.