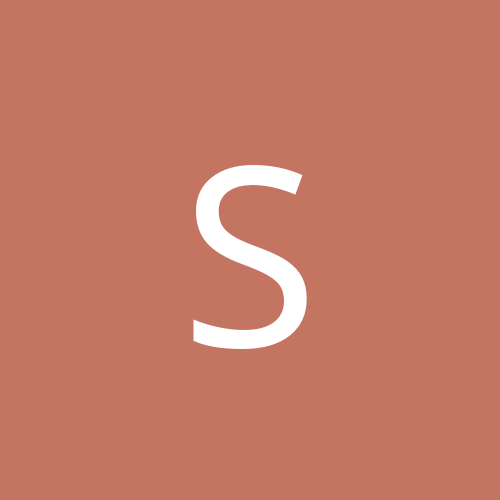 Content Count

11,714

Joined

Last visited

Days Won

84
Everything posted by Soul Bro
If someone feels led to make individual game threads, fantastic. In the meantime, I'm going to make and pin this thread for game interactions. Go Magic!

Good to see Cole shooting well from deep ❤️

Will we make the playoffs? Is Fultz our franchise point guard? Are Anthony and Okeke ready for the big league? So many unanswered questions. Are you guys ready for some Magic basketball?

I am hoping for something like this: http://www.espn.com/nba/tradeMachine?tradeId=y68adfrl Fournier (or Gordon) and Vooch for Thompson and Wiseman. It's probably a pipe dream but GS can't waste years and Thompson has suffered two big injuries. Meanwhile, on our end, it'd be a long range risk but at least give us a new direction with upside.

I love the idea but don't think Boston parts with Brown. He's close to being a superstar... along with Tatum. Additionally, I believe Washington would want better prospects.

On another note, I'm impressed with the team the Suns have built.

Given his contract, I'd assume we'd keep Fultz and try to play them together. If WeltHam don't want to tank this year, this is the kind of deal that makes sense.

Where are you seeing the rumor? If we wanted to try and remain competitive without mortgaging our future, it'd make sense.

It also is really hard playing two extremely inexperienced point guards. Anthony and Bone have really struggled this year. I don't see an easy fix but some of the problems are very obvious.

In today's NBA, if you can't shoot, you will really struggle to win. Right now the Magic are 28/30 in the league with a 43 FG% and 30/30 in the league with a 31 3PT%. Those numbers are awful.

Hard to watch. Our roster is seriously flawed. I'm going to make a post in the Season Thread that shows just how flawed we are as a team.

Bone is way too slow in his passing, shooting and general flow on offense. Clark... just seems slow.

I'm not saying we can't use a coaching upgrade, but our issue at the moment is an injured and low ceiling roster.

Yep. I love Haliburton but the Sac Bee is saying Fox and Haliburton are most likely untouchable.

I'm not sure about the Shaq bit, but I'm all about selling high on Vooch. I've got to believe we will hit reset with all of our injuries and extremely low ceiling.

ESPN analysts are saying to look for a domino effect in the trade market as contenders try to reload. Meanwhile, if you look at the average point differential, we're 11th in the East and 23rd in the league. (In other words, we're far worse than our record). All interesting info to consider.

At least the Harden trade should open up the trade market.

What a trade! Craziness. I'm shocked Houston didn't go for Simmons, Maxey and picks.

Name one young player in the league you'd like the Magic to pursue using one or more of our vets (e.g. Vooch, Gordon, Fournier, etc) in a trade?

I'd like us to look for young talent with upside already in the league. A Vooch for Wiseman kind of package comes to mind. While we won't contend this year, plenty of teams who are contending would like Vooch, Gordon, Fournier and Ross.

A trade of Vooch to the Nets, Celtics or even Warriors for a young gun and a pick makes a lot of sense. I'm not sure WeltHam want to mess with the chemistry that's been built, but the ceiling of our current (healthy) roster is average at best.

Please check your messages.

Please check your messages.