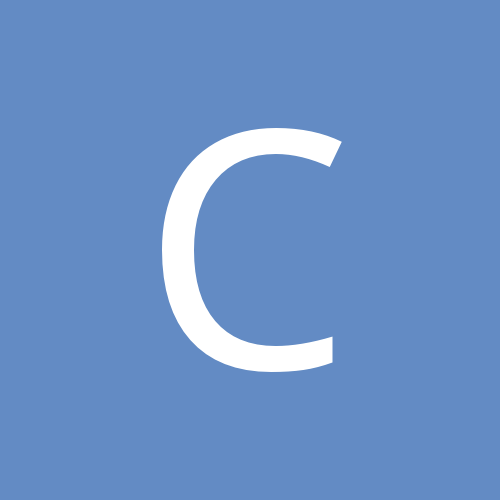 Content Count

4,876

Joined

Last visited

Days Won

44
Community Reputation
276
Excellent
Recent Profile Visitors
The recent visitors block is disabled and is not being shown to other users.
I'm in THT club. I think his stock could rise massively in the next few months though. After that I'm not sure. I might be on team trade until I learn more about this draft class.

Just watched the extended highlights. Man Augustin was a baller. Can't imagine we'll get that in game 2 but also expect more scoring from like 3 or 4 other guys. MCW hitting a couple of 3s was surprising but welcome.

Magic win! Holy **** what amazing news to wake up to at a ridiculous hour!

Going to bed in a moment because I've got to wake up at 1am to go for the airport but I'll be dreaming of a Magic win. Can't explain how disappointed I am to be missing the 1st playoff game in 7 years..

Is someone chopping onions in here or what? EDIT: Sh*t someone beat me to this joke.

Not sure if it's been posted (too lazy to look through previous pages atm) but Khem Birch got into Zach Lowe's "Luke Walton All Stars".

I was just about 18. I hadn't been to university yet. Now Ive got a mortgage. Crazy.

Oh good... That means after waiting 7 years for this to happen there's a chance I'll be on holiday in Barcelona for the first couple of games at least.

Holy **** we actually did it. We made the playoffs. When do the first round games start?

He's not a WeltHam pick at all but Carson Edwards is a bad man.

I'm now not watching this game my WiFi just died.

I'm watching this game and it's fun so far.

I'm really excited for this. Clifford has got the best out of a few guards in the past so this could be really good for everyone involved.

Just seen the news. HYPE!!!

I'm all in for Jrue or Conley. A guy like that at an all star caliber could make the difference with some of our young guys development. Showing them what it takes to be at that level etc. Like how Dipo probably wouldn't be as good had he not played with Westbrook. On a personal level I'd prefer Conley because I think he deserves at least one All Star nod and he's much more likely to get that in the East.