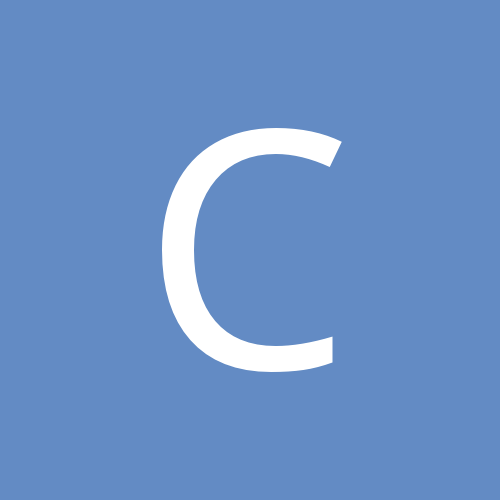 Content Count

8,445

Joined

Last visited

Days Won

199
Community Reputation
1,116
Excellent
About CTMagicUK
Recent Profile Visitors
The recent visitors block is disabled and is not being shown to other users.
This is not true. That's just a Magic fan. Cole doesn't follow him on twitter. Took me literally seconds to find a tweet of this guy saying Cole could be out of the rotation if he doesn't play well.

Still. FVV apparently wants the max. No thanks.

But I'm not too worried that report that said we were interested in trading Suggs for FVV didn't even know when he was picked (called him #3 pick). And when have any of our moves made it to the press before they happened?

If we trade Markelle for FVV a lot of the good will WeltHam have built up with me gets flushed. That's not a good move.

Yea I echo the above. Thanks TMF for keeping the game threads coming.

Not entirely sure to be honest. I imagine we'll work him back slowly. He could take some of Bol's minutes in match ups where we need some forward defense.

Chuma is nearly healthy. Been assigned to G league.

To be clear the deal would be like Lavine OR Derozan + Dalen Terry + Coby White + picks or something. Brooklyn could then try and ride out this year as a fringe playoff team and move Lavine/Derozan in the summer for more stuff. You're right the Bulls probably don't have the best offer though.

I'd love to be the third team in a KD trade. Maybe take a piece who's good but not what a rebuilding team would need for like the Denver pick + Hampton/Bamba/Ross or something. This just came to me and could affect us: I wonder if Chicago would be ballsy enough to do Lavine or Derozan + stuff for KD.

Have a feeling both Dallas and Brooklyn have more deals to make. Not sure if Brooklyn will look for (or find even if they do explore it) a KD trade though.

Kyrie to Dallas. Intriguing.

Magic win again. Love it. Paolo is such a FT tank.

Agreed, dumb. He moved faster in that scuffle than I've ever seen him move on a basketball court in 5 years. Think this hurts any trade value he had too.