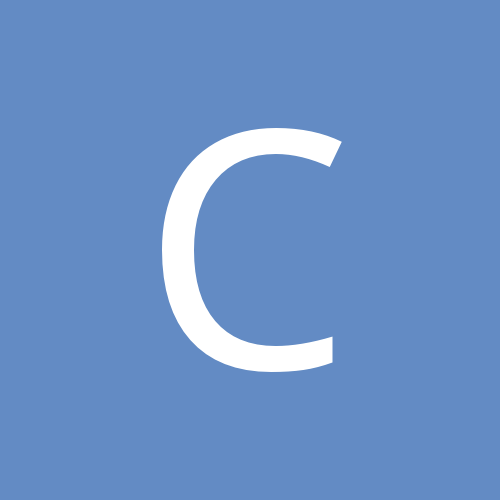 Content Count

5,842

Joined

Last visited

Days Won

96
Community Reputation
496
Excellent
Recent Profile Visitors
The recent visitors block is disabled and is not being shown to other users.
I'm with you. I personally might have taken a chance on him in a hypothetical world where I was in charge but 27 other teams also didn't want to give up anything for him and they've got much better background intel on him than us. I do hope he figures it out though because he's very talented.

He's questionable for tonight.

In 16 days every guy who was a free agent this summer can be traded. So for us that's MCW, Ennis, Clark and Bacon.

It was some random Twitter thing. It had us, the Mavs and a couple other teams interested in him. Don't think it was any real source.

My god that 2nd quarter was dreadful. What an ending though. Super happy for Cole. When he made that 3 in the final minute I said to myself 'screw it draw the last play up for him'. We didn't but he won it anyway. Awesome.

Hope so. Speaking of PG's there are rumours that we're interested in Lonzo Ball (I doubt it personally).

Fournier is available to play tonight.

Aminu, MCW and Fournier all practiced today but won't play tomorrow. Per Dan Savage.

Last I read Aminu was close to a return. I know he had to have some 'minor' surgery a month or two ago to fix a recurring problem where his knee swelled after working out, haven't seen anything else about him having a further set back. I think it's hard to be critical about something like the training staff because there are so many variables that we can't know and the training staff can't control. And this could quite well be just extraordinary bad luck.

Is the second year of his deal guaranteed? I think I read it was a team option but I can't find a source on that now.

Doubt they trade for or even pick up KPJ. He's got talent but the off the court stuff is tough to look past.

That game was an argument against basketball. Dreadful officiating and two horrible offenses just bricking everything. Feel bad for Vuc, AG and to some extent TRoss. They were good and the team around them gave nothing. Gary Clark has done nothing all year. Dwayne Bacon and James Ennis are both bench wings who are forced into big minutes, Bone just isn't an NBA PG and Cole is being asked way too much of at the moment.

The Knicks have actually looked like a competent team under Thibs. Will probably be a tough game today especially coming off a back to back and then the early start. (Although the Knicks also had a back to back so should be even for both teams). Randomly, today marks the very first time an Orlando Magic game has ever been too early for me to watch.

With the possibility of a 3rd 2 way spot I'd like to see Devin Cannady get ours. He was with us in preseason which will help him fit in and looked like he had potential as a shooter. He's a bit of an undersized wing but he could probably play PG whilst on the court with AG and Vuc if he cracks the rotation.

The Celtics aren't trading Jalen Brown.