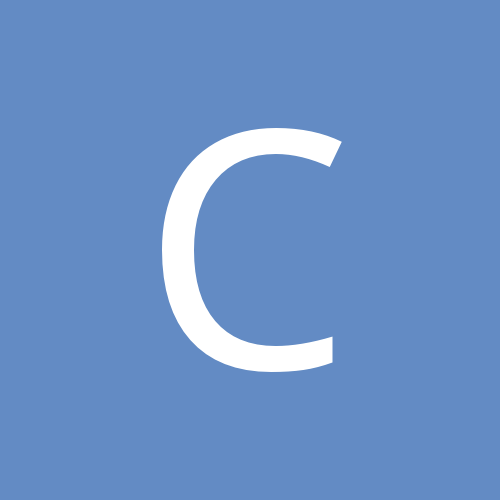 Content Count

4,866

Joined

Last visited

Days Won

44
Community Reputation
276
Excellent
Recent Profile Visitors
The recent visitors block is disabled and is not being shown to other users.
I'm now not watching this game my WiFi just died.

I'm watching this game and it's fun so far.

I'm really excited for this. Clifford has got the best out of a few guards in the past so this could be really good for everyone involved.

Just seen the news. HYPE!!!

I'm all in for Jrue or Conley. A guy like that at an all star caliber could make the difference with some of our young guys development. Showing them what it takes to be at that level etc. Like how Dipo probably wouldn't be as good had he not played with Westbrook. On a personal level I'd prefer Conley because I think he deserves at least one All Star nod and he's much more likely to get that in the East.

Realistically what is Makers value? I'd trade like JSimms for him. Why not?

I know it's not very "blow it up" but I'd love to get Jeremy Lin from Atlanta. They're tanking so hard they don't play him, he arguably played his best basketball with Clifford and we're in desperate need of bench scoring and a backup PG. He'd probably only cost a 2nd rounder or two but it's the salaries I can't make work.

It's been this way for seasons and seasons now. Even under Vaughn there'd be games where you thought "ok this young core could be really good someday" then the next game would be a game that made you think nobody on the roster was even an NBA caliber player. Several coaches, a front office and like 5 top 10 picks later and we're still here just marginally less bad.

Bring back an offensive player or two please.

Neither team making shots. Without DJ and Vuc we have no offense. We're desperate for someone off the bench who can create offense.

I went to do some tidying while at the half when we were up. Came back 4 mins in to the 3rd quarter and were down like 10 points...

What a play. Block by bamba and the lob to Simmons from Wes.

Lou Williams has immediately changed the game for the Clips.

Isaac really not looking like a 3 point threat.