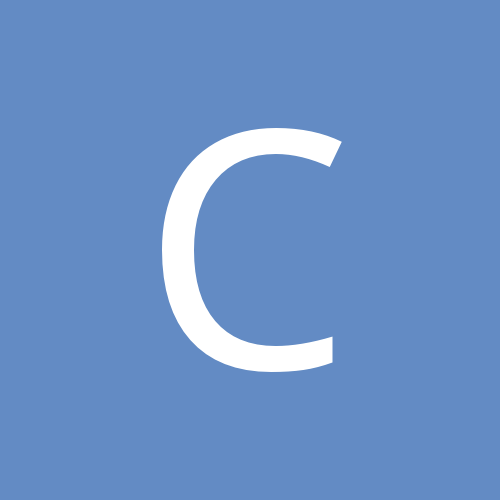 Content Count

5,007

Joined

Last visited

Days Won

45
Community Reputation
298
Excellent
Recent Profile Visitors
The recent visitors block is disabled and is not being shown to other users.
Id do the deal I proposed in a heartbeat. If we could give up a lot less I'd be thrilled.

My idea was Drummond and Snell for Vuc, Augustin, Okeke and a 1st. We take back Snell for Augustin who's an expiring (presuming Snell opts in) and then they get a replacement for Drummond who they can try and move it they want, a prospect and a 1st. Not sure if it's enough or whatever so might need more picks but it was my initial thought when I was thinking about it.

Could we swing a trade for Andre Drummond? And would we want to? It'd have to include Vuc which might be a non starter for Detroit.

Bamba is still effectively a rookie with the number of games he's played along with dealing with injuries and added weight, I'm happy to give him more time.

Augustin has 6 assists. Rest of the team has 3 total.

If Aminu ever takes an off the dribble long two again just trade him. Thats not who you are man.

Im not holding my breath. Why are we only shooting crappy mid range jumpers?!

Man the Bucks are making every shot.

Great start. Augustin playing really well so far.

Woke up. Saw we won. Watched the Fultz highlight real, twice. This season is going to be fun.

Just read this for the first time after barely thinking about basketball and the Magic since the draft. Super excited. I know it's all talk but just to hear the kid be confident and say things like this after the time he's had. I'm ready for the season now.

Vuc can't be traded for a while now. I think it's end of December off the top of my head but I'm sure other guys will have a more accurate date.

Honestly coming out of the draft I thought Fultz was going to be a generational talent and I still think health and perhaps mentality are the only things standing in his way. But if his body is right and his mind is focused on proving all his naysayers wrong I honestly think he could be really really good next season. Can you win MIP if you didn't play last season? Also, and I ask this somewhat in jest, how many games would the Magic have to win with Fultz as a key starter and scorer for his name to get brought up in an MVP conversation?

I'm no expert but I'm pretty sure any cap/tax numbers include the cap hold for Okeke's contract.