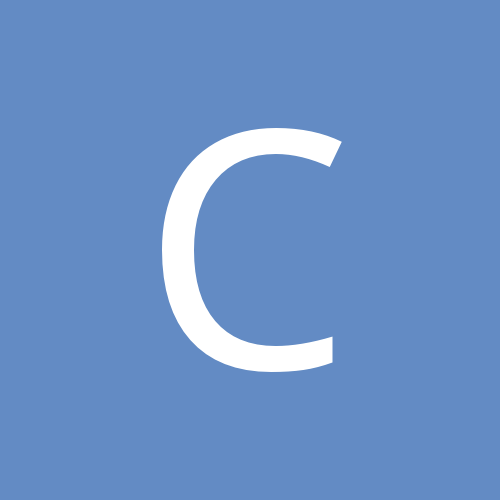 Content Count

5,860

Joined

Last visited

Days Won

97
Everything posted by CTMagicUK
I disagree completely with the idea that it's unfair to ask Mo Bamba to 'always be in the right position on both sides of the ball' or to 'be a great screen setter who... rolls hard to the rim'. Setting screens and standing in the right place isn't a high bar to clear, the best centers also set screens and know where to be not just backup hustle guys like Birch.

Also are we stealth tanking? AG not playing with a 'sore hip/back' after playing 37 minutes and looking fine and healthy against Indiana is weird.

Positives: Gary Clark signs of life. He plays like this every game and he can stay. Cole had some fun moments Our offense looked really good for the first 3 quarters (and not just because we were making shots but because we were moving the ball to get good looks) With AG guarding Hayward we win that game. Negatives: The 5 man lineup we had to open the 4th that didn't include any of Fournier, Ross or Vuc. That was terrible on offense and it started the comeback for Charlotte. Hope we don't see that again. The last possession was a mess. And the Charlotte go ahead bucket possession was bad. Fournier on Hayward 1v1 with no help is bad. Look, I really like Khem Birch. He's a tough hustle guy, he's really developed his offensive game, he guards etc. He's a legit solid backup in this league. But if we're going to lose anyway I'd rather see Bamba out there.

I hate to harp on officiating because even with it being not great we should have won that game but the end of regulation non foul on Fournier with about 15 seconds left and then the apparent not clear path foul on TRoss were bad calls in my opinion.

Seriously interested to hear what Cliff has to say about that. I thought our offensive decision making was dreadful when it mattered most. Defense wasn't great either. If we don't have probably our best shooting night of the season we get blown out.

Evan played really well until the game was on the line and then nothing. Would have preferred someone else take those last shots honestly.

Bad crunch time offense and missed FTs killed us.

If that Brogdon 3 isn't taken off and it beats us I'll be so so angry.

I just said don't trade AG and now he goes and tries to be the hero with the game on the line...

I so desperately want Cole to hit the winner here...

How is that not a foul... Now they get the ball down 2 with a chance to tie or win.

I'm just going to say it. ***** trading AG.

Poor Gary Clark finally hit a 3 and it gets taken away on a review.

Jeremy Lamb looks like he hasn't slept in a month.

Where has this Gary Clark been? Don't think he's taken a shot yet but he's flying around all over the place. Big rebounds. Great defensive play. Now we just need some shots to fall for him.

I'm with you. I personally might have taken a chance on him in a hypothetical world where I was in charge but 27 other teams also didn't want to give up anything for him and they've got much better background intel on him than us. I do hope he figures it out though because he's very talented.

He's questionable for tonight.

In 16 days every guy who was a free agent this summer can be traded. So for us that's MCW, Ennis, Clark and Bacon.

It was some random Twitter thing. It had us, the Mavs and a couple other teams interested in him. Don't think it was any real source.

My god that 2nd quarter was dreadful. What an ending though. Super happy for Cole. When he made that 3 in the final minute I said to myself 'screw it draw the last play up for him'. We didn't but he won it anyway. Awesome.

Hope so. Speaking of PG's there are rumours that we're interested in Lonzo Ball (I doubt it personally).

Fournier is available to play tonight.