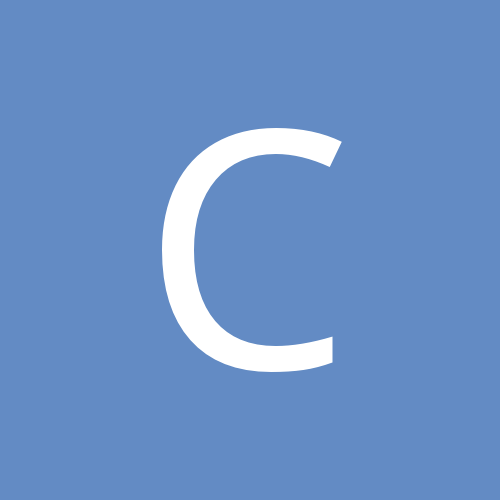 Content Count

7,910

Joined

Last visited

Days Won

159
Everything posted by CTMagicUK
Here we are again folks. Picks the Magic own: Own 1st round pick Own 2nd round pick Indiana Pacers 2nd round pick (+ Plenty of potential for more after this deadline) Some top guys in this draft: Paolo Banchero - PF - Duke Chet Holmgren - PF/C - Gonzaga (played AAU with Suggs just FYI) Jabari Smith - PF - Auburn Jalen Duren - C - Memphis Jaden Ivey - SG - Purdue Jaden Hardy - SG - G League Ignite Patrick Baldwin Jr - SF/PF - Milwaukee And here's a link to Tankathon for draft odds and order etc. https://www.tankathon.com/

Alright it's officially been 5 minutes since any news broke. I'm going to sleep.

Wonder what's going on with Lavine.

Fake news. Edit: I didn't even read far enough to get to the joke originally lol

The morning shift is just me reading a bunch of stuff from the night and commenting like 14 comments in a row while nobody else is online lol

I need to go sleep but I know if I do we'll immediately do something else lol

Huge fan of Joe Ingles wife breaking his signing.

This is basically a no risk move for us. No impact on long term cap, we still have plenty of space. Can trade Bamba at some point if there's a market for him. Less exciting than a new face but reasonable.

Very interested to hear if the Bamba deal is declining or increasing and whether the 2nd year is guaranteed.

Daryl Morey signing both Tucker and House to go with Harden in Philly. Getting the band back together.

Simons has signed an extension with Portland.

(Hartenstein to the Knicks)

No Hartenstein. Wonder if we're more likely to re-sign Bamba.

This is a joke right? How do you match like 80 million in salary in a trade?

Hoping that the Bulls don't somehow swing a KD trade.

Not sure he'll be healthy for a while. He had surgery like 4 months ago.

Alright let's go. Here's the roster: https://www.nba.com/magic/news/orlando-magic-announce-roster-for-nba-2k23-summer-league-20220629 And here's the schedule: Of note is RJ Hampton is the only non rookie playing. Big year for him now, if he doesn't look like the best player on the floor in Summer League he might be out of the league a couple years from now. Paolo is going to have the ball in his hands a lot thought without Franz or Suggs there. Exciting times.

Thinking the starting summer league lineup will be Hampton/Schofield/Houstan/Point Paolo/Oturu. Love it.

This sounds like genuine nonsense I've never heard of this guy but it'd be absolutely hilarious for Chicago to have Vuc/Bamba at the 5 while we have WCJ (probably the best of the 3 next season). Be even more hilarious if they send us a lottery pick next season too.

Interesting, wonder what deal we're giving Schofield because he's a restricted free agent?

So from what I understood (and this may not be accurate but it's what I sort of gathered) Hennigan was the GM but Martins still maintained some level of control in basketball decisions. And with Hennigan being a young GM and Martins imposing his own opinions at times it was a failure. Weltman however is not a GM he's Director of Basketball Operations (John Hammond is the GM) and the role was essentially designed to put someone with a vast amount of experience working in front offices in total control over basketball and remove Martins from any kind of decision making on that side of the business. Whether that actually happened is hard to say and only people internal to the organisation really know but remember those early Hennigan era press conferences when we hired a new coach or whatever and Alex Martins was there at the side of Hennigan? I can't actually remember the last time I saw him in that context.