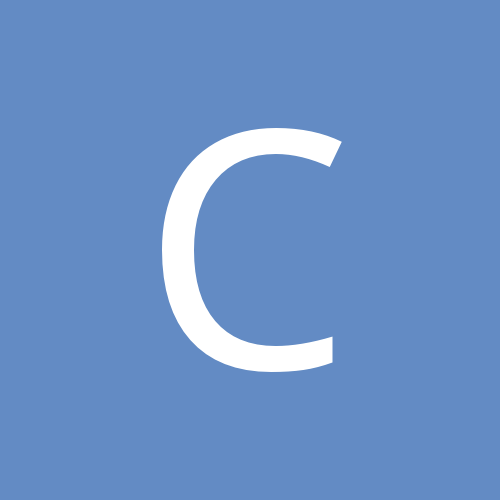 Content Count

8,195

Joined

Last visited

Days Won

183
Everything posted by CTMagicUK
His highlights are fun, torching the nets from 3 whilst flashing some fun passing, handling and defense moments. I think it's easy to imagine us picking him too given the Michigan thing (which probably means we won't now).

And most rookies, in fact most NBA players, aren't putting up 23/7/4 either.

Wendell's injury has really shown how much this team lacks rebounding and hustle and defensive effort at the bigs. Wonder if the Kings would do Bamba for Richuan Holmes? Holmes is barely playing and is a bad fit with Sabonis but he's shown he can be useful previously as a big. Bamba is not the answer for us at backup C but he might find a spot as a stretch 5 in some lineups with Sabonis at the 4 for the Kings.

Tanking/no tanking discussion is boring so here's Jett Howard looking like a future Orlando Magic player: He's my favourite non top 3 guy in the draft so far and possibly my favourite prospect fit wise for the Magic.

Most rookies are bad defensively.

Nobody in this thread, in fact no Orlando Magic fans I've seen on any platform, are campaigning for us to tank for the #1 pick.

Eh... I haven't seen everybody and those I have seen I've not seen loads of so it'd just be some mangled list. Vic Scoot Amen Thompson Are 1-3 and then everybody else in some unknown order. Guys in the next 10-15 or so players would tentatively include (not an order): Ausar Thompson Brandon Miller Jarace Walker Jett Howard Gradey Dick GG Jackson Keyonte George Cason Wallace Anthony Black But that doesn't include a number of guys I haven't really seen yet at all that a lot of people are high on like Nick Smith Jr, Cam Whitmore, Dariq Whitehead. And some places have Nick Smith as high as 4 for example.

Trying not to get hyped about Scoot or Wemby since I don't think we'll have a shot at them but here's some Scoot since people have shown an interest.

Fultz and Cole both back. Let's go.

Nah they don't have that on bballref for the G league.

21 points 6 assists on 48% FG and 47% 3P. Looking like a top 2 pick.

I'm still absurdly optimistic tbh.

So far there are only 2 guards in this draft that really excite me and they're Scoot and Amen Thompson. Every other, non Wemby, prospect that excites me is a wing or forward.

GG Jackson is wild man. There's a play in here where he gets completely lost ball watching on defense and makes a ridiculous recovery to spike the shot against the back board. He's the last thing we need as a team and we probably won't be picking high enough to draft him anyway but he's a cool prospect. Top 4 for me I think. (Wemby, Scoot Amen Thompson 1-3).

So many wings who can shoot. We have to snag at least one of them with our two picks surely.

Tbh he's kind of been bad this year. I was all for him being a guy we targeted if he got to free agency and I thought 4/120 would kind of be what he'd cost. He's on 4/128 which is kind of there but honestly I wouldn't give him that the way he's currently playing. He's shooting worse from the field, 3 and FT line and turning the ball over more while still being a bad defender.

Look I'm not saying we should definitely draft Gradey Dick, but what I am saying is that Gradey Dick/Paolo Banchero DHOs would be lethal. Also Gradey Dick is just a great name, imagine losing an NBA game because some skinny guy named Dick dropped 8 3s on you.

Sounds like a lot of guys have returned to full practice ahead of Fridays game.

The idea that we're holding out entirely healthy athletes is insane and unfounded. As has been pointed out Fultz, Isaac, and the Players Union would be losing their minds because this would legitimately be reducing their chances of earning. If Fultz isn't back it's because he's not healed, he's not past the point where there's significant chance of reinjury, or his stamina isn't up to being able to play real minutes since he missed preseason.

I like Terrence Arceneaux. Looks a good defensive player. Shooting the ball at 38% from 3 on big volume. Houston guys always play hard.