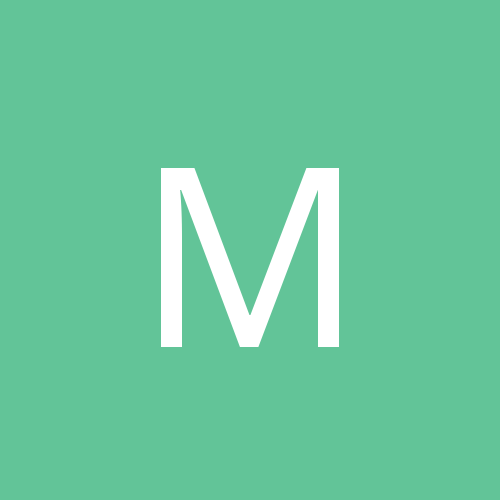 Content count

4,902

Joined

Last visited

Days Won

21
Community Reputation
151
Excellent
Maybe if we end up with the 6th pick or worse.

It was popular in the early 90's so you would have been in high school. Did you watch Fresh Prince?

I have Bamba at 4 right now. I know Trae is popular here but if we really want him then we should facilitate a trade down with another team. There are just too many higher potential prospects to spend a high pick on him. He's the perfect opportunity to turn one asset into two.

They might be coming around to the fact that Young isn't a top 5 player.

Gordon is more than dunks. With Isaac on the roster I don't agree with your second sentence though. A max contract to a non-max player does way more harm than watching a guy potentially develop elsewhere, especially when we already have a higher upside player that can replace him on the roster.

That's not how you define anyone worth near a max contract though. And he doesn't project that great.

You made fun of me for liking him back in the day when he was doing this regularly.

Ben Simmons might be the best player in the league. He might not be.

Do you believe any other team would offer that for him?

Hoopshype stole my (top 13) mock draft, Cambridge Analytica must have sold them my data.

Move up? He's been near the top the whole time.

So much emotion in this ranking...

He is one of the best players in the league, that doesn't mean AG will magically be able to show that he can play multiple positions-he already tried that. I don't want to stifle the higher ceiling guy just to keep AG happy. If we can make it work your way, that's great.

Annnndddd not having someone that can get the ball to the open player. Now we have a good DJ for 15 minutes a game and IsoGordon for 40.