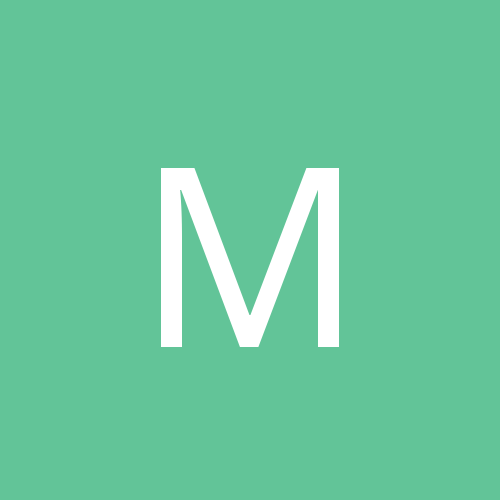 Content Count

5,145

Joined

Last visited

Days Won

24
Community Reputation
179
Excellent
About Murphy13
Rank

Taking things unseriously

He still played quite well. He's going to put up some numbers.

Can't wait to just see him play.

When all you got is that he could be injury prone despite not showing tendency to be injury prone it feels like grasping at straws. Same thing happened with KD back in the day. Looking forward to Thursday!

Speaking of injury concern, Isaac can't be considered in any fold until he plays a full season of basketball. Even if/when he comes back, the hard part for him has been to stay.

All three were skin and bone. The degree of difference between them is not significant. I'm not talented enough to do the side by sides but they're all over Google. Going back to my point, I'm ok if you're not on the Chet train, biggest question for me is will he still be a unicorn WHEN (not if) he bulks up. I'm not worried about injuries for him anymore than Jabari Smith or any other player. In basketball injuries happen, contrary to pervasive thought here there isn't a type of player that gets injured more often..except for out of shape players maybe. Again I'm ok with Chet not being the guy but imaginary injury potential is nowhere near enough of a reason to not take him if he's otherwise the best prospect.

Have you seen pictures of Durant? He was skinnier. So was Giannis. In today's S&C programs mass won't be a problem unless it takes away what makes the player special. Would that for Chet?

This is a two person draft, neither Chet nor Jabari are going past two. There's solid depth in the lottery but there's a clear delineation between Jabari and Banchero.

That is 6'4" when you're 6'5.25" in shoes.

Chet is the only potential game changer in this draft. It's ok to be concerned. I remember when Emeka Okafor was the majority take here leading up to the draft. I still prefer Jabari but if our current management sees enough in Chet to pick him then I'll still be excited.

To put one of your points in other words Kessler is lessler.

I'm here for the upcoming shared disappointment and heartache.

It's top 5 guaranteed, not top 4. Original point stands.

I thought the first pick was guaranteed top 4, 2nd top 5, 3rd top 6.

Tonight is probably the most important night left in the season for tanking. Four games left and tonight's is the most winnable for us. Tied with Houston and they play minny. If we want a guaranteed top 4 pick we pretty much have to lose tonight. And no, Chet in the second round is silly. He's not likely dropping further than the third pick. He still probably has the highest percentage of going first out of anyone. There's only two players that offer clear advantages over him in some way, Ivey and Smith. Neither of them have as much going on as him either though.

At what pick in the draft would we have to take Chet if he was available? What does everyone think?