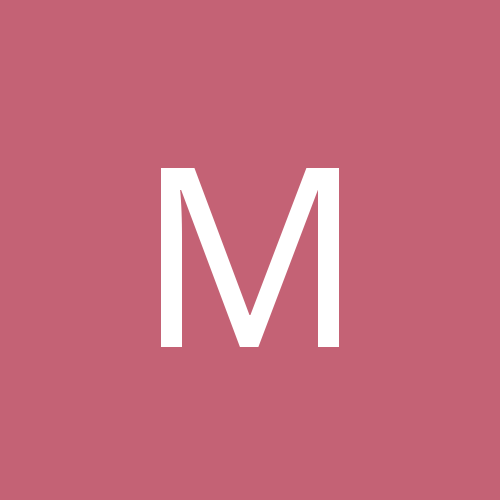 Content count

1,265

Joined

Last visited

Days Won

22
Community Reputation
224
Excellent
About ML6
Rank

Advanced Member


Birthday

05/03/1990
The Kings are gonna screw it all up and just take him 2nd.

Doncic is the prospect to improve the team. Next year's draft sucks.

I'm gonna have a *****in aneurysm

If Doncic is on the roster after tomorrow night I might shed a tear of joy. Would be surreal. What even gets it done? Fournier + 6 + top-2 protected 2019? Is too little?

He finally got to the Nets! Destiny!

Can't wait to see some of Magical's tweets reposted in here over the next 36 hours. Probably will be stuff like: "Sounding like Magic may be motivated to move up for a star. Might move back too if the right deal presents itself. Lot of good options at 6 as well so could always stay put." "I'm hearing that the Magic are interested in picking up an impact player one way or another. Might have to send something back in return though, so fans should be wary."

You're right. Irrational to me b/c I am anti-Porter but probably not irrational or far-fetched overall. Someone might pull the trigger. Semi-related: Just saw a quote attributed to Givony that Bamba has refused to work out for or share medical info with Memphis because he doesn't want to be there. So if he doesn't go top 3 we only need to worry about Dallas, but they'd probably take him.

I have this irrational confidence that someone in the top 5 is going to take Porter, and push one of JJJ/Bamba/Doncic to us (probably not Doncic).

Also, I had a dream last night that Doncic fell to us at 6. Only detail I remember about the prior picks is that Porter went 3rd. I was so juiced by that that I momentarily woke up, realized it was a dream, and was disheartened. Then my brain remembered where it left off, and with Doncic available at 6 we still picked Sexton. Magic basketball!

I'm lukewarm to Sexton at 6 in a vacuum but I have no doubt he would endear himself to the fans quickly just given his intensity. I mean this is the dude who very nearly led a 3-on-5 comeback AND developed a habit of reporting directly to the exercise bike when he was subbed out late in the season -- not because of an injury -- just to stay warm and amped. That's either in you or it's not.

Yeah so even if they had to do that they could do that.

And also, are Spurs fans finally going to feel what it's like to be a normal NBA fan who must occasionally feel sorrow!?!?!?