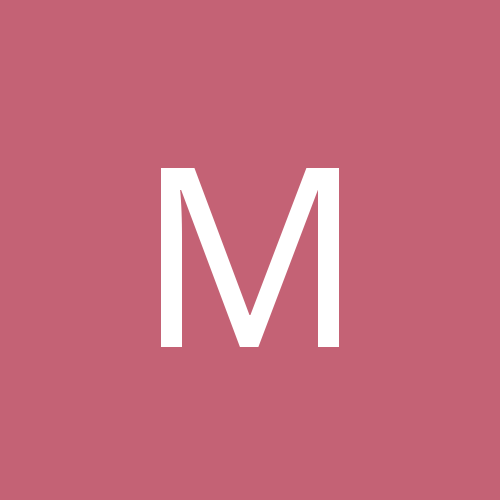 Content Count

2,282

Joined

Last visited

Days Won

36
Everything posted by ML6
Stumbled on the Big 3 just now and there's an all-Magic lineup (all-Clippers too!) of Big Baby / Cuttino Mobley / QRich out there. Mobley's still got it. Looking like the real life Uncle Drew out there.

Hawks are getting nothing but love but man I just don't see it. Hunter is meh and Reddish might be Wes Johnson.

Yeah I mean I think the Robbins assessment of his season is pretty on point -- he improved in most areas and just couldn't shoot. If he gets back to his averages next year and maintains his level of production elsewhere he is a good player. And he doesn't get the credit he deserves for his play at the end of the regular season either. I don't think we sneak into the playoffs without some of the plays he made. Remember when Boston erased our 14 point lead in like 3 minutes? It was Evan that had several huge plays after that to help us keep the W.

Reading through comments from Auburn fans regarding Okeke is very encouraging. They loved this guy.

You know, I hadn't thought about this from a Ross perspective. Hopefully you're right, I really want him back. Not that this means anything, but I caught a SC segment with Bobby Marks & Woj the other day. On the interactive screen, Marks was messing with a list titled something like "SGs and their expected salaries". It showed his top 5 SGs of the summer, and ross wasn't on it. The guy in the 5th slot (KCP I think) was listed at $7 million. Again, I'm not really sure that means anything in the real world... but if it does happen to be some indication of how Ross is viewed around the league, then he's being really undervalued.

I did enjoy the vast majority of fans on Twitter reacting negatively to Okeke, 100% due to the simple fact that they hadn't heard this guy's name for a while. Nevermind that he might be good. Possible top 10 pick before the injury. Swing for the fences pick.

So, I avoided spoilers before our pick. But am I seeing correctly that Woj/Shams didn't announce it beforehand? Like at all?

Jesus the Magic's twitter intern sucks. Posted a pic of Bryce Brown when welcoming Okeke to the team.

Feel like a trade down was possible there. IDK

Sekou, Goga, Herro, Bol still there. I am scared

If we take Bol, Weltham's length thing has officially gone too far

Anyone but Herro or Bol for us and I'll talk myself into it.

Contract the Suns & Wizards

So all of the guys we like are still there

If he slips to us, hopefully he keeps right on slipping.

You proposed a trade where we send out Fournier & Mozgov for a "stop gap center". I'm merely mentioning that you have completely disregarded salary cap implications. If you propose something remotely legal under the cap, we can discuss more in depth.

Woj says Cleveland views Garland/Sexton as Lillard/McCollum lmaooooooooo

Damn ATL really traded all those picks for DeAndre Hunter

Welp, definitely a Zion fan now. Shame he didn't drop to 16

There's not a chat anymore is there?

How many stop gap centers cost $40 million?

Wait wait wait. How did I miss this? Clarke had the same number of blocked shots and MISSED shots last season?

Still holding out hope Zion falls to us.

Yeah, he has to say he's a priority, that's normal GM/Pres talk. He also then leaves himself an out by saying other teams will be coming after him too. Not too hard to read between the lines and see "we're thankful for what Vooch has done here but we're not going to break the bank for him".