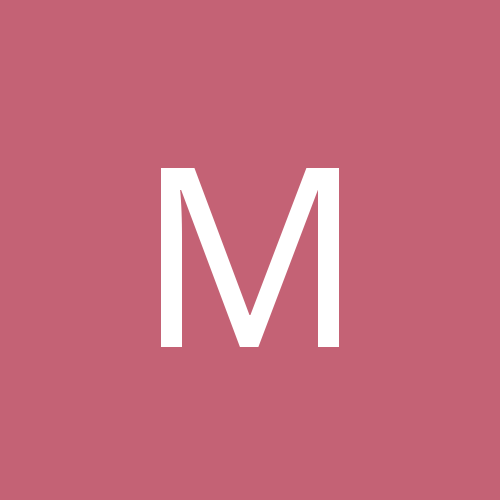 Content Count

2,581

Joined

Last visited

Days Won

40
Everything posted by ML6
Aaaaaaaaaand Fultz is out. That's a big bummer.

Apparently Fultz had a fever this morning and will be a game time decision.

Anyone else think that the organization trying to force the "Minister of Defense" nickname on Isaac is a bit lame? It'd be great if it hadn't already been a nickname for a very well known athlete. It'd be like re-purposing "Prime Time" to an NBA player.

Thybulle is playing/shooting great for Philly.

I kinda do feel like we take this one.

Just a great pass from Giannis there to seal it

Aaron hijacked another offensive possession when Ross came off the screen open for a 3

Those are the possessions Aaron has to stop. Dribbled for 10 seconds off an offensive board, fall away long 2 with Giannis in his face. Why?

Yeah keeping it close is maybe as good as we can hope for because the Bucks are just a juggernaut right now.

And Love isn't playing so there's that

Shams has an article on The Athletic today saying Cavs players have tuned out Beilein already because he's coaching them like a college team. Maybe it's meaningless, but if there truly is a current lack of buy-in/belief, you'd hope we could secure a W relatively painlessly.

Is this Rockets thing satire? Why do they insist on doubling down on being the NBA's whiniest organization? Do they earnestly believe the NBA would replay the game starting at the 7 minute mark with their lead still in tact? As if nothing after the blown call happened? What's wrong with the collective psyche of that team?

It seems like Washington never misses when they really need to make one

That 18 point lead was lost in under 5 minutes of game time

There are some guys you just can't help off of

So like yeah maybe we should guard him

Beal might have to go for 60. Part of me is scared of like an 11/14 three point shooting performance from Bertans.

$30m/year for FVV. Yeah, no thanks

Heard part of Giannis's post-Knicks game interview on the way to work this morning. A couple of things he said were pretty hilarious. He said coach Bud told them not to run anymore fast breaks once it was a blowout so that they could practice half court offense. Then he said he was glad to have ended the game early so his brother could get on the court and play against the Knicks (who drafted him). As always, at least we're not the Knicks.

My god what in the hell is going on with Utah?

Fournier playing this well just seems like a giant windfall. I felt that last year if he had just played to his averages we probably would've had several more Ws. Now he is exceeding them all but the team's slump and injuries occurred simultaneously which really sucks. DJ is killing us. If he continues this way he needs to be removed from the rotation, but now that we're starting to see some of the Clifford stubbornness come into play, I'm not sure that's going to happen.

That was about as poorly as AG has ever played. He was really overthinking things.

If you'd provided me with these statements before the season started Fultz will be about as good as you could expect him to be coming off the injury Fournier will play the best he ever has I would probably have guessed this team would be 13-6 or 12-7 at this point. That initial team-wide slump and now injuries have really derailed us early on.