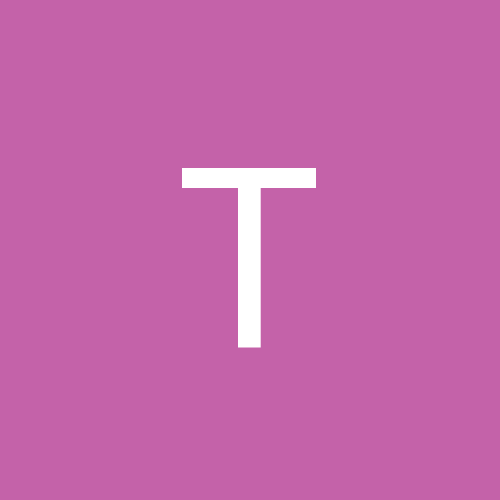 The Neighborhood Bully
Members
Content Count

2,475

Joined

Last visited

Days Won

41
Community Reputation
260
Excellent
About The Neighborhood Bully
having a HOF'er as owner doesn't seem to have done much for Charlotte

they would only have his non-Bird rights and be limited to offering 120% of his previous salary

https://theathletic.com/3374153/2022/06/23/caleb-houstan-nba-draft-orlando-magic/

https://michigan.rivals.com/news/how-caleb-houston-fits-with-orlando-magic

Maybe his draft board flattened out at 35

CTMagicUK...if I'm remembering correctly, you're a Purdue fan and liked Caleb Swanigan when he entered the draft. You probably saw where he died yesterday, thought you might like to read this heartbreaking story of his life. RIP... https://www.usatoday.com/story/sports/ncaab/bigten/2022/06/21/caleb-swanigan-purdue-basketball-star-battled-demons-dies-too-young/7689361001/

but who would have thought Wiggins would become an integral part of a championship team?

I'd be surprised if we get a 1st for Ross...the Rockets could only get #26 for Christian Wood

Bruce Brown is also an RFA that would be a nice get in a sign and trade for Bamba`

and if we had given Shaq and Dwight NBA caliber shooting coaches they could have made free throws?

We were 11th in attempted 3's last year, and 28th in 3 point shooting %. Harris and Bamba were the only players above the league average of 35.4% (Franz was right at league average). I don't see us getting out of the lottery until the shooting improves.

still could of had SGA...Miles Bridges...Anfernee Simons

I interpret this to mean we'll take him back if the price is right.