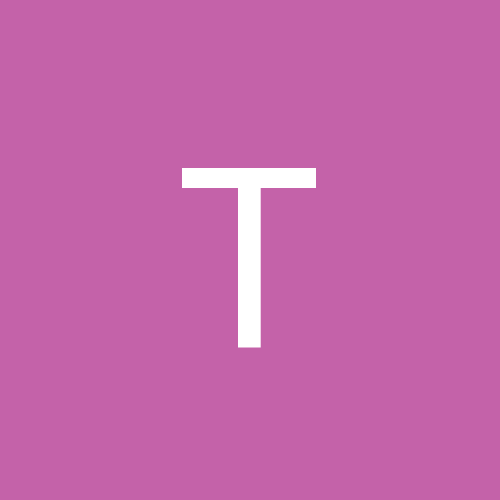 The Neighborhood Bully
Members
Content Count

2,090

Joined

Last visited

Days Won

30
Community Reputation
171
Excellent
About The Neighborhood Bully
Recent Profile Visitors
In order to take back Conley and Parsons $55M, we'd have to give up Fournier, Vuc, Mozgov, and either Ross or Augustine. The deal would make us worse, not better.

the roster needs to be broken up (Vooch and Fournier) whether they make the playoffs or not this year

good news...the expectation is we will re-sign Vooch https://www.theringer.com/nba/2019/1/21/18191002/picking-2019-nba-all-star-teams

The Nets bench outscored us 52-34 last night. Their bench is the best in the league, and we're ranked 26. Last year our bench was ranked 23, and 27 the year before that.

http://www.sportingnews.com/us/nba/news/nba-trade-rumors-mavericks-face-three-big-challenges-in-dealing-dennis-smith-jr/xx7c8jy650b618mfdqt8sxze8

http://www.espn.com/nba/tradeMachine?tradeId=yadwhdcw anyone know why this trade works salary wise?

Nilkola Vucevic...defensive stopper https://thesportsdaily.com/2019/01/17/the-nba-stopper-rankings-january-update-fox12/

I hope Grant is sitting for the same reason.

https://deadspin.com/dennis-smith-jr-is-becoming-another-blight-on-the-ball-1831757554

If we're willing to trade Bamba for Smith...why didn't we just draft Sexton or SGA?

https://www.orlandosentinel.com/sports/orlando-magic/os-sp-magic-isaac-0115-story.html I know Clifford is trying to make the playoffs, but I'd still like to see him work more on player development with Isaac and Bamba.

https://www.scout.com/basketball/nba/news/orlando-magic-projected-to-improve-on-their-19-24-record-with-34-wins-next-season-but-still-not-in-the-east-playoff-picture/

I'm hoping Vuc looks so good Ainge thinks he's watching the second coming of McHale and trades us Brown, Rozier, and a first rounder

https://www.northjersey.com/story/sports/nba/knicks/2019/01/11/new-york-knicks-why-mario-hezonja-believes-time-bench-helped/2543485002/ Mario throwing some shade on Skiles...