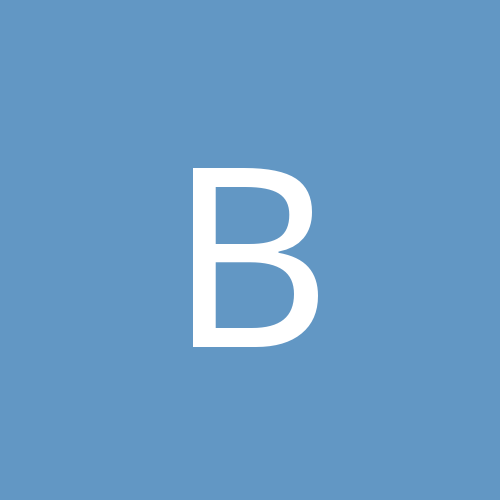 Content count

2,939

Joined

Last visited

Days Won

21
Community Reputation
262
Excellent
Atlanta (stupidly) loves Bagely at 3 and Memphis wants a scorer so much that they might convince themselves on MPJ. I think there's a chance.

Jaren Jackson seems weirdly underrated so far, could see him falling to us if Michael Porter and Bamba keep up the PR.

I would wager that Trae's dire measurements probably took him out of the running with us given what our management likes. He's basically Mike Conley sized without the insane speed. I like his skills but the expectations put on him are so high that I'd rather another team take the risk. He's barely an NBA athlete with those stats. I think Carter's our guy @ 6. I'm surprised Bagely crept into the Top 4 and not him--what Al Horford's doing to the Cavs should have teams salivating over Carter.

Rozier was picked out of the lottery. If you can get Sexton there then it's great. I'm not into 6'2 guys with bad PG skills in the Top 10.

These ESPN mocks are laughable. Sexton going 9 above the Bridges or SGA? Lonnie Walker in the lottery?

Sexton at 6 would be a fireable offense.

Wendell Carter should be ranked higher than Bagley.

Magical so it's probably BS but I want to believe, Zhaire Smith would also be a great pick in this range. https://twitter.com/MagicalNBA/status/993541176786673664

I've warmed up to Bamba little bit. After seeing how Jaylen Brown got better, taking really smart players and betting they'll eventually figure things out seems like a good tack.

Because he's a smart, crafty player who can run pnrs and has a 7'0 wingspan.

I'd be upset with a Bamba pick. He might be good but unless we have a major roster shakeup I'm doubtful he'll reach his potential here playing next to Gordon and Isaac. Personally I don't think he'll be a good offensive player at all in the NBA outside of being a lob target and on cuts. Trae is just as risky but I can be sold on his potential elite shot creation, Bridges would be my safety pick if we're in that 5-7 range since he has a good chance of being at least a plus defender and a TS% god with the upside for more. I'm still on the SGA train too, especially after seeing how good Jrue Holiday has become.

Blazers/Pelicans series showing how important length is. Lillard cannot do anything against Holiday's size.

Lonzo isn't one of the worst players in the league since he defends and does other things. His problem is that he'll never been a lead guard on a good team with how bad his shooting is. DSJ was trash at just about everything and didn't show any indication that he'd be good in the NBA. What killed Isaac's overall offensive numbers was how poor he was on his 2PT jumpers (shot in the teens), he shot almost 35% from three and finished well at the rim (81%) despite being one of the frailest players in the league. These are good indicators for a guy who already averaged a block and a steal in 19 MPG and is only going to get stronger. Patience my dude. I don't think he'll ever be a creator on offense but 15 PPG on low usage/good efficiency with DPOY potential looks possible.

Isaac was already a plus defensive player as a rookie while DSJ was literally one of the worst players in the league last year lmao.

I think it's perfectly reasonable that I actually don't want us to draft Trae Young because his hair looks like ****.