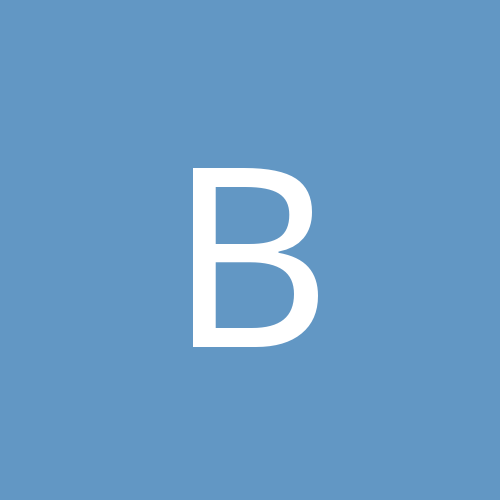 Content count

2,866

Joined

Last visited

Days Won

20
Community Reputation
249
Excellent
I think 20 ppg on trash efficiency is what most expected as the 1st option. The crazy bump in efficiency nobody expected.

Literally nobody expected Oladipo to play like he's playing now. He was *horrendous* in that playoff series for OKC, there's a reason why everyone was shocked when Indiana did the trade.

Despite our horrible stretch of losses and all the problems on the team, we're only 4 games back from .500. Can't really commit to tanking at this stage.

Bamba's got nice physical tools but his offense is really bad, like Thabeet bad.

If true then what the hell is Evan sulking for. Gordon's clearly better than him and has way more upside than him. This isn't Shaq and Kobe here lol.

I think Hammond will cut bait soon. He didn't bring any of these guys in and Rob's not here to protect Elfrid anymore.

Re: Ayton, he's built like a taller Dwight at 7-1 with awesome power and athleticism. His game is different however, more offensive polish but worse defensive awareness and rebounding skills. He's probably going Top 3 so we'd have to really slide to have a shot at him. Looking at tankathon.com now, we're at 9th and only a game ahead of the Grizzlies and the Clippers who I think are better than us. Pick 5 or 6 is not out of the question.

May be time for us to get comfortable here. I like DeAndre Ayton a lot. Bagley seems a little overhyped to me. Collin Sexton's a good candidate for PG if we move on from Payton, he's like a taller Eric Bledsoe.

Team is a goddamn waste of time right now. Looks like I'll be back to just checking box scores soon.

Payton's complete disinterest in the game at times is absolutely infuriating.

4th year in the league and Payton still has games where he literally cannot be played because he's not bringing it that night

Why do people think DSJ would help, he's been horrendous this year while Isaac has been very good.

This reminds me of that Denver game in 2009 when we just traded for Lue after Jameer went down for the season. Lost by like 30 or so. Edit: Went and looked it up, was way off. That was a home game and we only lost by 10--scored just 73 points tho

Aaron is a Top 20 player by just about every metric so far. He's 7th in the league in WS/48 and only .01 behind LeBron! Coaches will 100% put him in the all-star game barring some insane collapse.

Really? Young KG is a pretty easy comp to what Isaac is doing right now.