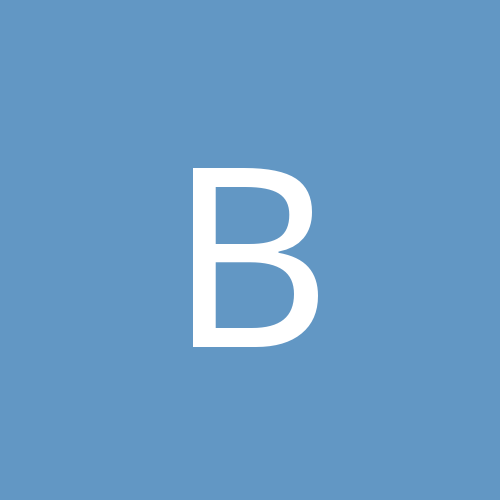 Content count

2,913

Joined

Last visited

Days Won

21
Community Reputation
258
Excellent
I want Shai just to have someone who makes smart basketball decisions consistently.

Ayton's been average but Alonzo Trier playing like retirement tour Kobe certainly did them in

I don't think Sexton has the skills to be a full-time 1. He's more likely a scoring combo guard off the bench. I'm sticking by my prediction he'll be close to the end of the lotto if not out of it. Some of the Twitter BBall guys I like even have him going in the 20s.

Dumb team can't tank right.

Wouldn't take Shai top 10 but he's definitely ahead of Sexton at this point who may fall out of the lotto.

Biyombo in the starting lineup helps the team win because he mostly does what you want a center to do--play with energy and defend. His offensive futility is hidden playing alongside other scorers. As such, he's junk off the bench. Vucevic never gets free throws, takes way too many **** jumpers, and loves getting torched in PNRs. Perfect for the tank but I don't think it's disputable that if it's a choice between him and Biyombo for a starter, he's the worse option.

Suns fans on twitter are already kind of over Elfrid from my anecdotal poking around

Some speculation that the Pacers will offer Gordon a big deal in the off-season. I'm assuming we're going to match anything that's thrown at him.

I like how Murphy posts about Payton's numbers as if we don't know what he's capable of.

He just needs to shoot 100% every night to make up for all his other deficiencies

Listening to a bunch of NBA pods this weekend, Trae Young is closer to 6 or 7 than the Top 3. Teams seem to be more enamored with Doncic and all the bigs.

When talking drafts you have to remember who was talked about at our pick range. Literally nobody was taking McCollum or Giannis @ 2 for that draft.

With guys like DeRozan taking another leap at age 28, betting on Gordon to improve as a volume guy is an easy choice to make.

Already seeing revisionist Elfrid Payton history from twitter idiots who clearly never watched him play beyond probably his rookie season.

I guarantee when Payton has a random 22/7/8 game in March we'll see idiot basketball twitter commentary about how the Magic *****ed up.