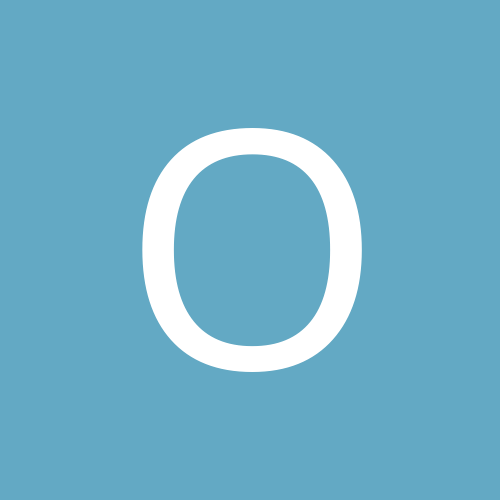 Content Count

750

Joined

Last visited

Days Won

20
Community Reputation
225
Excellent
About OnlyFranz
Rank

Advanced Member


Birthday

10/31/1987
Franz looked great today after coming back from an ankle injury. He looks like he's going to make another leap this year which bodes well for this organization.

Paolo was playing very timid he wasn't being aggressive on offense and often looked lost and out of position. Team USA played sloppy in the first half which is why they lost.

For sure I love his shooting mechanics and think he will be fine when it's all said and done. However I think he should have worked on that this off-season because that's one of the easier things to fix and it would up his ppg.

Agreed I also think he holds the ball for too long before he shoots it. I prefer a more fluid motion when shooting free throws.

Paolo's free throw shooting looking shaky again. He really needs to work on that considering he gets to the line so often.

Oh wow I didn't know the German players had to commit for 6 years that's a little wild. I agree though I'd rather him work on his game and let his body rest. Apparently last year he was playing with a torn ligament in his shooting hand which is why he kind of got off to a slow start.

Steph Curry had the same issues his first few years in the league and he was able to overcome it. I think he used a combination of special ankle braces and changed his workout routine to focus on strengthening his legs. Either way Franz should be fine to start the season but he should really consider not playing anymore games for Germany this offseason.

I tuned in for the 2nd half. Anthony Edwards is special! Paolo missing all those free throws is a bit concerning as he struggled a bit last year with that as well. I was hoping that was one area he improved on for this next season. Franz handle looks tighter and he looks very comfortable handling the ball and finishing those tough baskets at the rim. Mo was his usual energetic self contributing like he always does.

Welcome back! Looking forward to discussing Magic basketball with you!

We just picked up Ingles my bad for overlooking him but my original point still stands. Admiral Schofield does nothing for us by making him one of our 2 way players if what he's here for is to be a good locker room guy. That's what vets are for not our 2 way contracts.

The so called "vets" you say we currently have on this team have never even been to the playoffs. What kind of lessons are they teaching if they don't have any experience themselves? We will have to agree to disagree because I'm not satisfied with the lack of asset management Weltman continues to display. This is the same crap we had to deal with when we were evaluating the Vuch and and Fournier teams. The sit back and do nothing routine is getting old. However on a better note I am excited about the upcoming season I think we will definitely make the play in if not out right make the playoffs.

I hear you and agree with you they are all valid points. However I feel like that role should go to a vet who's actually done something in the league versus a guy who can hardly crack an NBA rotation. Those are the types of guys I want in our locker room that can show our young players how to play the correct way and win in this league. I guess I just don't view using that spot on Admiral is the right way to manage our assets if that's why we are keeping him here. If anything we should be bringing in a proven vet to mentor our young guys and who wouldn't mind being on the end of your bench not playing most nights vs a guy who at the end of the day won't help you win a championship much less many games for that matter.

Admiral has no upside whatsoever he's a fringe G league player at this point at 24 years old. We could do much better using the roster spot on a younger player who has upside. The only thing we should be relying on our 2 way contracts for is to develop a couple of players who can grow organically and already know the teams system/schemes in case we get hit with injuries.

So underwhelming and waste of a 2 way contract.