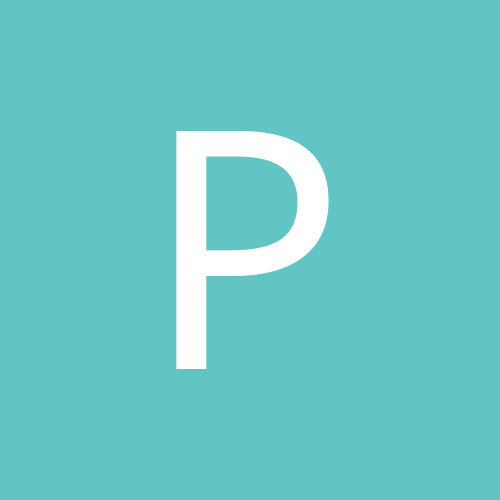 Content Count

22

Joined

Last visited
Community Reputation
9
Neutral
Thanks for the thread! The east is exciting AF this year. Celtics-BKN, I can't wait

I'm tired of people telling me that losing winnable matches without competing (in a humiliating way) worths a 2% higher chance of having a number 1 pick, that nobody knows even who will be.

I'd be ok with keeping Moe and Iggy in the game, rewarding them for the effort. But what's the point (except from the tanking) in letting tired GLeaguears playing the clutch? It ruined the game. See ya in october Mosley mf

Well, I watched the game all from the beginning and I'm pretty sure this was the last for me this season. Deep bench playing all the 4th quarter, I mean haha

Please God make this season ends

Right now I don't really know what kind of basketball player JI can be after two years of absence. I'm talking about things like muscle memory, coordination, in-game instincts... Actually, *IF* he is back at the beginning of the next season it would be more than two years: 26, 27 months. I can't even remember what I was doing 27 months ago :P

We didn't say a thing about the absurd challenge that Mosley took (once again), before the clutch. I think Mosley is probably our worst clutch man.

Probably he would be injured his all career xD

Cole's decision making + the absence of any kind of offensive plan down the stretch... I think I already watched this. Fun game despite the heartbreaking loss

It's like he's using a empty-answers generator over and over.

So I guess we won't see Fultz playing on this homestand either, right? -.-

Well, that was one of the worst dunk contest that I remember. And Cole wearing the Knicks jersey on the first attempt didn't make it better...

Third game of the season against the Pistons tonight. We can't lose again, they're one of the few teams in our tier... I was thinking we are at the end of January and Mosley keeps playing with his super-big starting 5. Well, perhaps tonight Isaiah Stewart (he is 6'9 and he is not the most skilled player of the world) can be guarded just by Wendell and we can bring another guy into the early rotation. Just saying.

Good game tonight. Great intensity. What about BRAZDEIKIS? He can shoot threes

Rough season indeed. Really hard to watch sometimes. I think the ones who were so 100% enthusiastic about the rebuild don't have the right to be impatient with the process. It's not like we will immediately draft a bunch of starts and win right away. Also, it's not fair in this context to make so hard and definitive judges about some guys. Come on, in this kind of process is just fair to sit and watch them lose and learn. I wasn't a fan of the rebuild fever last year - I think we sold the house way too cheap - but now I understand we just have to watch this guys grow (and lose almost each night).