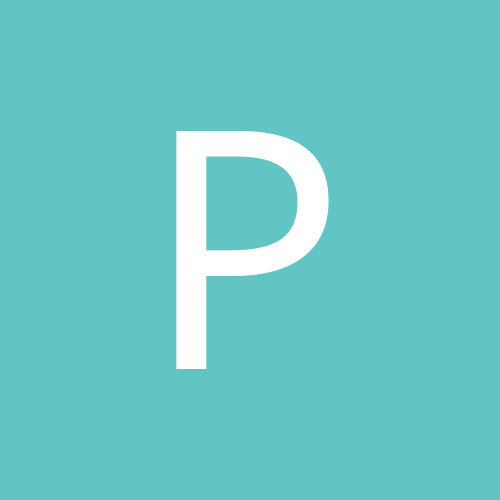 Content Count

103

Joined

Last visited

Days Won

2
Community Reputation
34
Excellent
Hi guys, long time no see! Here waiting for fortune to guide the Magic to glory again. Withmore and Dick would be just great. Not really sure about the twins tho. But i've been wrong before. Have a nice draft night down there

Mosley just put the starters on the court and sit down

Both 1st and 3rd qtrs ended with a completely wasted 24" possession from Cole Anthony. I just hate the Pistons

Caleb Houstan is currently at Lakeland, according to what i read. I wish JI could play 20 tonight, but it's not gonna happen. We need to move the ball better, if we do they can't beat us.

Well, that was a disappointing second half. Awful lack of energy and a horrible amount of live ball turnovers... They grabbed 13 offensive rebounds and killed us in transition and 2nd chance points. We needed this one, but we'll get another chances I guess. Now All Star break, some players need to recover some energy. I hope Paolo and Franz don't come back too tired from Utah.

1st and 2nd quarter seemed like two different games lol. Good defensive effort, once again from the second unit and later from the starters. Jalen Suggs out of his mind, not just on defense (as always). It's like he read our comments from yesterday's game! I hope we can keep up the intensity defensively and the pace on offense. These guys played last night, which is an added challenge.

I hadn't seen this thread until now. Thanks for making it, All Eyes on Me! My eternal love to T-Ross, one of the most explosive players to ever wear the Magic jersey. Fearless shooter and just the nicest guy! With Mo the things weren't so happy, but he had his own bright moments and for what i see and what i hear he is a great guy and an excelent teammate. I really hope he can find a place where he can shine. Thanks for being a part of this family :D

Because we got a second round for Bamba? You know Pat Bev is not gonna play in Orlando, right? I think we need to be fair in our judgements and I don't see any reason to say we fleeced LAL. I do think we won the Vuc trade. And Markelle for free is just unbelievable. However i think DEN won the Aaron Gordon's trade so far: AG x Gary Harris, RJ Hampton and this next draft 1st round DEN pick (25-30th pick). I say it because AG has grown so much these last seasons.

Oh don't get me wrong please. I love the kid and I know he's gonna give everything he can to improve. But you cannot be a long-term NBA player if you don't make shots and sadly that's been the situation this two season (I know, with all the injurys inbetween). He need to calm down and start to think a little more what he is gonna do everytime he is playing offense. I thing that's the challenge and I really hope he can make it.

I don't say it enough: I love Markelle, he made this team look different. We are +.500 since he came back and he is probably one of the biggest reasons of the team's present. Everytime someone say he is a bust it feels so unfair (I even heard they call him the worst #1 pick ever).

Critical win tonight. I loved the intensity (not so much the playing, but we won so... :P) What a nightmare season for Chicago. And what a failed project. I never imagined that the two picks that came from Vuc's trade would be so good. Go Magic!

Suggs is really hurting us in offense. He's completely out of control with his handle and shooting awful. Another setback game, i wish he could calm down a little sometimes.

I am nothing but grateful to T-Ross. Great guy, fearless shooter and the X Factor in that 2018 Playoff Run -we wouldn't make the postseason without him. I hope the Torch catch fire deep in the postseason this year.

I am focused on competing the rest of the regular season and try to make a play-in run. I don't think the FO helped that goal today, but the good news is that the East weakened a bit (compared to the west) and Chicago, Washington (direct rivals) did nothing. Thanks Kyrie???