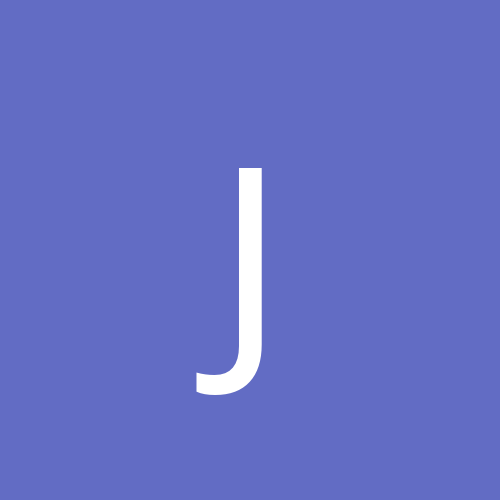 Content Count

2,678

Joined

Last visited

Days Won

40
Community Reputation
235
Excellent
Recent Profile Visitors
The recent visitors block is disabled and is not being shown to other users.
No lead is big enough going into the fourth to make me feel comfortable. Maybe if we were up by 40 or something.....

Putting Fournier 1 on 1 vs Hayward was begging to lose.

Exactly my point. We need to get rid if some of these guys in favor of some shooters. Nothing against Ennis, he just isn't what we need right now.

Agree. Also agree that in the last few minutes of regulation we stopped moving the ball and went into hero ball mode, which cost us badly.

I don't understand that either

I agree with everything you've said about Cole. Regarding Ennis, I think we've seen from our recent string of losses that you need 3-4 three point threats on the floor at all times and Ennis just isn't giving us that at this point.

The problem with Ennis is his shooting is terrible and we have too many of these gritty guys who can't shoot on the floor at the same time. With him, Birch, and Clark on the floor you've got 3 who can't shoot. Add MCW and we just don't have enough offense.

I think you keep Bacon and MCW. Don't know that anyone would want the other two but I'd be looking to get rid of them for prospects if possible.

Good grief. What an ending!

Don't know if I want to watch the second half of this thing. I guess I'll see how the start of the third goes and then decide.

6 points so far with 1:41 left in the quarter. Wonder what our record low is.

We've been out scored 21-3 in the second quarter. We've scored three points and there's less than 5 minutes left in the quarter.

You're totally right. Minnesota really stunk in the first and I got excited. Was premature.

Gordon like a bull in a China shop trying to run the offense.