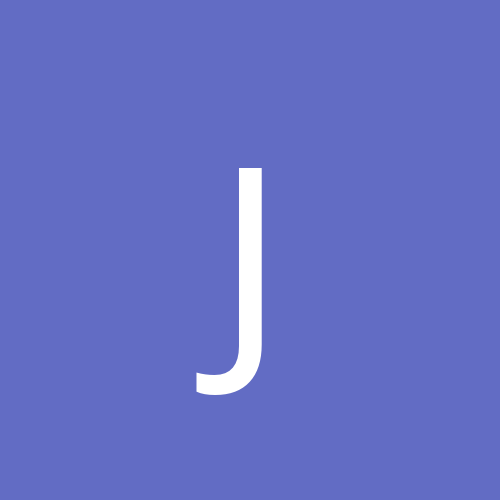 Content Count

3,493

Joined

Last visited

Days Won

68
Community Reputation
403
Excellent
Recent Profile Visitors
The recent visitors block is disabled and is not being shown to other users.
I'm not sure watching the game will make you feel better, unfortunately. Please remember that even the very worst team in the league has about a one in two chance of getting pick 5, and only a 14% chance of getting the first pick.

I never want any player to be injured but I don't think having Hampton off the floor makes us worse.

That'll happen when you give up 47. At that pace the other team scores 188 in the game.

If they stay ahead he might be done

Mosley isn't there, I don't believe

So much for this game. Looked good for awhile

No sooner do we write off Mo in this forum and then he does this

Anthony is way too inconsistent right now to be considered any kind of star. For every game he helps us win, he helps us lose 3-4 others. Still early in his career, of course. We don't need one guy to monopolize the ball in the second unit either, whether it's Anthony or Ross. One of the reasons I enjoyed watching most of the Lakeland starters play as our second unit was that they played as a team. And we won proportionally substantially more games with them as our second unit than with our "normal" team. Two of our grand total of 8 wins in 43 games came with them as our second unit, and they were only in that role for 5-6 games at most.

I agree. What's the harm in giving Mo Wagner more time on the floor? He might be better than we think, and even if he isn't, obviously Lopez isn't the future. I had the same question about Gravett. Are the Magic afraid some of these guys will turn out to be as good as some of the players we're playing now and therefore they'll have difficult personnel decisions? Why are we giving Hampton time at PG instead of Gravett? BTW, Mo Wagner had the best +/- on the team last night at +12. All the starters and Bamba were in the negative double digits.

They would be a lot different.

Ball movement was better except for some hero ball in the last few minutes again.

Terrible. Sincere condolences to you and your family.

They're not going to anyone. They give the ball to someone and then they play solo ball and take a difficult shot. Franz is just not as selfish as some of the others. Appears to be another close game tonight. Big question to me is whether we will play any kind of team ball in the last few minutes.

Not enough teamwork in general. I don't want to see Wagner going 1 v 2 or 1 v 3 either.