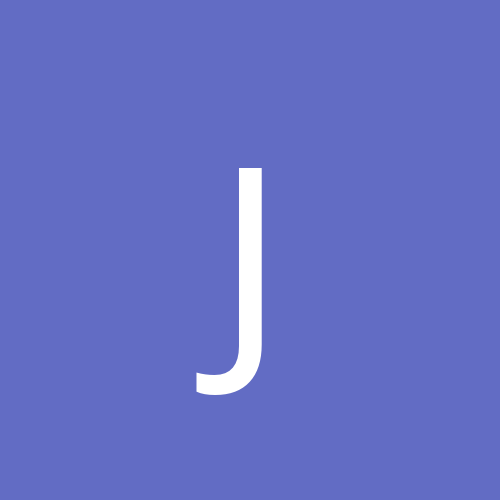 Content Count

2,114

Joined

Last visited

Days Won

28
Community Reputation
163
Excellent
Recent Profile Visitors
The recent visitors block is disabled and is not being shown to other users.
Is there any way to save a recording that you want to keep? Can you download it or something? Just thinking about the upcoming Magic win in the 7th game of the NBA championship :)

According to what I'm reading online, July 15 was "the last day to issue required tenders to unsigned first round draft picks." If that doesn't happen, the player becomes a free agent on July 16th. Not exactly sure what a "required tender" is (don't think it has anything to do with chicken), but presumably there's been some stuff going on, because I think we would have heard something if Okeke has become a free agent.

If I understand what ?4TW was saying correctly, the first two years are guaranteed as long as the team offers their first round pick a contract. But they can choose not to offer the contract, which effectively makes that player a free agent. Since that scenario means throwing away a first round draft pick, I gather it almost never happens.

Thank you for the clarification. So in theory a player could be drafted in the first round and still not make an NBA team. I didn't realize that could happen. I realize it's extremely rare, but I didn't know it was even possible.

So first rounders aren't guaranteed contracts? I thought they were, and second rounders weren't. How does the guarantee of a contract work if the team that drafts a player is free not to sign them?

So what exactly are the rules on this? He's guaranteed a contract, correct? I would assume that unless he agrees to a delay, there is a date by which the Magic are required to offer him a contract?

My apologies. I obviously didn't interpret your post correctly. My bad.

Not making any assumptions. I'm hoping the new start here works for him, as I've said a number of times. But there are 10 top 10 draft picks every year, and while some disappoint, the way it's occurred with Fultz is very unusual. So I agree with those who are saying let's wait and see what he can bring, but not get our hopes up too much.

Yes, but part of being great is being able to overcome it, or at least manage it, as Durant clearly does.

He came out of nowhere to become the consensus #1 pick very quickly. I think it was too much for him, especially the expectations that go with it. Again, the new start here without the same kind of expectations could really help him, hopefully.

Assuming that it's a physical problem at all, which as you know I don't agree with. The whole thing about repetitive motion is completely speculative. Hopefully, whether physical or mental, the change in location will help.

I don't think they can choose not to commit to him. Once you draft a player in the first round, the commitment is done. They are guaranteed at least a two year contract.