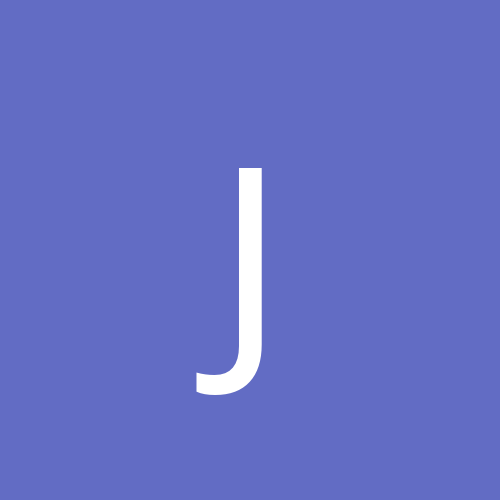 Content Count

2,082

Joined

Last visited

Days Won

28
Community Reputation
163
Excellent
Recent Profile Visitors
The recent visitors block is disabled and is not being shown to other users.
I'm not a big fan of Vuch either but I'd be careful with the taking steps back idea. I think history has shown us that it's a lot harder than you think to recover that ground that you gave up. At this point, there is no guarantee Bamba is going to be good enough to be our long term starting center. I hope it happens, time will tell.

Actually he's 6'10 when he wears 3 inch heels.....

When do we expect, excluding the draft, to hear any meaningful news about our roster?

Why not just give Kidd the job if that's what they want?

Well your earlier comments regarding the series suggested that it should go easily to Toronto. Philly was outmatched at virtually every position except Butler. Toronto was "built" to beat Philly. And so on. The reality is that the series is dead even after 6. Toronto is still favored to win but it certainly hasn't been as one sided as your earlier comments would have suggested.

I'll give you credit for calling it. Series has turned around since the huge Embiid game in game 3.

At some point something will be announced by someone, even if it's the announcement that he's going to be on a different team. Do you agree that will probably occur in July? And the criteria you list above don't include anything about offense at all. By those criteria, Biyombo would actually be a very good choice, other than his salary. Is that intentional? Or should our 5 be able to shoot the three at all?

Ok. So I'll rephrase my original question. When do you think the decision regarding Vuch is announced? Because I think that decision alone has a significant impact on what the team looks like next season. One follow up to that. If Vuch isn't re-signed, and Bamba isn't ready to start (I don't think he is), what kind of player do we fill the gap with?

So Boston slaughtered the Bucks in game 1 at Milwaukee, winning by 22. I have to admit I didn't see that coming.

We will see. Are you confident they won't resign Vuch?

I mean that's kind of a pessimistic and very conservative outlook. You're assuming we stay with Augustine and Fournier as starters, and that we only trade for fillers? I hope the management team might be thinking about doing more.

If that's the case we probably won't improve much next year. A few points: 1. I'm not sure DJ is starting at PG for us next year. I kind of hope not. 2. Unclear what Fultz will provide. 3. Unclear what Bamba will provide, and Bamba also hinges greatly on what they do with Vuch. 4. The Vuch decision itself is a major decision point with the team going in different directions depending on what they decide. Will the offense next season be run through Vuch again? 5. I'm hoping they try to obtain another shooter or two. 6. Are you ruling out any significant trade? Are we keeping Fournier for sure, and will he start? There are other issues also. I think, and hope, that you're minimizing the impact that this summer might have on the team.

So when do we think the basic framework for the team will be set for next season? End of July? Later than that? Seems like it might be kind of quiet for at least the next month. Even draft day this year won't generate nearly as much attention as it has in the last few years(thank goodness).