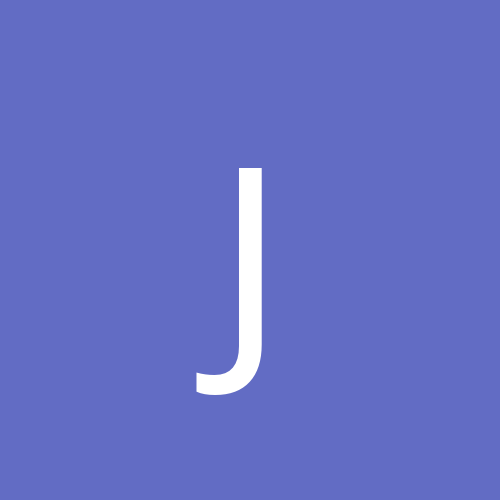 Content Count

3,740

Joined

Last visited

Days Won

77
Community Reputation
460
Excellent
Recent Profile Visitors
The recent visitors block is disabled and is not being shown to other users.
I mean why not come back to a team with very low expectations for 10-15 million per year? If you don't play especially well, it can be ascribed to being on a bad team. No one expects you to win. Zero pressure. And both these guys are very low key.

A relief to know we're keeping last years talented group together for another go around.

Let's finalize the terms, and if by some miracle we do well next season I'll be more than happy to pay up. It will be well worth it.

Well last year our opponents sometimes got weak from laughing so hard

I think he's out of position also, but slightly different take. I think he's a G-league player, playing out of position in the NBA.

Remember that even the very worst team has only a 14% chance of getting the first pick. If you want to destroy your team for that, more power to you.

The problem is that a losing culture makes it harder to start winning. Players deep down expect to lose and it affects how they play. Remember what Gordon said about often not knowing whether the strategy was to tank or not. No expectations, no accountability. Can't develop your players that way.

Oh. That explains why I didn't see Banchero or Houstan i knew neither Suggs nor Wagner would be on the list given how many minutes they played last year. Weltman already said as much.

Actually I'm a bit surprised that Hampton is on the list but neither of our draft picks are.

Again they do broadcast the tv guys on the radio. But the quality is terrible.

I'll enjoy that also. If it happens. Wouldn't bank on it. The crappy team with consistent first round exits also had multiple high draft picks and was a bad result of an initial tanking strategy. We'll have to see if we can avoid the same outcome this time. Not as easy as you think to go from doormat to deep playoff run.

Our odds were about the same this year as last year when we got fifth. Of course if you're terrible for multiple years, sooner or later you luck out and get first. But look at the price we paid. You enjoy watching our team these past few years?