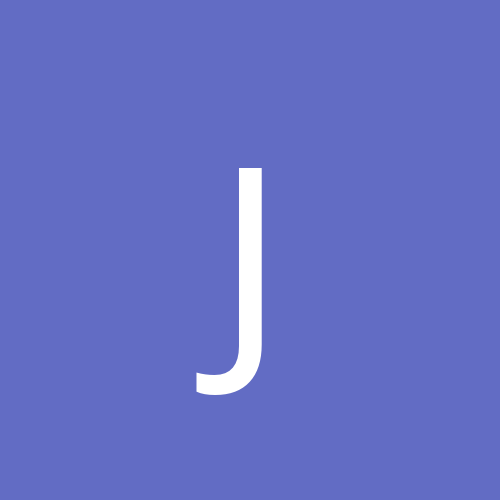 Content Count

3,897

Joined

Last visited

Days Won

85
Community Reputation
491
Excellent
Recent Profile Visitors
The recent visitors block is disabled and is not being shown to other users.
He never got back to me to finalize, luckily for him.

I recall you saying over the summer how great we would be this year. And also a more recent prediction for 50 wins this season.

There is no doubt he puts up numbers. But aside from the defense issue, sometimes it looks like he's determined to be the one taking the shot no matter what, and that takes opportunities away from the rest of the team. Ultimately the question is not just whether he puts up big individual numbers, but also if makes the other players on the team better when he's out there, and in so doing helps us win games. Right now it's way too early to tell, but I wouldn't say that the answer is clearly yes.

Totally agree. I've had this theory that we're tanking in the announcing department to get a better announcer but so far it hasn't happened.

Most rookies aren't the first pick in the draft.

Gotta love Jeff Turner getting all excited about a Ross dunk when we're getting blown out. Makes me want to throw something at the TV.

I can't blame anyone for not wanting to watch this team right now.

Give it another week or two :)

Don't forget that even the very worst team has only about one chance in seven of landing the top pick. Makes wasting a season of potential development for your young players an even worse proposition.

Amen, brother. I'd give you +3 for that post if I could. I've made many, many posts with similar comments in the past, but usually not put as well as your comment above.

It was really almost a noble effort, in that we kept trying to win until we lost.

I hope you're right. It's all pretty speculative right now because these guys haven't really played together before, and because Fultz has been out over a year. Guess we'll see.

I'm not yet convinced that we'll get much better when some of these people return. I guess time will tell. Not like we were winning tons of games when Anthony was playing earlier in the season.

What's the point of tanking for a month?

Well we beat the spread. Lost well. Moral victory?