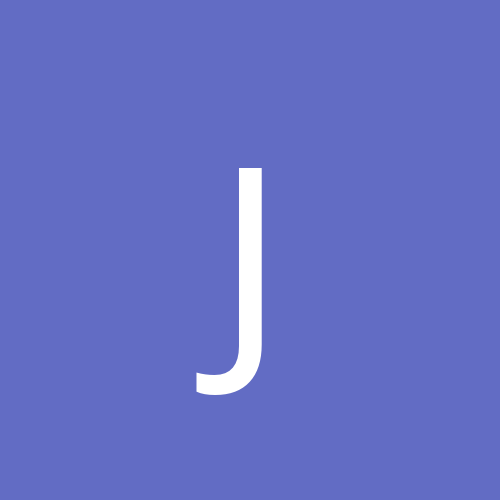 Content Count

3,210

Joined

Last visited

Days Won

53
Community Reputation
335
Excellent
Recent Profile Visitors
The recent visitors block is disabled and is not being shown to other users.
I certainly wouldn't count on that, anymore than our "young guns" crystallized into a strongly competitive group 10 years ago.

I was thinking the same thing.

Elfrid Payton? Hezonja? If you don't agree with those examples, then I guess you have to go all the way back to Jeff Green.

From the graph on the prior page, it looks like we're expected to have about 12 wins for the season. No matter how hard they play, if that's anywhere close to being right, it will be very tough to watch the Magic this season, and probably for a good while afterwards. Edit: Looking at the graph again, I think the x-axis may start at 20 rather than 0 as I initially assumed. That would mean the expectation is for us to win 22-23 games. Doesn't really change my take up above.

Cole had 6 assists total in 3 games, averaging 2 per game. It's not that his shot wasn't falling, it's that he wasn't making his teammates better by the way he was playing. He's a point guard and is supposed to help get other people good looks, not just heave up difficult shots.

I haven't posted anything about the individual players drafted. It's the long term vision that I have concerns about. Rather than dwelling on the negative, here's what would make me happy this year. Try to be competitive every game including the last game. Build a tough, hard nosed, winning culture that way. Never approach a game with the mindset that it's a "meaningless" game. Have expectations, goals, milestones and hold players responsible if they fail to meet them. If we lose games but play as a team, stay competitive, and show growth, I'll be satisfied and reassured. If we throw in the towel by mid year and play weird lineups to "tank" for the next great prospect, ruining whatever opportunity we might have to develop our young players, I'll be very concerned about our future.

+1 from me, I have expressed the same concern.

The true tank mentality. Just keep sucking until you luck into the next LeBron. If we suck really bad again, then I guess getting 5 & 8 this year didn't put us on the road to salvation after all.

I think it's probably right

You'll enjoy watching them play if we get blown out repeatedly? You're a stronger person than I am, then.

Given that this is summer league, you would think the coach would really have free reign to bench whoever he wants and give playing time to whoever he wants. The fact that he's just allowing the same guys to play the same bad way 3 games in a row is cause for concern to me. Seems too laid back, almost like Jacque Vaughn.