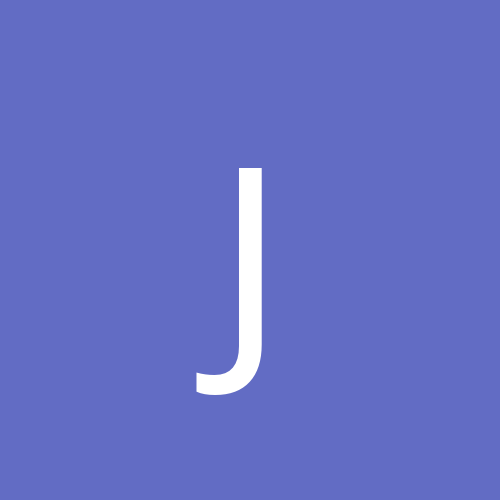 Content Count

4,087

Joined

Last visited

Days Won

92
Everything posted by JJZFL
Finally, the missing link: https://www.si.com/fannation/nba/fastbreak/news/orlando-magic-sign-former-nba-1st-round-pick-dj-wilson Nothing can stop us now!!

Soon the doldrums will be over. NBA training camps start in ten days and NBA preseason games start only two days later. So we will actually have something to talk about.

Listening to the announcers actually discussing the game and analyzing each play illustrates how much we're missing with our announcing crew, especially Turner who goes off on tangents constantly

Anyone watching Germany vs USA on network TV? Good game so far.

Let's say it's 75-25 or 80-20. Pick your number. Whatever it is, you're still potentially alienating a substantial fraction of your fans for no benefit. Strictly from a business standpoint, it doesn't make sense to me.

Amen. Even from a business perspective, why risk alienating around half of your fans?

Who did we endorse? Didn't hear anything about that

If no one says anything controversial (basketball related only), I'm afraid this board will be dead for another two months, barring some shocking development ( Magic moving to Taiwan?)……

You mean last 5-6 seasons

More fun than watching the Magic SL team, that's for sure. In our four summer league games so far, the most we've scored has been 85 points. In two of the four we scored less than 80. Summer league isn't noted for gritty defense. We're not really watchable for more than very short periods of time IMO.

To be fair, our record of 289-512 over the past 10 years continues our streak as the worst team in basketball. Management has given us a lot of reasons to despise this team. I'm happy with anyone who still cares enough to post to this forum despite enduring year after year of awful basketball.

I was responding to Jays comments about how amazing Black and Howard looked. I don't pay too much attention to summer league but wanted to inject a dose of reality into the conversation.

We're down 20 having scored about 70 points with 6 minutes left. Black has a team worst +\- of negative 18.

Please explain the reasoning. To be a good off ball player, don't you need to be a legitimate three point threat? Otherwise, defenders sag off and clog up the middle, making our spacing problematic. Honestly we've seen that scenario play out countless times in recent years.

The reality is that it will take a few more years to definitively have a clear reading on where the players from last years draft rank against each other. The same is true almost every year, with a few rare exceptions.

And the Magic gave him lots of playing time. As you say he had his moments but wasn't consistently good. In fact was a liability far too often.

We're talking about max extensions to someone who hasn't even made an all-star game? I like Frantz also but I think we're getting a little carried away.

Well if we're really stuck I'll take a million or two.

Really?? Averaged 10 per game in college on 39% three point shooting (3% higher than Howard) and over 50% 2-point shooting. There was a lot of hype about how good he'd be when his knee was 100%. Of course ankle injury isn't the same as a knee injury. I did say no two player situations are exactly alike. But there are similarities.

Howard reminds me a little of Okeke. Supposedly elite talent derailed by an injury, but just wait until he recovers. Well, with Okeke we're still waiting. No two players are exactly alike and this comparison hopefully will turn out to be wrong, but I'm a little tired of projects.

No, just the big guards known for defense, playmaking, etc. This teams glaring weakness for over a decade has been shooting, so you can/should understand why people are concerned about it. I was responding to your post stating the the only reason for the EP comparison was the hair. So I mentioned shooting.

I'm not excited by this draft but not depressed either. Basic reaction is "meh". Will have to see how it plays out, which will take another 10 months at a minimum. Some of the hype does seem over the top, though. Almost like people trying to convince themselves we had a great draft.