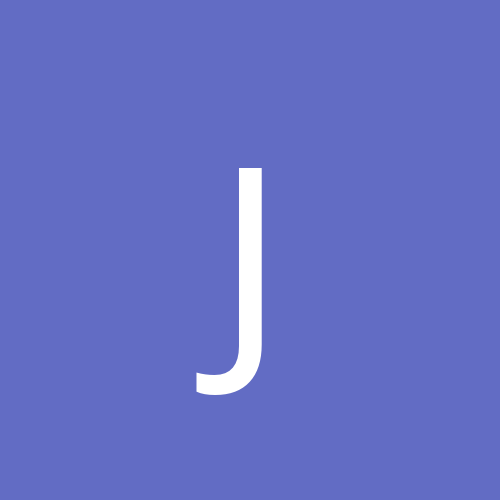 Content Count

4,000

Joined

Last visited

Days Won

86
Everything posted by JJZFL
How will we use him if/when he comes back?

Amen. Before the season started I put down my marker for a successful season, which was whether we cared about the games in January and February, or if all the attention by then had shifted to tanking. By my criteria, this season is already a success.

Spoke too soon as right after this they make four three pointers

I was very impressed by this game. After two poor showings, we go on the road against one of the best teams in the NBA, and fall way behind early. At that point there must have been a temptation to hang heads and pack it in. Instead they won convincingly.

Just got home and turned it on and….yuk

I don't think he's hit a wall. What's happening is that other teams are recognizing that his game has been a little one dimensional; that is to say mainly power moves to the basket. When they find ways to stop it, such as double teams, he starts to force up bad shots. Hopefully he figures it out in time.

Maybe the starters were playing with so little enthusiasm that when the bench guys seemed to be turning things around through effort, Mosley felt like he needed to deliver a message. I recall a post on page one of this thread that "we look like we don't wanna be there tonight".

I dunno. If he put them in and we lost anyway people would say he should have stuck with what was working and he always does the same rotations no matter what. He would probably be criticized when we didn't win regardless of what he did. Not like the starters had been playing well. I think some of these critiques have the benefit of hindsight.

Welp…we don't look too good

Wonderful, and thank you. And very very sorry about your brother.

Isaac still listed as questionable as of the 1:30 injury report

Starters looked terrible until Franz came back in

Carter and Banchero both -20 or worse. Bench all positive plus/minus

Starters mostly back and we look terrible again

Fortunately we have awakened

This is the third four or five day break since Xmas and we've come out flat in the first game coming back from each one. This one no exception so far.

Interestingly, during our recent streak where we won 8 out of 9, it was the reverse. Starting lineup was a net negative but the bench was great.

Given that we allowed 69 in the first half, were down 15 to one of the best teams in the league, playing the last game of a long road trip, and at high altitude, I truly expected for us to be blown out in the second half. Kudos to the team for proving me wrong, which I'm happy to acknowledge. On a different subject, thus current break is the third interruption of four or more days in the schedule just since Xmas a few weeks ago. I don't recall seeing that many long stretches of no games in previous years.

Good game to turn off at the half

Current betting line (not likely to change) is Jazz are favored by five and a half points.

I doubt that but if it's true, his -34 performance certainly didn't do his trade value any favors.