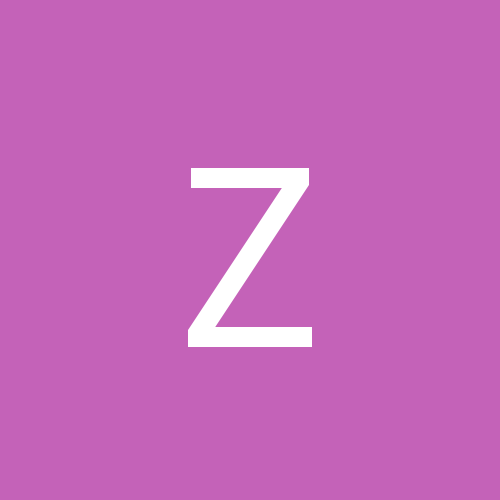 Content Count

323

Joined

Last visited
Community Reputation
12
Good
Recent Profile Visitors
The recent visitors block is disabled and is not being shown to other users.
https://www.cbssports.com/nba/news/chris-paul-trade-rumors-five-potential-deals-for-the-reportedly-disgruntled-rockets-guard/amp/?__twitter_impression=true Magic get CP3 Rockets get Conley Memphis gets AG, DJ, 16th

Just got back this morning from a Business trip in India.. the day after we beat Miami, I got to visit the sacred Hindu Kapaleeshwarar Temple in Chennai.. While I dont practice Hindu, they do have a wishing stone there where I might have requested some things on the Magic's behalf... Lets keep it going!!! GO MAGIC!!!

GO MAGIC!!! And F***** MagicOne!!!!

Go Magic!!! From Chennai, India on business

Agreed, sounds like next season to me..

Craving some Fultz news/updates... I guess we might here some more once he unites with the team after this road trip. Studying up on his situation, hoping it really just boils down to continued focused rehab on his shoulder. Any mental issue should be irrelevant with him no longer being in the Philly pressure cooker.. Only thing that concerns me is that clip of him standing up after tying his shoe and he had that weird glitch.. Anyone else catch that and have a logical explanation? Not sure how that could be TOS related

https://heavy.com/sports/2019/02/nets-aaron-gordon-trade-rumors-magic/

Jerian is Horace Grant's nephew

@AnezSez Update on Isiah Thomas-Unlikely for tonight. Looks to me as if Jeff Weltman doing due diligence on the hip. He wants more intel. Talks progressing and there's very much mutual interest. Stand down for today and enjoy game vs Nets Magic fans.

Anez is on the radio now admitting a mistake..but feels confident a deal gets done tonight or by noon tomorrow.. it won't be for 23 million

I think he meant to say " FA Deals are official at noon tomorrow (Jul 6th)". Not IT specifically

He meant, wasn't Afflalo the Jeff Green of the Knicks..