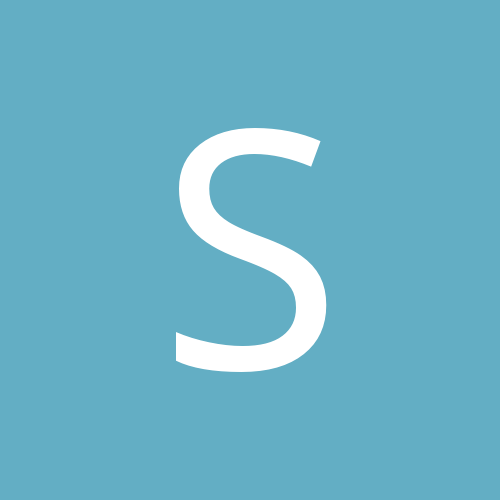 Content Count

1,419

Joined

Last visited

Days Won

2
Community Reputation
23
Excellent
Profile Information
Gender
Location
Interests

I use the 'edit' button far too much
I read a post that said our bed has pretty much been made, but I disagree. I think we need another big that can impact this team (as do some so-called NBA analysts) and if we are willing to disrupt our roster for that to happen, what stops us from pushing forward with a more appealing deal that may arise.

Just to add to the trade rumor mill drama: http://www.rotoworld...ason-richardson http://espn.go.com/b...olph-to-orlando EDIT: if this has been posted already, my bad.... haven't been on here for a while

dropping in to say that Nick Young is one of my favorite players. Hope he has a good game, if and only if we win. GO MAGIC

LETS GO MAGIC, Show em who really runs LA

I follow Wizard games....their fanbase must want to just keel over. 0-25 on the road.

sharp/7/shooter replied to Jareth Cutestory's topic in Off-Topic

Would be so much better if whoever mastered the track spaced the vocals from the instrumental a little more

Or his 15 foot bank shots that he's been wetting

http://www.orlandose...0,5083878.story I posted this in another thread, but it involves tonight's game sooooo

http://www.orlandosentinel.com/sports/orlando-magic/os-orlando-magic-starting-lineup-020320110203,0,5083878.story

I agree. Randolph is a double double machine. He's an offensive threat in the post and on the boards. I had no qualms with that at all. Our defense leaves much to be desired. With Nelson and Arenas at the helm, we lack defensive pressure from the PG position. When they are both in the game, well, it isn't pretty. Defense stems from the point guard since the opposition's PG is running their offense. Imagine Derrick Rose against Nelson, ouch. Dwight can only do so much and currently we have a defensive scheme tailor made to push the ball handler inside to Dwight. When DH is out of the game or out of position, we are screwed. Think about it -- Nelson, J Rich, Hedo, Anderson, Redick, Arenas and company are not lock down defenders by any means. Analysts are convinced that Otis is not finished with acquiring pieces to fit a championship caliber puzzle. With the trade deadline closing in, I'm sure he's looking for a defensive-minded swingman and a big. With that said, I like this team.

lol He's the one who injured JJ when we played the Cavs :mellow: I don't know if we would have won if he played, but the game was pretty damn close. BTW, don't know if this was posted yet:

Antawn Jamison, I hate you.

Your sig is awesome, Jareth. We win and Paul George gets >20 minutes

J Will has my support. I don't know if he's facing a hard situation in the rollercoaster we call Life, if he did something dodgy, or if he wants to retire now.