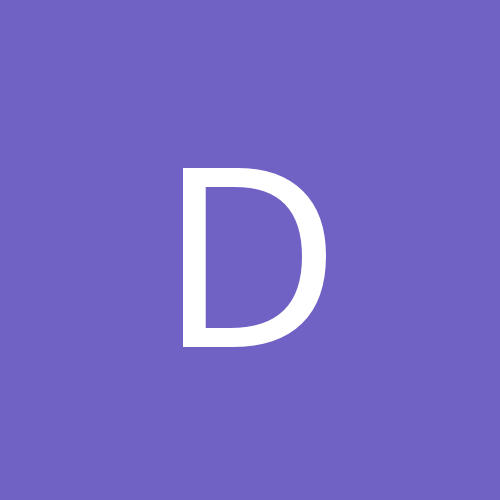 Content Count

1,154

Joined

Last visited

Days Won

1
Community Reputation
12
Good
I dont know how good Penny is at coaching but i feel like players would want to play for him and he could be good at recruiting

I have a question, I am thinking about making the drive up to Orlando (West Palm here) and I usually buy tickets close to tip-off, because tickets go cheap at that point (stubhub) but I never been to a playoff game. Does the waiting strategy still work for playoffs? Anyone know?

I actually enjoy the "Is this anything " segment, i just cant stand Jeff Turner's stupid banter after it. I wish we'd replace Jeff Turner completely.

To me it makes more sense now for Philly to trade Fultz for Ross. Ross's contract helps them resign Butler and Tobias. And fits their win now mode they're clearly in

Hey I know Simms has a partial guarantee for this summer, my question is if we don't deal him by the deadline, can we trade him in the offseason for a team looking to just waive him? Or does he only have value this week?

What can we get from Sacramento in a Vuc trade?

Trade Ross for Fultz Trade Simms for Frankie Draft Morant/Garland One of them has to work out?

So would you buy low on Frankie on Knicks now?

Is it really smart with his injury history?

So a Ross for Fultz trade has to happen now right?

Can't stand when Lakers and Magic Johnson name is in headlines, always get hopeful.

I think I can only part with the 1st for DSJ is if Dallas takes Fournier. I'm sorry but nobody can convince me that Evan isn't a terrible contract. Also I'll trade Vuc to the first team that offers a 1st round pick.

Fournier/'19 pick for DSJ and Matthews would be such a home run for us. I always thought Fournier was a bad contract and getting off that would be huge, not to mention hes by far my least favorite player haha. I'd throw in the OKc 1st too, mainly because I don't expect anything out of it. It's just something that sounds good.

That pick has to be heavily protected, no? I'm not sure I like DSJ over the top 10 prospects in the draft.