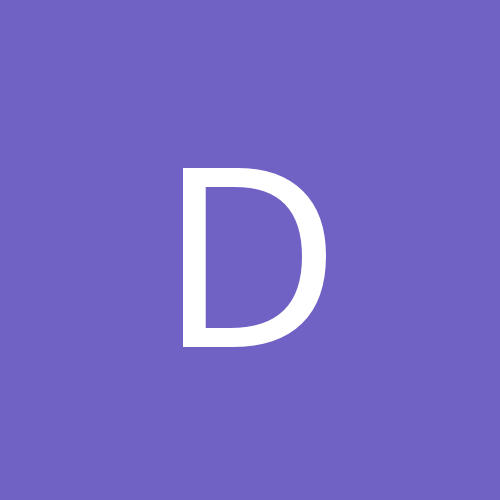 Content count

1,110

Joined

Last visited

Days Won

1
Community Reputation
7
Neutral
The draft lottery was a nightmare for me. There's a huge dropoff after the top 5 picks in my opinion. I'm holding out hope one of JJJ or Bamba fall to #6. NOT a fan of any of the pg's in this draft AT ALL! I will trade our pick for Rozier straight up. If the top 5 goes as expected (Ayton, Doncic, Bagley, JJJ, Bamba) than my pick is Mikal Bridges.

Literally same thing happend to me, except i bought mine with my own money, i remember buying them at nba city at universal lol i was in like 6th grade

So what are the odds we keeping AG? Wanna buy his jersey lol

Trey Burke blowing up bodes well for Trae Young, no?

Doncic, Ayton, and JJJ have solidified themselves as the top 3 (in no order) for me. Hard to see that change from now to draft. I like Bamba a lot too and think Bagley is ok too but I'm not jumping for joy with them Don't really like anyone else, I guess I would take a shot at Porter if nobody in my top 5 is available I think we would have been better off taking DSJR last year and one of the bigs this year but we will see. .

I'm not sure Bagley is a full-time C. JJJ looks like he can play center but than again Porzingis is playing PF. But I really want to know if this is your criteria for why these players are centers. What makes you think Isaac is a 3?? Not trying to knock it but I was always against drafting Isaac because I thought he and Gordon would be best at PF and I've seen nothing from him this year that suggests he's a 3 either.

Would you do a Evan Fournier and DJ Augustin trade for Reggie Jackson, Luke Kennard and Stanley Johnson? Detroit gets some guard help while we get to tank and get 2 prospects. Stanley Johnson just started playing a couple good games and Kennard can shoot.

I dont think PG13 to the Lakers is a done deal like a lot are saying. The Lakers are still pretty bad. OKC has a good chance to retain both Russ and George if they show they can compete.

We definitely going to be one of the worst teams next year. Is this upcoming draft supposed to be any good?

The chatroom doesnt work here anymore?

As long as we dont draft Isaac or Markkanen, I'm happy.

Lonzo Ball looked pretty damn close to a savior today. I'm definitely picking him #1 if I was GM

love it. and would totally welcome this on my team

I do not want to see Vogel be a Coach/GM. Those guys will never tank, and will salvage so much to remain mediocre.