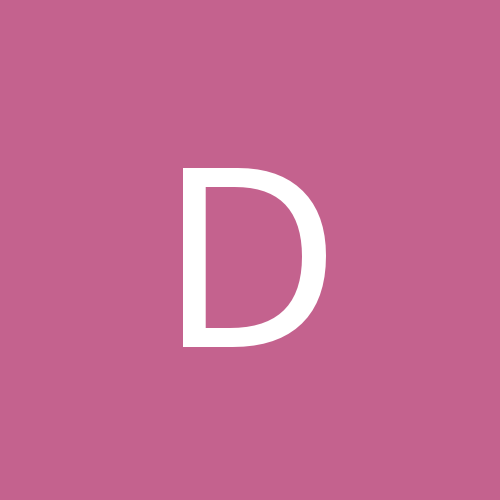 Content Count

1,940

Joined

Last visited

Days Won

7
Everything posted by DirtDan2012
It's amazing what happens when guys start playing like an actual team..... There's shots to go around for everyone. Not to mention it picks up the intensity on the other end of the floor.

It's coaching and player personnel. His talent has always been there but we've never had the guys that could get him easier looks.

Huge win for our ball club...........

If we lose this game..... Then we will go on a 486 game losing streak..............

Are you kidding me Fournier................

Simmons and Vuc have NOT been on the same page in the quarter.

You weren't kidding when you said AG is playing really well now. Always looking to make the right play.

Our bench sucked pretty badly against this team a few weeks ago if I remember correctly.

Our bench is digging us a pretty big hole themselves.

Wow.... They blew that *****ing call.

He'll get a 4 to 5 minute blow on the bench here in a bit.

It really would be nice if we could pick up a win at home tonight.

Major bummer. Kid was really coming into his own.

It's looking more like we won't.

Simmons is fine when he plays off the ball. When he gets it in his hands then he turns into a proverbial black hole.

We're also taking care of it as well..... Only 6 TO's in the game.

lol.... Frustration foul.... Can't exactly blame him...... How'd it look for Frenchie to posterize him.

Nice run to push the lead to 10

This is what you get when he's completely healthy. It's hard to believe so many people on this forum wanted to get rid of him.

TRoss is just feeling it.

I'm real curious to see if Mo can stay out of foul trouble. tonight.

I like Wesley too. He has the best motor on our team, but his jumper is still pretty ugly.