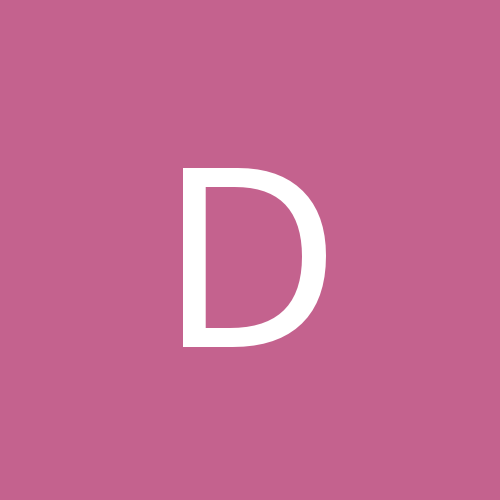 Content Count

2,428

Joined

Last visited

Days Won

10
Community Reputation
150
Excellent
Recent Profile Visitors
The recent visitors block is disabled and is not being shown to other users.
The bottom line is the man produces when he's on the floor and at 11 mil. per year he's a bargain for what he gives us.

It doesn't translate to wins, because in this league you need more then 1 consistent good player to win games.

What's really sad is he gets a LOT more respect from the coaches around the league then he does his own fanbase.

Things did pick up for me, but I'm paying attention.

Matinee games are nice from time to time. Gives me something to watch while I waste away in the store today. God, it's slow......

Early game today guys & gals.

lol.... We got smoked 32-2 in fast break points.... If ANYONE else talks about our athletic lineup..... I promise I will cyber ***** SLAP you in the face.

I won't care less if this team doesn't make a deal at the deadline..... I'm actually interested in looking at Briscoe a little more this year. He's done a decent job in the backup role.

Bottom line tonight.... We got smoked by a better team. Hasn't happened too many times this year. I'm actually quite happy with the teams development this year.

Agreed.... We can win a few games we should lose, but we lose too many games that we should have won.

Actually our supporting cast isn't bad here..... We's got Vuc, Gordon & Frenchie..... lol

The way we play with a lead totally frustrates the **** out of me. When the other guys go on a run we fall in love with the 3 and our lead basically goes away.

Actually this year it's not.... We're in almost EVERY game we play. I actually see certain players actually caring about the the game at this point of the season. We've dumped a ton of games we should have won...

Nah. That's not happening anymore... We have too many players that we need to develop plus we'll end up keeping Vuc. Bank on the last part of that.