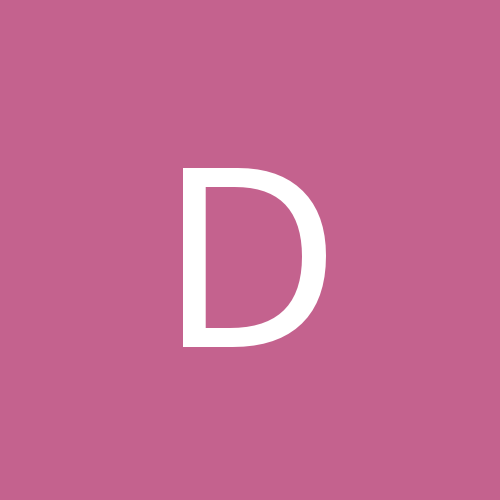 Content count

1,626

Joined

Last visited

Days Won

7
Community Reputation
94
Excellent
I'm not surprised Jimmy wants out of Minny. Neither KAT or Wiggins want to play any defense or put in the work to become great players. Both are extremely talented, but are they hungry enough to get to the next level.

Not to mention Karl Malone is telling it like he feels it.... lol ........... He's just trashing the culture of AAU ball.

You have to admit though that's it's tough watching guys like Kevin Knox just eat it up out there in Vegas. He's been killing it as the SL has progressed.

Mind you that over half of the guys with our Jersey on aren't even a player of ours. Most of these kids are auditioning for a job anywhere.

Birch left the lineup midway through the 1st quarter. Even on a few fast breaks we couldn't convert on a couple of simple putbacks. That's a bad looking squad in Magic Jerseys.

We got our asses kicked that quarter.

Yup. Looks like they're shutting them down. We'll probably see lots of Wesley and Frazier being featured.

Way too soon to write him off, but I agree he's struggled the last 2 games pretty badly. If only Wesley would show some improvement. Especially his damn shooting.

Yeah. I know... They didn't show today's games yesterday... I've been confused since it started. When I looked at the schedule just before it started, I only saw the 1st 3 games on it.

I think we play tomorrow. We'll see. ESPN isn't showing anything past the current days schedule now.

Colleges have no interest in developing these guys for the nba. No they don't. They have more interest in lining their pockets at their expense.

College basketball is about corrupt Big money programs and college coaches that make more then NBA coaches.... It's complete corruption to the largest degree. Plus they hold these kids to servitude with their draconian BS rules..... How is it people can't see this.

Actually I agree with him completely. The NBA is going to go the way of MLB and create a minor league so to say to develop young players that want to bypass college. Let's be honest. When it comes to sports programs nothing was more corrupt then the **** we were seeing in the college programs. When these kids hit 18 years old they have the right to work and get paid if someone's willing to do it (owners.).....