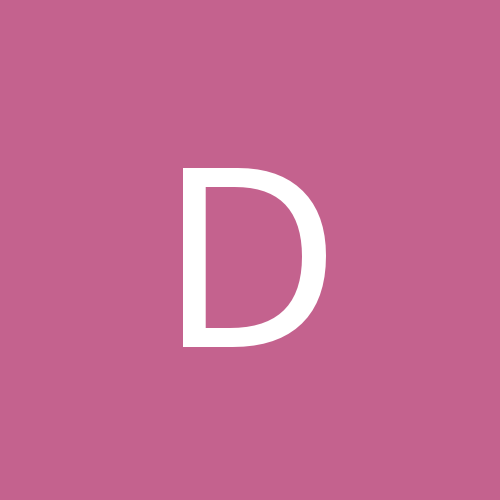 Content count

1,720

Joined

Last visited

Days Won

7
Community Reputation
94
Excellent
I think the absolute poor shooting is what sapped their will tonight. They were playing well defensively even to open the 2nd half, but the misses continued.

Night's like this happen...... They're RARE...... I'm just glad it happened in the preseason.

OMG....... The kid finally got one.

Agree..... Once they built it up to 16 in the 3rd the defense just collapsed....

I just think we were way too impatient on offense, but it's tough when the entire team can't hit a perimeter jumper.

We can't hit a single jump shot.... This is a complete anomaly...... You'll see this from this squad about once every 100 games.

LOL..... Frenchie is our leading scorer now.... AG's getting PUNKED......

I think we all are at this point... It's totally *****ed up and out of character for the players we have.

Nobody can hit a FT on our team right now.

Aaron can't buy a bucket.

I'll live with a defensive identity. The scoring will eventually come.

Both teams are playing good defense, but we're missing all of our perimeter shots.

They're taking away passing lanes and giving us absolutely nothing in the paint. They're playing good defense.

LOL..... I've never seen a team shoot the ball this badly.......

We can't hit ANYTHING. Their defense looks incredible now.