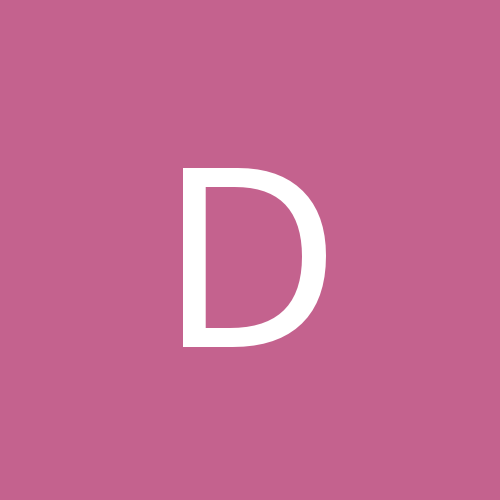 Content Count

3,071

Joined

Last visited

Days Won

12
Community Reputation
182
Excellent
Recent Profile Visitors
The recent visitors block is disabled and is not being shown to other users.
Our offense runs through Vuc. If you get the ball out of his hands then our offense stagnates. Lopez isn't the focal point of Milwaukee's offense. Hell he's a 3rd or 4th option at best.

With Giannis he can hang out on the perimeter and his improved 3 makes him a great fit. As long as he can get back on defense then he's fine.

It'll take a few years, but his upside is definitely up there.

He's under contract for one more year. If they trade him they could land a nice enough package to make for a quick rebuild with Zion on a rookie contract.

I've noticed that myself. Several posts with down votes that weren't merited by any standard I could see.

Agreed. I think the 2nd round series have been extremely entertaining. My favorite series to this point has been the Denver/Portland series. Watching Jokic go for 65 minutes in a game was both amazing and painful.

We simply need to develop our young players. Lots of talent & potential.

lol..... He has that effect on people....

Can't pass the ball because the spacing is atrocious. Toronto's more then into our team's head. We'll be lucky if we can get this to within single digits.

Very good question by MagicOne.... It'll be very interesting to see what we do in game 5.

Gotta give Cliff some props.... He did more with this squad then anyone else has done. I think we have a bright future after we shed a couple of bad contracts.

Agreed. 2 straight 2nd chance buckets on the last few possessions. We gotta tighten that **** up quickly.

Agreed. He needs to use his strength and play through contact. All of our guys are playing soft right now and it's been showing on the scoreboard.

That's because he goes into slow motion executing that stupid *****ing Eurostep. It's embarressing.