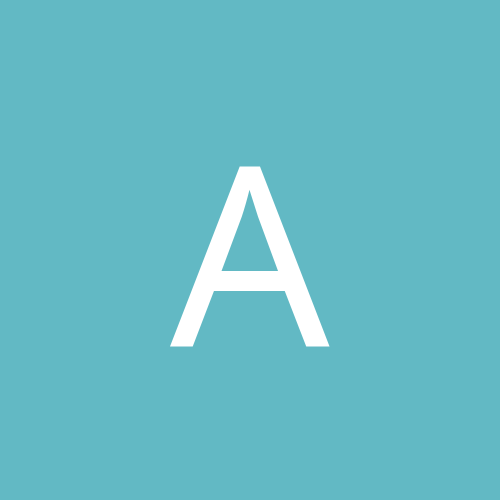 Content Count

423

Joined

Last visited

Days Won

4
Shaq- 4 years TMac- 4 years Dwight- 8 years give Dwight his dues, under normal circumstances the Orlando Magic star player should have left 4 years ago!

The 2012 Spurs remind me of the 2010 Magic. -No clear first option guy -Incredible depth -Play both offense and defense -3 point shooting -Sweep first two rounds (easy opponents) -Lose in Conf. Finals in 6 when meeting real competition

Shaq in his first 4 seasons was too inexperienced and couldn't dominate with pressure and the game on the line. Dwight can't do it even in his first 8 seasons. Tracy could though.

Trade Dwight Howard for Rashard Lewis done

Last time you see Otis in the arena

Not like 2010-11 was that much better anyways.

Indiana loves stepping out of bounds

Nelson's selfishness once again loses us the game. He needs to go.

I might even hate the Thunder more than the Heat. I can't stand their douchebag players in Westbrook and Perkins. Durant is a baby who is protected by the league and gets more calls than Michael *****ing Jordan (KG Quote). Their home crowd is filled with a bunch of bandwagoners who whine whenever a call doesn't go their way. Go back to College Football, you *****ing idiot fans. Last year, Denver could have knocked them off in the first round if the officials didn't blatantly fix the games by not calling the offensive interference and the backcourt violation. Thank GOD Dallas humiliated them in the WCF. Dirk's performance in game 4 at OKC was just ridiculous. And then they went on to beat the Heat also. That was the greatest possible playoff outcome if the Magic won't win the title.

3 words: Heart and Hustle. ***** off, Dwight.

Just trade Dwight already. This team is fun to watch without him. Reminds me of 99-00. I rather we be a decent team that's competitive and entertaining rather than a fake contender getting knocked out in the 2nd round again and again.

Get JRich and Duhon's ass on the bench.

Hedo will explode, averaging 21 pts 7 assists on crazy shooting numbers.