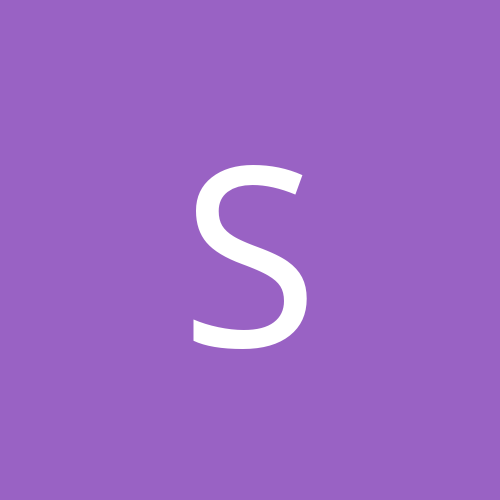 Content Count

460

Joined

Last visited

Days Won

5
Community Reputation
38
Excellent
About Spaceman
Rank

Member


Birthday

03/31/1959
Recent Profile Visitors
The recent visitors block is disabled and is not being shown to other users.
Oh no, I just read Fran retired. What will we ever do without that fierce competitor.

I can only imagine what Vuc would have to say if he read the last two pages of this thread regarding his pal Evan.

Just a couple observations. This team needs AG more than many realized a few weeks ago . Not big into calling for peoples jobs but Clifford is probably a great assistant coach. The way he used (or didn't use ) Fultz in this game was criminal. Markelle was the only magic player putting any pressure on Portland at all. The kid was on a roll and the team had a chance with him in there. Instead of giving him a little blow at the end of the third and then getting him back in there Clifford sits him for eight minutes until the game is out of reach, again criminal. One last thing this team should instead of looking for length look for shooters.

You can talk all the "Probabilities" you want, the product I've seen on the floor for the last month is not a playoff team.

After that huge deadline trade we made for what's his name I was so disgusted I didn't even think of watching this game. Now I'm very happy I didn't. See you in the lottery. Oh and Fournier is going to opt-in. I hate this team right now.

This team would be lucky to go 11-19. NO WAY they make the playoffs. All we can do is hope for ping pong balls in a very weak draft.

Even Elfrid Payton is getting in fights.

I don't see a first round out in the Magic's future this year. There is still half a season to play and they should be dropping to eighth or lower soon if changes aren't made.

i know there is still half a season left to play but it seems kind of futile unless there are some roster changes made.

Playoffs!! you're talking Playoffs?

I remember when we thought Isaac may be fragile also. How did that work out?

Just a question to all you that know strategy much better than I. When Phili is making their run why not at least token back court pressure to just add a little stress instead of letting them roll it up to the line?