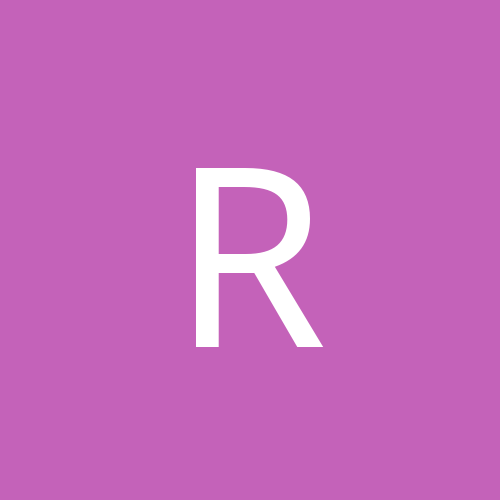 Content count

917

Joined

Last visited

Days Won

1
Community Reputation
8
Neutral
About random
Rank

Advanced Member


Birthday

11/22/1983
Pretty sure Stan said not too long ago theres no way hes coming back to Orlando. I dont think he wants to work with our upper management ever again considering how they treated him.

The way Id do it is that we pick Bamba, and then contact next 5 teams behind us. See if they are interested in him in exchange for their pick + some other asset. Then if Trae is available when one of those teams picks, and they are interested in a trade, we can do it. We need to look for opportunities that present themself, not force something. When you are desperate, you cant get the better end of a deal.

Thats not how you do it. We take Bamba and then see if theres an opportunity to trade him to a team that picks after us that wants him with their pick in exchange for Trae + assets. If you want to get better end of the deal, you need to have something that others want. You dont trade pick first and then end up with nothing you wanted.

Ross would be a good fit next to him, can defend PGs and play off ball on offense.

I cant tell if you are trolling or serious. Please post some stats that support your claim. Vuc and Paytons defensive effectiveness on this team (or lack of) is well documented and not just an opinion.

Kokoskov would be an interesting choice, he coached Slovenian team last year on the way to becoming European champs. We gotta get Doncic too now, and reunite them! It all makes sense now!

Stop with your facts, you are ruining the parade, Vogel should have obviously played starters 48 minutes to lose this game.

When you have a team where bench players are better than starters, thats a managment fail, not a coaching fail IMO. Lets give him a team with starters who are better than bench players so we can actually evaluate his coaching.

From few months ago, Weltman said this about Frank. To me it sounded like Frank will be here regardless of how this year goes, we have roster to fix before we worry about coach again. Link

We are not in position where making a head coach change will turn things around guys. We tried keeping core together and making multiple coaching changes and we can all see where it got us. We need new/improved roster first before even considering another coaching change.

This is actually a good tanking strategy. NBA cant come after us for tanking if all we do is give our best player the ball more often and let him learn on the court.

We can offer him same amount we could as if we decided to extend him.

If they can do that without making panic moves, should be better than what we had in last few year.

The point they were making is that we are not gonna be making Win-now moves (aka trade for kemba) We are gonna see what we have with AG + Isaac and this drafts pick and build around that.

Always cheered for EP and hoped he would make the jump that would convince us to build the team around him. Sadly we dont have a team filled with shooters that could make it work.