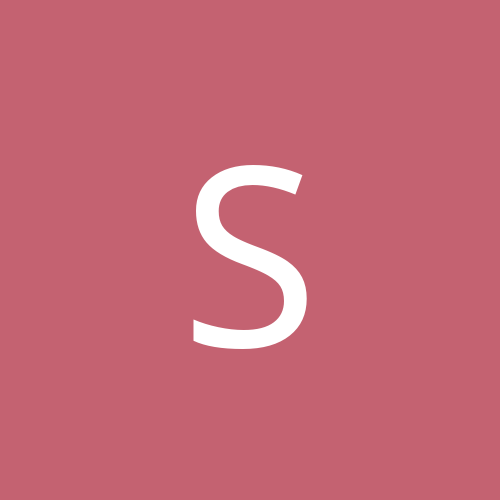 Content Count

725

Joined

Last visited
Community Reputation
7
Neutral
Recent Profile Visitors
The recent visitors block is disabled and is not being shown to other users.
I actually loved watching this team play this afternoon. Great game guys! kind of exciting...

Dwade gave the 9 that doomed him. Biased if I say so myself.

What the ***** nba. Freaking robbed.

just wanted to come and say...HELL Yeah! What a game! it feels so good, and it's been so long! Go Magic!

This is amazing. My heart can't handle this

we've got this guys. keep your heads up.

Wait.... Whattt? https://sports.vice.com/en_us/article/59v5ax/nikola-vucevic-is-the-nba-hipsters-mvp

What a heart breaking ending.

This. New meme worthy? https://imgur.com/a/hHLXE0L

Have we seen this? https://dunkingwithwolves.com/2018/07/24/minnesota-timberwolves-potential-3-team-trade-with-orlando-and-toronto/2/ TIMBERWOLVES GET PF, SERGE IBAKA C, NIKOLA VUCEVIC RAPTORS GET PF, TAJ GIBSON SG, TERRENCE ROSS MAGIC GET SF, NORMAN POWELL C, GORGUI DIENG SG, MALACHI RICHARDSON 2019 TIMBERWOLVES SECOND ROUND PICK

Wow.... Everyone's scared of those injuries

Awesome, i'm excited! Atleast we got....AN Isaiah! lol.

Hello everyone...old time OrlandoMagicZone poster here....So I've generally been lurking these boards since we last made it to the playoffs, only getting excited when we got dipo, and Payton, hoping they might be the next big thing to bring us to the promised Land, but my fandom has never wavered. I still watch games religiously, and even got my wife to watch with me. She, too... Now knows the frustration it is to be an Orlando Magic fan. I even still wear my blue and white ignite shirt as a house shirt some evenings, dreaming of the good old days. I'm getting the feeling again, guys (and gals!) Mo Bamba, Mo Magic! I really think If Isaac, Gordon, and Bamba can mesh together we would have something really special here. My pipe dream is of course for us to land Kemba, but if Isaiah Thomas is what it's going to take for us to show these kids how to win some games and put some excitement back into the Amway Center (now magic games are social events....I want to go to a game and see fans actually ENJOYING their team!).... So be it. Isaiah has his... Interesting quirks, but he reminds me alot of Jameer... Huge chip on his shoulder... Just lacking that nice guy trait that 'meer had in him. I'm all in for I.T. for what it's worth. He's not my first choice, but I'll take him over the Trainwreck that comes along with a Lonzo Ball trade. Someone close to Vuc(if we keep him...) Convince him to come off the bench. This man does not need to start! That is all for me tonight guys and gals, let's hope we get a starting caliber PG in some form or fashion, this team deserves it.

Up vote for you good sir! Made me laugh out loud in bed!

Still bummed guys.little penny failed us.