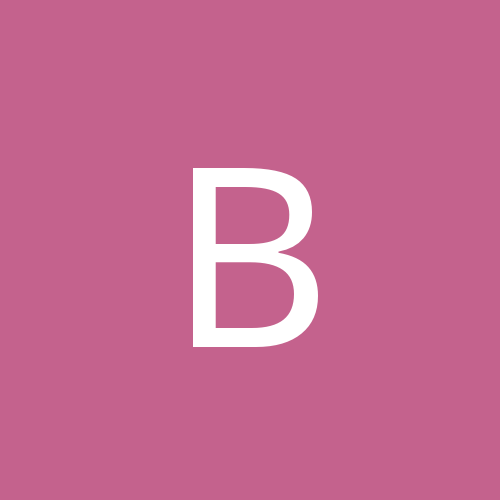 Content Count

6,900

Joined

Last visited

Days Won

20
Community Reputation
263
Excellent
About barnettej
Rank

Senior Member


Birthday

08/02/1980
Maybe we can get Rob Hennigan back, I heard he is back with OKC.... I guess that Victor Trade was for him and his boys..... Devos need to sell this franchise to someone who is competent.

I would Up that by saying we are the worst Franchise in the NBA at this moment.

I'm glad we have progressed as a team..... sigh.

28 Wins Miniumun - 33 Wins Max The draft was okay. Presents questions back to AG again. Didnt address any scoring only defense. East as bad as they might be Teams are making adjustments. And to make matters worst, Dwight is in Charlotte where I live..... oh the irony of seeing D12 again.... smh. Can we fast forward to next year please.

I would assume it's because the last guys were bad at drafting players.

No Balls please.... we don't need a draft bust and a loud mouth father on the daily news cycle telling the world how his son is getting raked by whatever NBA team that doesn't cater. Let the Lakers take him and the laughs continue.

You know it would be one thing if we were not so loaded on the Bigs. Maybe we could flip one and our late pick for a mid round one. We definitely need a PG, who can pass and score. Definitely need a shooting guard. If we are set on Gordon and Mario, then we shouldn't focus on the SF or PF position, same can be said at C... but I know a lot of people are not sold on Vuc. I like this years college group, but with every year it all comes down to one main thing... transition. Can they (the group of potential NBA prospects) transition their game into the NBA and find their nitch. McCollum and Curry took time to do this, but were able to effectively do it. Another thing to keep in mind is the landscape of the NBA today and the way out division is built. If we can find a mismatch in the draft that could really expose our opponents, then that's a great pick. There are a lot of players that could help us, I think it will be a good draft that will produce some talent. I like Monk at 6, but if there are better players that fit what we are going to do, then let's pull the trigger and hope it works this time.

I didn't watch the Massacre at the Gardens last night. Not because I was busy or had to take care of my daughters, but because I know the ending. However I did not see this coming though, which is the consistent epic beat down. Brought to you by another super team if you will and Miami repeat, just replace Allen with Korver. Reading the headlines and tweets I get a sense that no on else did either, which is really, really, really bad. This time of the year the NBA should have its prime moments with more people paying attention and watching. Instead the people are just waiting for the inevitable finals matchup game 7, minimizing the whole NBA season to a 2 team showdown that was foreseen. If no one is watching then money isn't flowing. Why sponsor you when everyone is watching something else. So this begs the question: Are Super Teams and Blow Out Wins good for the NBA? -I'm gonna start by saying no, because it shows there is no league balance. And if your team isn't a super team, then it's not gonna be fun at the end. For the past ... 6 years or so... you can pick the finals matchups before the season starts. In a way I see the league as watered down. I don't think it's good for business either and I'm sure it has to hit the pockets of the NBA at some point. Thoughts?

Monk at 6 .... which I think he will be

I have always said that the lottery system is out of date and needs to follow conventional wisdom like the NFL

I'm sad as well... hopefully we can still draft monk at 6....

6th pick... uh such a bummer really.

Monk then Bacon..... those are my first round picks that would instantly raise this team.

Until we fire Martins, it won't matter who we hire. The next GM will be under the same rules as the last one, and the one before that...... the root cause to this failing franchise is still collecting paychecks and making decisions while hold the fewest wins out of all NBA Presidents....

And my job is done... Good Bye Rob, you were horrible.