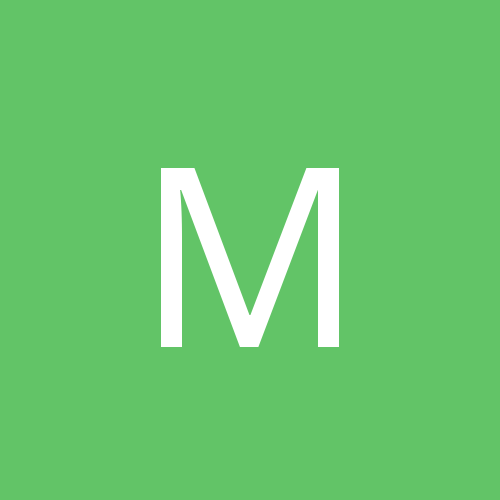 Content Count

11,011

Joined

Last visited

Days Won

39
Community Reputation
301
Excellent
About Magicman28
Rank

Senior Member


Birthday

07/28/1978
Recent Profile Visitors
The recent visitors block is disabled and is not being shown to other users.
It's John Denton. He writes whatever FO wants him to write.

I'm saying Ja right now is

bet·ter1 /ˈbedər/ Learn to pronounce adjective 1. of a more excellent or effective type or quality.

Well yeah because I think Ja is a better player right now. Doesn't it make it so similar imo. On another note, is there something to GS trading WCS? I mean on the surface they need a C.

Maybe. Maybe not. Going with all things we have at this moment, I'm taking Ja and not looking back.

So if you has a choice, take Ja or Fultz, you believe it's a wash? You taking Fultz?

Morant is averaging 17 and 7. Fultz is averaging 11 and 4.

Anyone from the Knicks that could make us better? See for me, it isn't about a star. Be nice but want to 1 move away from Fournier/Vuch and 2 get guys that will mesh with Fultz/JI's strengths.

I know what Jaded means. I'm none of those things. I'm trying inject some life into this contentment. @TheJerryDaniels · 9h The @OrlandoMagic attendance is down year to date, how much? Over 10k or about 500 tickets a game. Don't sound like much, it is. At mid-season the #Magic went from 18th to 24th in the #NBA& sit below the dreaded 90% mark & the actual turnstile isn't any better.

Are you new? After how many years you need a report?

Yeah but if Philly could've gotten more don't you think they would? It's a good trade. I'm glad we made it. Doesn't work out we lose nothing. It's what's done afterward a year later. Don't agree with resigning Vuch and if they stand pat at the deadline, I believe that's a mistake.

I was disappointed with it because we needed a PG desperately but I was a fan of drafting JI. In fact I was speaking favorably about him. Some folks said no because he was not an alpha and was a product of good coaching and players around him. I even looked into his high school days and defended him that he's more than just a defensive presence.

Lol jaded...Nah some of us just aren't content after years of bs for mediocrity.

No one is criticizing it. Read objectively. Its about this year.