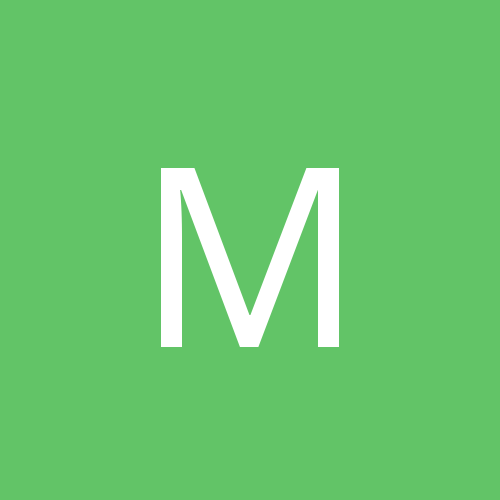 Content count

9,618

Joined

Last visited

Days Won

33
Community Reputation
220
Excellent
About Magicman28
Rank

Senior Member


Birthday

07/28/1978
Does nothing to really tip the scales. If we're never, ever going tank,we gotta start getting scale tipping talent in here somehow.

We're going to repeat history. We'll finish outside of the top 5 but in a weaker draft. All the legit talent/potential will be pretty much gone.

No one does that. Trading up in this draft is going to be very difficult to do. A draft like previous, sure. Not this one.

Out of all the bigs, he intrigues me the most. He's so long but moves so well and that handle in that first clip at 1:40-1-57...My gawd. I think he goes high though.

This right here is why I have no confidence in the new front office.

I don't think Bridges and a 17th pick in 2022 gets it done. Wait? You mean make that move 4 years after the draft?

Yeah I agree for most of what you said but he is shooting better. I think Payton and the Magic needed to move on from one another. He was comfortable and sometimes, a change of scenery helps. We're struggling and he has played a big role in that struggle. Different coaches, different seasons, you can only say so much so many times. I think in a couple of years, he'll put it all together. I wish we could've gotten more. He's worth more. Reading that article btw, Trae checks off on quite a few of those.

Yeah just love to see a facilitator who can get the team and himself shots in that mix.

Playing 1 on 5 can do that to a person.

No I get it. Teams adjusted to him so now him AND his coach have to readjust. I don't really want him to blow it up too much because I'm afraid he won't be there when we're picking.

He's a freshman. Let's see how every finishes. How he adjusts. Some of it is on the coach too. Coach has to adjust. Plus, he's not playing with 3 all stars.

Ok so at the moment he's 3 percentage points from the field and 2 percentage points from the 3 away from a championship all star PG.

But my response to that is so what?! Chris Paul is probably closer to 5'10 than he is 6'0. Isaiah is freaking 5'9 and I'd gladly take what Boston did with him as their PG.

Yeah trying to make sense on how the stats work. I think he does well in Phoenix. He needs to be surrounded by shooters so he can penetrate the lane and I suspect as he gets more of a role with a offense that is controlled by him, his defense will be better. I think it was mental with him .

How would that be on Payton though?