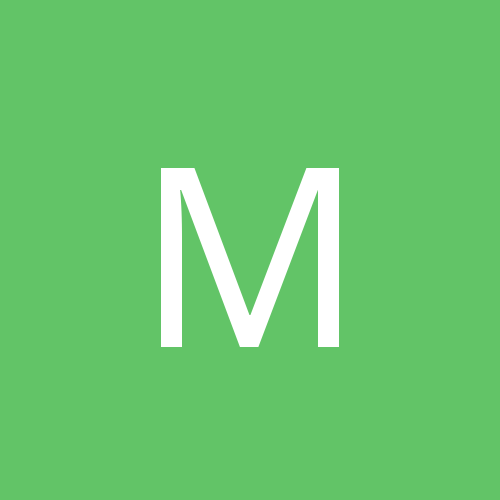 Content Count

10,504

Joined

Last visited

Days Won

35
Everything posted by Magicman28
The IG memes about Lowry are priceless.

Dude, I can't stop watching this replay. So proud of DJ.

AG is 23. He's about to get his first taste of the playoffs. I'm not ready to see him traded. I'm more inclined to see him grow and get better possibly.

Just wanted to say how proud I am of the guys. It's been a minute. Whats up with JI? Is it serious?

Big (albeit Giannis is taller), good defense, good handles for their size, in the paint scorers, not much volume from outside, he's in the same mold.

Every rook has questions. Dude is Giannis but built like a tank and more ups. He's gonna be good. I would have no qualms sucking this year if it meant we would've gotten the first pick.

"There can't be a PG who's worse than Jerian Grant" Weham: "Hold our beer".

"Blah blah blah has great length..." weham: "Sign him!!"

When you have veterans who show no urgency and a weak bench, no bueno.

Someone is going to have to standup and get vocal here on out. Can't be just the coach every game. Someone on that floor has to lead in all aspects.

I never thought we'd see Fultz this year but there's so much inconsistencies with this injury. It's a little concerning.

That dunk attempt by DSJ. My gawd if he had finished that?!

He's gotta find different ways to score. His arsenal is limited.

Damn. That's how much I've been paying attention to this season.

If Fultz comes back, probably won't be until after all star weekend.

With the new plan to focus on him adding more muscle and bulk while he's out rehabilitating a left leg with a stress fracture, @OrlandoMagic C Mo Bamba joked that his new nickname is "Swole Bamba" -- which is written on a grease board inside the Magic weight room.

I can see that. Fultz is more explosive though.

Who does Fultz remind everyone of? Can't really put a finger on it. Deceptively explosive. Not Uber quick but quick. Good defensive instincts. Good vision. Slasher. I dunno.

Go watch him in college. Dude can shoot.

Anyone have an idea on when he might be able to play?

We need that **** so desperately bad too.

**** I'm just glad they got off their damn rocking chairs and picked a direction and if he is healthy and balls out, it cost us really nothing. If not, I ain't mad. It's worth the gamble.

Hot damn! We did something!!!