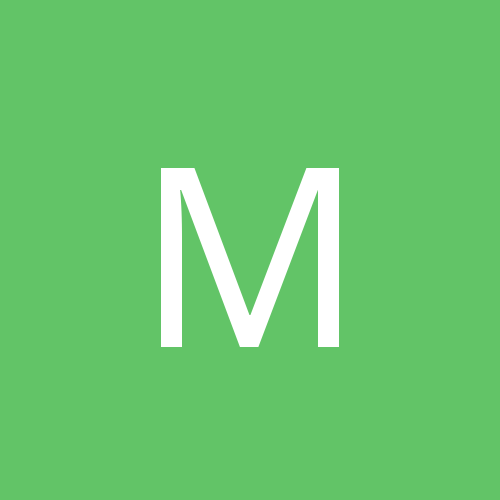 Content count

8,885

Joined

Last visited

Days Won

30
Everything posted by Magicman28
I dunno. I just worry we're becoming an farm team. I wasn't referring to Weltman but higher up.

Yeah why not? Use him the way Philly uses Ben Simmons. Problem is his handles in traffic is a weakness but that's an weakness that gets stronger with reps.

Don't think our culture changes when you have him competing against AG for shots wen he should be competing against the other team. Plus he probably has more value.

I'm not so much speaking about Weltman. We've been in a rut far too long and I understand patience but in the meantime we are becoming quite the farm team while stuck in purgatory.

Quiet.. So when do we start looking at the top to blame for all this?

Yup. At this point, trade Fournier AND, not or, Vuch. Trade Payton too.

Yeah I mean why in the hell do you need an whole season to evaluate? It was clear as a day weeks ago.

I think it is. I just don't see all of a sudden guys coming back and just start winning. I'm calling it. Season died 12/14/17 at 7:47AM.

I know. I just believe it's all going to click and we're stuck with Fournier watching Mario ball out just like we're doing with Dipo now.

Wonder what a lineup of better PG/Mario/Isaac/Gordon/better defensive athletic C would look like?

Can you elaborate on why you think this?

No which is why I don't get it and never a fan of the idea for this season. We just seem to be backwards in everything we do.

"Orlando Magic: E.Fournier, A.Gordon, S.Mack, J.Simmons, N.Vucevic. This is the best lineup in the NBA. Over 10 games, they've posted a +54.4 NET RTG and a 72% True Shooting. Alas, the lineup swapping Mack for Payton is used 4x more often and is a Negative 11.7 NET. Magic people, if you're reading this, please check your lineup stats. All of your main lineups are totally ass."

Yup I think you're right. In the process, give Mario some PT and see what he does with it or boost up trade value. Same for Vuch and EP.

Yeah but wouldn't it be worth it for at least a season? We don't have to give him a contract.

First recalibrate. Then evaluate. Next we procrastinate. 2030 y'all! Damn it's too late. Start over.

Now see, why aren't we interested? You would think we would be linked to DJ.

Those are the two guys I had in my mind too when I started this conversation.

When you include Fournier who's still considered young, and not in his prime yet on a reasonable contract, I think you have options.

I know but I'm not talking about the "market". When a star or just a good player is traded it's a different market.

I won't dispute that but it limits us at the deadline.

A "package" for a team that blows it up. Not a single player.

Yup because losing has done wonders. Keep hitting your head against the wall. Let me know if/when that headache goes away.