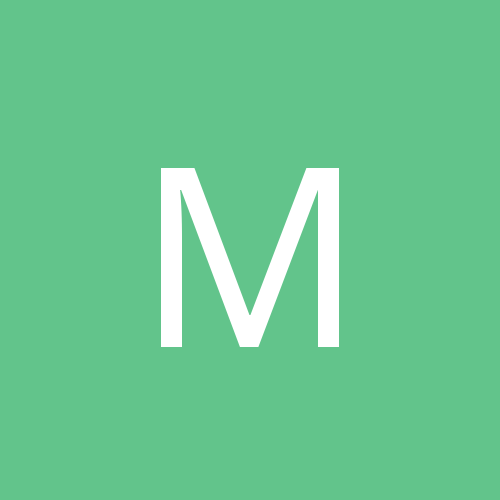 Content count

37

Joined

Last visited
Community Reputation
5
Neutral
If the stuff about KAT's gf is true not sure it would help team morale... but if it's nit true then obvs would love to have him as long as Bamba, Issac and Gordon are not involved in the trade. (Apparently Thibs only wants vets in return so this should help)

Having digested how the draft went I'm pretty happy we ended up with Bamba as he was joint third in my personal draft board behind Doncic and Ayton (JJJ was joint third). Would have liked to move Vuc but there's still time to move him along in the hopes of addressing the PG spot (Wall, Kemba cough cough). Looking forward to the summer for the first time in a while as a Magic fan

It's not that I think he's a terrible prospect but he is either a PF (We already have Gordon) or a C (Not projected to be a good enough defender and it annoys me we already have C who doesn't defend well enough) and I would like to draft someone who will be a starter for us

After the stupidity of last year's draft let's hope they learned their lesson and are they're more aggressive

Like most I would love to get either Doncic or Bamba (maybe both - I can dream). Kinda Have a feeling we'll get Carter (safe but nothing to be excited about) or Bagley (I'd be gutted)

Disappointing but optimistic that we can trade some pieces and secure some talent. Question. Which team in the top 5 draft positions do you guys think is most likely to want to trade down?

I liked the trades they've made today so far. Nance Jr can play some small ball 5 and will help them match up against other teams.

I keep checking to see if a trade is going to be made but I feel like I'm going to be disappointed by the Magic yet again :(

Looks like SVG got his trade advice from Otis... (face palm emoji)

Unfortunately I didn't get to watch the overtime but 48 points isn't too shabby haha

/I know its only one game but Young looks like he could be a triple threat offensively

not a great half but he has a quick first step. Interesting to see how he plays after that half.

First chance to watch Trae Young live. Lets see what the hype is about...