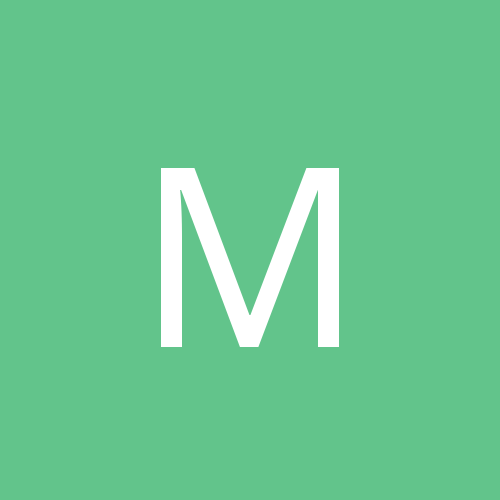 Content Count

106

Joined

Last visited

Days Won

1
Everything posted by MagicMoses
I think Vuc is bigger than Theis and more mobile and better defensively than Kanter imo (also stretches the floor better) and there was rumoured interest from them before

He impressed me in the first round match-up this year but imo with the team constructed the way it is I think it's time to pull the plug. Might have to get a third team involved thinking about their roster

The question is as always with Vuc, what would we get in return???

Miami winning might make the Celtics want to trade for a C and Vucevic's value has never been higher imo

Agreed. I feel that Vuc's value is never going to be higher than it is now so if we're going to trade him it would be between the end of the season and the trade deadline.

Ennis just quit on this team with that unnecessary foul. Doesn't have the heart

In an elimination game you have to go with the hot hand/s even if you have to play them 15 mins straight. Cliff screwed this one

Exactly what I was thinking. Should stand off more and make him hit 3's

And Giannis has 5 fouls. They are there for the taking

I love the effort. I love it

Decent start. I'm pleasantly surprised

If the Bulls are interested in Vooch then what about: Vooch, Fournier, 1st 2020 unprotected for Lavine, Otto Porter Jr? Not sure about salaries matching or if the Bulls would move on from Lavine so soon but he doesn't seem happy

I think coming off the bench is allowing him to be more aggressive searching his shot and props to him for being efficient with it

Playing defense like they're still scrimmaging

If the Warriors have the no.1 pick, surely they take Wiseman?

If we're trading our first, I'd rather do it as early as possible as it's value will diminish (assuming we become a better team)

It's the hope that kills you...

Ross re-signs with the Magic!! Whoop!!

If he hasn't already met with Vuch's reps then chances are he's leaving

Wouldn't mind trading for Wagner for a future second. Low risk, decent reward

That was my thinking about Barnes but I have to disagree with your Horford take. Horford has been relatively healthy his whole career and the contract he'll get offered this summer 3/45 or 4/60 would have been offered to him next off-season IMO especially considering his game and what he offers a team with the post-season experience he has as well as being a good glue guy and calming locker room presence (good vet guy)

Not sure what Barnes and Horford are thinking. They aren't going to be paid anywhere near the amounts they could have been paid this season if they had opted in.