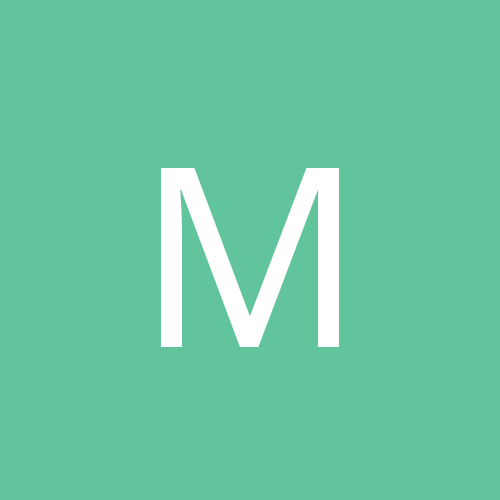 Content count

31

Joined

Last visited
Everything posted by MagicBucc
nobody likes to report on us

i do not understand this trade. are we saving money? are we getting expiring contracts?

serious question, what about this makes this good?

he got into it with Grayson, no suprise

dennis schroder is definitely gone

same thing i was thinking

bet he wont go into the NBA tripping players

he has alot of interest outside of basketball. usually that comes later in a career but he's already interested in other things

i guess its good that we didnt get Trae. I know Bamba is a much safer pick. question I do have is does he want to be here, and how much does he love basketball?

how do yall feel about Lonnie Walker?

no trade with clippers for us

if we can get rid of that logjam, id change my mind about this FO

Im surprised you didnt do your youtube preview before the draft this year

have they said if they will be on facebook during the draft again?

i hope Atl doesnt screw us

is there going to be a chat tonight?