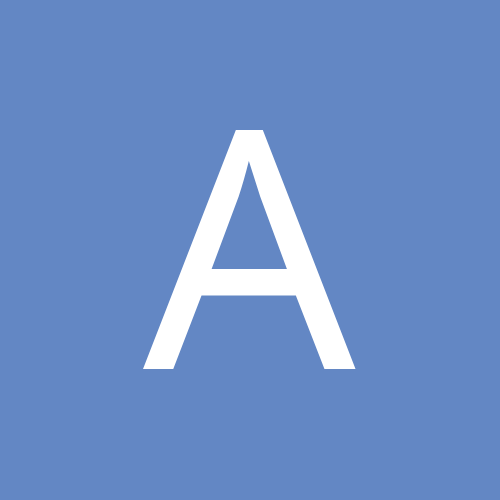 Content Count

159

Joined

Last visited

Days Won

1
Everything posted by Albert Lergier
Another pick for the 2022 draft...... CT, how is that draft class looking?

Yes buddy....National TV games, like Barnes versus Suggs. Bring them on and let's win them !!!

Happy Day After Draft Day !!!! We got 2 very good players without question. Jalen should be a star in this league the way he plays the game. Franz can also play this game very well. Next up soon, hard work to achieve chemistry among all teammates. Will be mixed and matched up to see the best combinations. I see this team capable playing well offensively and defensively. Coach said with pace....I'll add fast pace many time during the game. We have a lot young and athletic guys that can and will run the break. Free agency starts Monday...interesting who this FO will add to this team. Whoever they go after, should make the team better. Go Magic !!!!

We'll see...to me they can't co-exist. Cole is too young, needs to be main PG. He is too competitive. If he would be older, maybe and still doubt it.

More like, this was my job until tonight.

Wonder what Cole is thinking.....

That will be the 1st Q to the FO and to Cole, and the 2nd and 3rd Q as well......

The issue is when Markelle returns....might not be enough minutes for say, Cole.......

How much Vegas is paying for that ticket?

We now have 7 guards....something has to give.

Missed on Barnes....take Giddey.

The Wizards are in our division.....good for us.

And we have to listen til midnight !!!

There should be something under the sleeve with this FO...... Pick # 8 is pivotal......a lot of guys can be selected. Let's see what happens......

The best 1st post ever !!! Welcome and happy trading !!!

If Russell is traded, Mr. Bradley Beal will probably ask for the same if he had not already done so.

Watch the video as much as you can..... In so many ways Kai is a young Dwight Howard... The FO then, didn't pass on Dwight, they took the risk an the rest is history while he was with the Magic. This FO should do the same and draft the next Dwight Howard in Kai Jones (deal Bamba for him)

Happy 2021 Draft Day !!!! This is the pool of players that the FO most likely will draft the next 2, maybe 3, if they decide to deal, Orlando Magic players. These are the players "with the most upside, with the most potential to be stars". Cade, Jalen Green, Mobley and Suggs not included. I could have missed some... Kuminga J.Springer Barnes Keon Johnson Kai Jones Giddey Moody Sengun Zairie Cam Thomas JT Thor Franz Wagner Jalen Johnson Usman Guruba Jalen Johnson It's almost certain that this draft class, including the top 4 players will be a very good one...... Who do I think the FO is going to draft? ----> Barnes with # 5 ----> # 8 is open, because if Zairie is who the FO wants, they can get him later in the draft. I think they have a deal in the making. -----> The deal results in drafting Zairie and Kai Jones (Bamba could be the player dealt) Happy Drafting !!!! Happy Pizza & Beer night !!!!