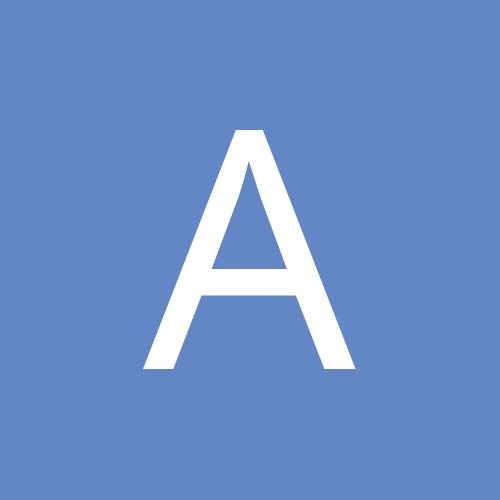 Content Count

412

Joined

Last visited

Days Won

5
Community Reputation
62
Excellent
Recent Profile Visitors
The recent visitors block is disabled and is not being shown to other users.
Thanks !!! This road (worst team records in late Apr) to the 2023 Lottery Day is going to be very interesting.

At 18 already showing that he can create for him and others, can handle the ball artfully and shoot it. Very crafty. CT, too early but gives us your Big Board Top Ten and revise as we go along......if you need help with # 1, let me know :-)

My prediction of the team's December record is: Zero wins, 15 losses. I know I'll be wrong....we'll eventually see by how many. Away games are versus: Cavs, Raptors, Celtics (2), Hawks, Rockets and Pistons Home games are versus: Bucks, Clippers, Raptors (2), Hawks, Spurs, Lakers and Wizards

Optimistic about? 1) Playoffs 2) Play-in 3) High Draft Pick

47% on 3's....I can't believe it !!! Do you happen to know the breakdown....catch and shoot, another player assists or he creates his own shot?

Of course...but I think we know the FO is in tanking mode. Right now after almost 20 games we are one of the worst 3 teams, just like they want it to be. The team is simply a mess, the rotations clearly shows that there is no consistency. It's another down year. Watch as much as you can handle....as far as Markelle,13 to 19 minutes is his possible playing time. I take it.

CT, how is Scoot doing so far?

After the lottery draft in 2023....if we don't get the # 1 overall pick, trade our 2 firsts, Denver's 2025 1st and Wendell for the Victor Wembanyama. Is this or something like this possible or is Victor untradable?

Strong candidate for ROY.

How come Suggs keeps playing kind of injured / in pain, clearly? I guess he is the only one that tells the FO....you don't tell me when and when not I can play.

The headline of this ESPN story is sweet music to our FO... How the Rockets, Magic or Pelicans (thanks, Lakers!) could win the Wembanyama sweepstakes

Should, could but don't even lead or tied the whole game......on to the next one versus the Timberlwoves. Big line-up versus big line-up...mano a mano. This is a game we want Paolo back !!!

Lets' see how he plays off the ball when Markelle returns....Suggs needs a lot of learning still.

Shai Gilgeous-Alexander signed a 5 year / $179,299,750 contract with the Oklahoma City Thunder, including $179,299,750 guaranteed, and an annual average salary of $35,859,950. Signed Using: Designated Rookie Extension/B... Contract: 5 yr(s) / $179,299,750 Average Salary: $35,859,950 Free Agent: 2027 / UFA NOTE: HE WAS THERE IN THE 2018 DRAFT AT 6 FOR THE MAGIC TO TAKE. THE FO OPTED FOR BAMBA. HE WAS DRAFTED 11 BY THE HORNETS AND TRADED TO THE CLIPPERS FOR MILES BRIDGES AND TWO FUTURE SECOND ROUND PICKS.

The 3 home wins over the very good teams Warriors, Mavericks and Suns is encouraging...loosing to the Kings and Rockets, the opposite, but that's part of the game. That 2 of these 3 wins are without Paolo w is kind of shocking....it has its pros and cons. One pro for sure, team first, winning as a team is what matters. It's also good to know, no Paolo, no problem. Impossible to guarantee how many wins this Magic team is going to have at the end of the season but we are 4 -3 at home so far...if 20 to 23 at home and 10 to 12 on the road, team could be close to 35. Not sure this amount of wins get them into the play-in / playoffs. Forty three (43), the Hornets had last year to be seed #10.