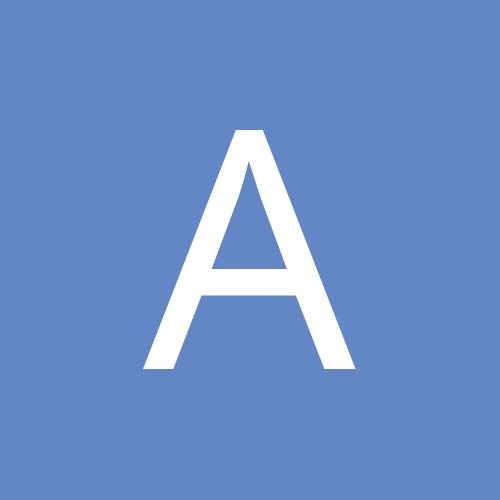 Content Count

691

Joined

Last visited

Days Won

8
Community Reputation
93
Excellent
Recent Profile Visitors
The recent visitors block is disabled and is not being shown to other users.
JI looks long.....well he really is. Got to give us a healthy year....difference maker !!!!

That is a lot of cap $$$$$$.....to put to work. Who is in and who is out are the Q's? Gary Harris $13K's staying 100% guaranteed? Bol Bol @ $2K, I think stays.

Donte DiVincenzo to decline option, enter free agency Is Donte (26 - 6'4") right know better than Gary Harris(6'4" - 29)? Any chance there is a way to add Donte? Championship experience - 2021 with the Bucks. Also with Villanova on 2018 Much better ball handler and rebounder than Gary.... Gary: Year Team GP Min Pts FG% 3pt% Reb Ast Stl 2022-23 Magic 48 24.7 8.3 45.0 43.1 2.0 1.2 0.9 Donte: Year Team GP Min Pts FG% 3pt% Reb Ast Stl 2022-23 Warriors 72 26.3 9.4 43.5 39.7 4.5 3.5 1.3

Anthony Black 3pt shooting improvements - shot over 18,200 3's in the weeks leading up to the draft.

Solid backcourt, solid frontcourt, deep team.....shooting still a weakness. Everybody has to shoot it better, BUT THE BEST THING IS THAT THE TANKING IS OVER !!!

IMHO think Drew Banks has to be the top option.... Year Team GP Min Pts FG% 3pt% Reb Ast Stl 2022-23 Trail Blazers 78 20.3 6.6 64.1 38.9 5.4 1.3 0.5

I saw that interview by Quentin Richardson...wish we could see those workouts.

YOU nailed Ant with the 6th, 100% !!!!!!!!!! Good job. Great pick from everything that is coming out about him.

Broad shoulders......looks massive. Tremendous DNA from Juwan.....he got to be a baller !!!

Great picks by the Magic's FO......they have a great process to get it done. It will be tested in the years to come as it is highly unlikely we'll be a lottery team anytime soon. What reason do we have not to trade down to draft Jett? FO wanted him to be a lottery pick or were not able to find a team to partner with?

Ant Black....okay awesome, but tell me, who is the odd guard out ?

Shades of Giannis....do it !!!

I 2nd your opinion on 6 & 11 in any order !!! My June 5 take on Coulibaly: One of the things that impresses me the most watching the tape, is the age of the players he is going against at his short age of 18......some of them don't even have hair !!! Amen and Ausar were playing versus 16 - 20 years old......and are older than Coulibaly by 2 years. At this same age Franz went to college and played 2 seasons for Michigan.......just imagine. Incredibly high ceiling, hyper athletic. He has flaws, don't get me wrong, but the positives out weight the areas of improvements. Plus we are not asking him to be a star on day one....Paolo, Franz, Wendell, Markelle, Jalen have the responsibility to carry this team, not Coulibaly or whoever is added. With pick 6, do the Magic raise to the occasion and get him? WE ARE ABOUT TO KNOW IN A FEW MORE HOURS. GOOD LUCK MAGIC FANS !!!

Starry drink or beers tomorrow? Or both?