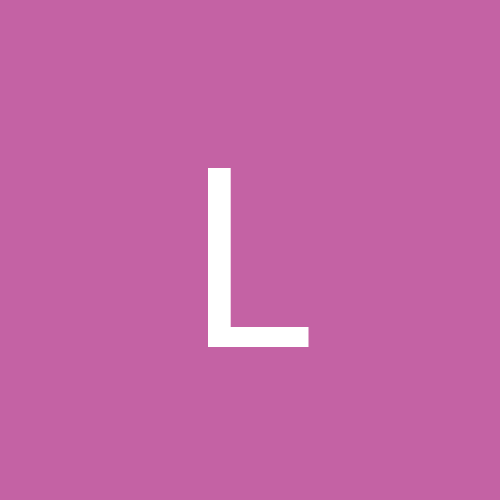 Content Count

2,270

Joined

Last visited

Days Won

20
Community Reputation
105
Excellent
Recent Profile Visitors
The recent visitors block is disabled and is not being shown to other users.
Me too. Low ceiling for me... nba is a different Monster... top 10?

Fultz is closer to suggs. Cole fits suggs better

Cole can shoot, Harris, and ross... if we keep the vets.

the grass always seems greener. Let suggs play in the league first before claiming he is better than anyone. I like him and would not mind taking him, but I am not going to place him above cole or fultz until till he does something in the NBA first.

Dreaming: Trade up for green and also keeping our 8th pick. We give up our bulls future first and this years 2nd rounder. The, we pick up moody at 8th. Realistically: we get either suggs/barnes at 5th. Then we get either moody/bouknight with 8th. Nightmare: We do a dumb trade and we lose someone that becomes an allstar on a different team. cole/okeke/fultz/issac... etc...

This is one reason I think we are looking to move up in the draft. During one of the past drafts, we punted (traded) a 1st round pick we had. Management said they wanted a balance of young players and vets. They also said in the post that they did not want too many young player at once. Therefore, I think we are looking to package picks/players to move up in the draft to get the best talent, but also to not bring in too many younger players at once. My biggest fear is that we give up too many assets in a dumb trade. I would rather hold on to the 5th and the 8th, then to see a bad trade.

Jalen Green < Okeke, (Kuminga/Barnes), and (Mose Moody/Keon Johnson/Jalen Johnson) Their is a chance that their is an allstar amongst the group we already have access too. I am high on moody.

I think chuma is going to be a stud. Please he fills a area of weakness (shooting). He is a much better scorer than people know as well. I would rather keep the 5th and 8th in the draft. People are saying this is one of the deepest draft in history so we will see. I do think if we trade, it would be one of our 3 point guards. I dont want to lose cole either.

we just need to be healthy and have good coaching.

The gordon trade was okay. I like Harris. I have also heard people speaking highly on RJ, though I did not like him in the draft. I hated the vuch trade and I do think we gave Evan way. I think we should have gotten more for Evan. I really need to see what picks we end up with before passing final judgement. Porter can also be good, if we sign him to a much better contract. I do like our young future. I also thought that this would be the year to tank for picks, because it was shorter and Isaac got hurt. The missed up thing is that aaron finally started to look good with better usage. Too bad he requested a trade.

did not like the trade. You will be well missed.

not sure if he will make a difference. He was not great when health. He did not look good last year, with the mins he had.

I think he makes solid basketball plays. He is a rookie so it will take time. He needs to take his open shots. He is also good at keeping the ball moving. I was surprised that he was a good ball handler. He has more overall talent than clark. it is just too early because of limited practice time for rookies. Our bench has been great this year.

he needs to take what teams gives him. If they dont double him, he needs at abuse them in the paint and get easy buckets. Then, it will open the passing lanes. He shot 52%. yes, keep scoring please. We have needed good pg play for a while. The point guard play and bench has been the difference so far. It has been a weakness for a while. Good to see pg play turnaround so far. Let us see fultz continue to earn that contract he got.