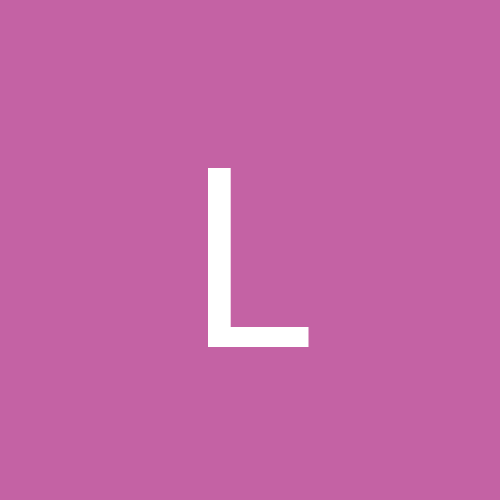 Content Count

2,291

Joined

Last visited

Days Won

20
Community Reputation
108
Excellent
Recent Profile Visitors
The recent visitors block is disabled and is not being shown to other users.
Paolo shot 40% off catch and shoot in college. Shooting off dibble lowed his % to 34%

Thanks. I see us finally having a player to focus the offense around. Now if players don't fit they can be moved.

Thank you. I believe Paolo is the best player in the draft.

I understand your thoughts. the reason I said brown is because of the defense that franz has shown. Hayward is not the defender franz is already. We even had franz guard trey young last year. Franz came out as one of the top defenders in last year's draft. All of the offense was a major surprise and bonus.

You know what franz can do because he played a year, but I do think that Paolo has a bigger bag of offensive moves, because he can post up and he has great foot work on the block. Franz is the better defender and spot up shooter. Paolo has the alpha mind set on offense so Paolo will be the better go to scorer, because franz is fine with just being a 2nd or 3rd option. In the end, they can play together so it does not matter - unless you think that franz or fultz is your superstar so you want an ultra skilled role player in Smith. I thought franz should have had the ball in his hands 100,000 more times last year. I personally think we can have our version of Boston with J. Brown and Tatum - having both Franz and Paolo respectively. To not dodge the question, I think Paolo has the higher upside and I am building around him, so Paolo is projected to be better for me, but I like Franz a lot. I just wish he demanded the ball in his hands more. Franz was our best closer last year and I would love to see Paolo and Franz Pick and rolls... OMG... Paolo is the type of player that will put fans in the seats. I cannot say that for the other players - outside of Ivey and sharp.

yup. He is a true center piece that your build upon. He is not just a piece. He is the starting piece. that is what i want in a 1st overall pick.

we will regret not taking him. He is the best player in the draft. IMO

There are 4 blue chips in this draft. I do think that Paolo and Ivey have a chance to be superstars. sharp has the atheisms but too high of a risk with limited tape. But I can see about 4 future allstars. I would call them blue chips.

you said smith has best body, but banchero is same height and is like 250, wont he take that category.

We held out players for extended time because we didn't want to win. They were injured but could have come back but we didn't want to win. There is no way that isaac was not ready for over 2 years...

I agree, but you are counting on someone that has missed 70% of his games. I am not betting on Fultz or Isaac.

If we don't fake injuries, this year coming, we will be close to the play-in. Once you get the #1 pick, tanking should be over. Odds are you don't win the lottery again.

The only way we don't take Paolo is if we feel we already have our playmaker and go to scorer: Fultz/Cole/Wagner/Suggs Wagner/Fultz would need to make major improvements wanting to score and be aggressive every game.

I can get behind Jabari though I prefer Paolo. I don't want Chet at all. The main thing for me is I see Jabari as 3 and D, he will be a good role player, but you don't build around him. I see Paolo as a building block because you can play though him. Go too scoring is what you need in the playoffs. You don't pass on Blake Griffin/ Chris Webber / Carmelo Anthony for Rashard Lewis/ Cliff Robinson. These are all allstars players, but some allstars are better than others. We need the piece not a piece. Paolo please God. You can thank me later.

This is how I feel about Paolo. I see a bright future in him.