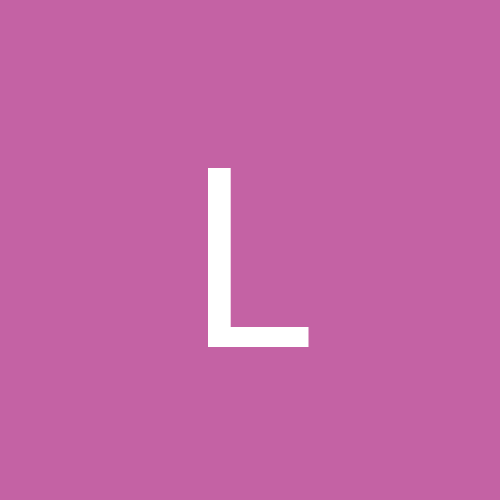 Content Count

2,258

Joined

Last visited

Days Won

20
Community Reputation
104
Excellent
Recent Profile Visitors
The recent visitors block is disabled and is not being shown to other users.
not sure if he will make a difference. He was not great when health. He did not look good last year, with the mins he had.

I think he makes solid basketball plays. He is a rookie so it will take time. He needs to take his open shots. He is also good at keeping the ball moving. I was surprised that he was a good ball handler. He has more overall talent than clark. it is just too early because of limited practice time for rookies. Our bench has been great this year.

he needs to take what teams gives him. If they dont double him, he needs at abuse them in the paint and get easy buckets. Then, it will open the passing lanes. He shot 52%. yes, keep scoring please. We have needed good pg play for a while. The point guard play and bench has been the difference so far. It has been a weakness for a while. Good to see pg play turnaround so far. Let us see fultz continue to earn that contract he got.

They are both middle range but they were projected to be 10 top in the past. Therefore, I think they can produce. I like what I have seen so far.

I agree. Our future will depend on the growth of our young players: lead by fultz, Isaac, Anthony, and Okeke. If they dont continue to improve and/or produce, the team will fall flat on its face.

I agree. They are both very active.

He was bad anyway. Give the young guys burn

It felt like he came down passed it to a wing. We will see when season starts. I have most the past game recorded and he was not aggressive enough. I will check some replays

With fultz and cole not evan. There was a lot of evan and vuc pick and roll.

It's been an issue since college so not a Clifford thing.

That was about 2 months ago

We need more pick and roll plays run.

Yes. It will be up to the playmakers. I also think the coach will be a major factor. I want fultz attacking and not settling to give the ball to Fournier. I don't want fultz sitting in the corner on offense. He needs high usage. Him and cole need the green light to attack the basket constantly. Let playmakers make plays

I looked up mo bomba's scouting report and all of his negatives are still glaring now in the nba. He still has low energy an a motor that is hot and cold. With someone that gets less than 18 minutes a game, I don't understand if he truly wants to be a nba player. If he doesn't show more energy on the court, the best players in the world will eat him alive.

Can not wait to see if there will be growth in fultz or even dare I say Moe Bomba. I also want to see what cole, Okeke, and bacon can do. The season is around the corner.