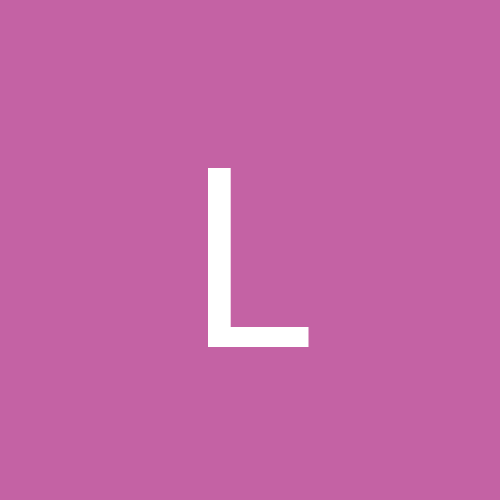 Content Count

1,856

Joined

Last visited

Days Won

8
Community Reputation
56
Excellent
Recent Profile Visitors
The recent visitors block is disabled and is not being shown to other users.
yes. we over use him. I think he is a good 3rd option, but that is about it. He is not a go to guy. He took way to many tough shots, because we had limited people that could create points, but he also missed a lot of wide open looks last year from three. Fournier and voch would benefit a lot if fultz is healthly, because he can get them easier looks. He is a good 3rd option but not good when he is the best/only option we have for creating points. Gordon really should have been the second option after voch but he was very up and down last year.

lol. He should have never asked to leave. From loved to hated.

i could have swore the 1st 2 years of a rookie deal are guaranteed. only years 3 and 4 are optional.

My hopes is the Fultz is healthy. I am looking forward to starters / Fultz/Fournier/Gordon/Isacc/Vuc 2nd string / Dj/Ross/wes/Aminu/Bamba (Though kim is better and should have this spot, but we are developing Bamba)

He is more athletic that deron williams. I see Brandon Roy, Harden, Gilbert Arenas or Baron Davis. If he can get his shot back from college.

I agree. I dont see anything bad with his footwork.

i got a good laugh at this one. I can see melo face. The magic said what... lol

he probably had one of the lowest usage rates on the team as well. He is really just asked to stand in the corner and shoot when open. Even when Isaac has like a 6 inch advantage, we dont go to him. I think it is sad, we dont look to him more.

not sure why you would be skeptical about isaac growth after working out. He does not seem like someone that would lie about some like weight.

I would also add the defense is Night and day. Gordon is a much better defender. I agree with your thoughts. Isnt it nice to say gordon is on a playoff team and randle wasnt. I am smiling as i type. lol Final 2 cents. Gordon played meanful mins and randle was padding his states on a bad team.

I rather him focus on the season around the corner.

I dont know if he is quick enough to get around screens as a 2 (sg), but I do see him as a 3 (sf). I am personally not sure about him at pf. There are a lot of people on the forum that think he is a natural pf. I dont see it, but we will see. I see sf only at the moment. He personal said, he thinks his game is similar to Kawhi Leonard's game. So he may see him self as a sf/sg. I need to see him in the league or practice first. Those things seem to work themselves out on the court.

I do understand. Evan actually plays bigger than his size. He is a pretty tough dude. There was a time when he played sf for us. I thought he did pretty well. Though, he is better as a SG. I just believe Okeke needs to get on the floor before we say he is going to play against pfs at this level. I need to see it first, before I say he can do it at the level of green, gordon, and thompson - whom he measures closely.

Gordon is much much muchhhhhh more athletic then okeke so it helps him with challenging shots, because of his quick first and second jump. Plus he has good reaction time. we will see this great PF in okeke one day. I hope his supporters are right about his ability to play as big and as well on defense as gordon, green, and thompson. I hope you are right and he is not barbecue chicken. I can not wait for this dude to heal. I cant wait.