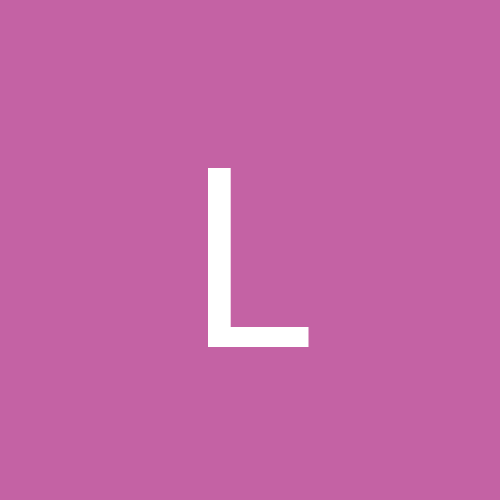 Content count

1,726

Joined

Last visited

Days Won

6
Community Reputation
49
Excellent
I agree. I would not trade down. We need star power not role players.

He is a freshman.... young players will have ups and downs. .. especially at pg

Watching curry in the playoffs, I dont see us passing on Young.

Funny thing is that young, imo, will be best fit and best player available. We pass on him, it will be like the hawks passing on chris paul for m. williams - because someone thought williams had crazy upside. We pick another sf or pf and it will hurt the rookie and/or one of the other players on the team like gordon or isaac.

Young is my pick and I think him or lucka would have the biggest impact for us in the draft.

We have been linked to Casey

He is coach of the year and top record in the east. We could do worse.

I sure hope you're not referring to his comments on race issues, because that would speak more about you than stan. The comments he said about the country taking steps backwards were spot on. Any one that says differently is not trying to look hard enough and is not effected by the issues. Some people are just more aware than others.

He said himself, his systems don't work in today's NBA.

I can agree with that comment.

Only a hurt 17-18 point curry was on the team before mark got there. Mark wanted shooting and passers on the team. Lee, klay, green, barnes, ai, Bogut, and moe all came under mark. He helped build the Warriors. Kerr is the one that was given a stacked team that mark help create.

You of all people should know teams have to grow. He started and helped develop that team. The same could be said of the early Jordan and bull teams. There is a development curve that teams go through.

I agree. I never said he was not flawed in some areas. It just doesn't discredit his body of work. We all have areas we must improve on. You never mentioned the other points I brought up. it is not about just seeing the negative in people.

Fellowship, bonding, and working together

Lol. Not sure I or Moe Buckets agree with much you said. Mark Jackson took a team that had not been to the playoffs in 4 years to going to the playoffs in back to back years. His teams were an offensive force and he got offensive players to play defense. The Warriors were respectively 9th and 14th in assists his last two years. Plus, he helped the development of the splash brothers, dreymon, and h Barnes. As a coach you should have the assistants you feel comfortable with. Furthermore, being a child of God called Christian, I understand what he meant. That is why some people like Mark Jackson.