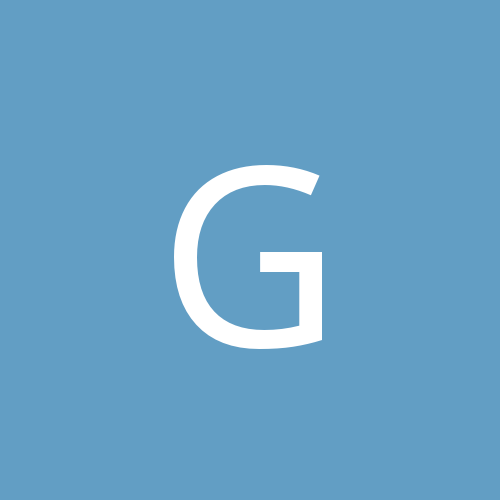 Content Count

2,374

Joined

Last visited
Community Reputation
5
Neutral
Why are you playing My Player mode is the real question.

Nick Young is that dude in NBA 2k11 though.

If you read the one before this about the Hawks, most of these analysts still say we are the better team, based on having Dwight Howard and winning more games in the regular season in the past seven years. As for this one, I took a look at it last week and it's not a bad read, has different opinions and some of them I agree with, others not so much. One thing is for sure, as long as Dwight is here in Orlando playing for the Magic, we can have high expectations as Magic fans. That is good enough for me. Also, they all agreed that Anderson should start, and after seeing him start against the Bulls when Dwight was suspended in the regular season, I'd have to agree.

How about staying out of foul trouble, not getting technical fouls, and making free throws. Other than that there isn't much to complain about Dwight Howard. Now I know he's definitely a franchise player and the go to guy, etc... but he's still a sidekick type of player. Dwight Howard will never win a championship w/o another dominant scorer alongside, or at least a dominant offensive player good enough to put him in position to score on every possession. Here is to hoping I'm wrong and he can carry us past the first round again at least.

http://espn.go.com/nba/story/_/id/6832574/billy-hunter-expects-entire-nba-season-canceled

http://www.nba.com/2011/news/features/shaun_powell/08/03/east-coaches/index.html?ls=iref:nbahpt1

If Jennings never scored 55 in a game against the Warriors, people wouldn't even know who he is.

I remember when Rashard Lewis nearly got us a win in game two of the Finals, and was a huge reason for us winning the next game at home. http://www.youtube.com/watch?v=MBimHNHUCx8 http://www.youtube.com/watch?v=MXcJ1D8VH6I&NR=1

Game 6 against Boston in the 2009 NBA Playoffs. Round two. Nothing can top that in terms of intensity. The Arena was roaring when Hedo hit that straight away three to basically clinch the game seven that we went on to win in Boston.

Actually, it looks like most of them got the whole season off.

Second game of the season is nationally televised. Tail end of a back to back, on the road... against none other than Lebron James and co. I hate David Stern.