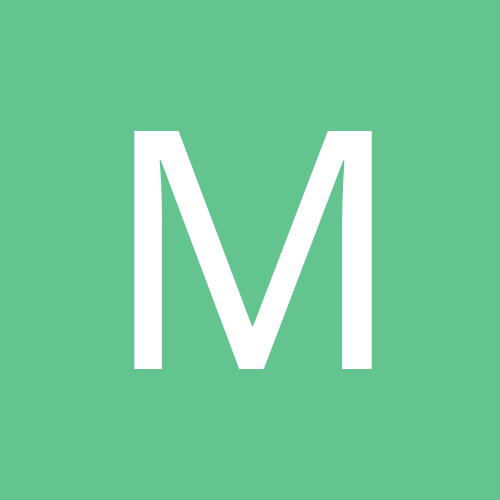 Content Count

145

Joined

Last visited

Days Won

3
Community Reputation
32
Excellent
Recent Profile Visitors
The recent visitors block is disabled and is not being shown to other users.
Right now, through 60 games, the 20-year-old Banchero is averaging 20.1 points, 6.6 rebounds and 3.6 assists. The only rookies in NBA history who averaged 20-plus points, six-plus rebounds and three-plus assists were Jordan, Walter Davis, Blake Griffin, Larry Bird, and Luka Doncic. I think he is good True Blue Nation….

It's the football mentality he has. He is very reckless with his drives. I was so happy when we drafted him. He has been a disappointment. Glad the Franz pick made up for it.

I am on the same page as you Soul.

To be fair both are having career high shooting numbers and have improved from last year. Cole is even shooting above average from three for the first time in his career.

He sure would look great playing SG. I'd give up a ton for him still.

In a lot of these trade situations teams want draft picks more than playesr. Like Utah and Mitchel last year. But you are correct in this case. Boston will want to stay competitive with Taytum there.

If he was under contract for longer probably. But with only a year left no.

He is the exact guy we should be looking at when we make our big move.

Very true on that front. I thought you meant he wasn't ever clutch. He did have one game earlier in the year he hit 6-7 from three. But then he didn't hit a three the entire month of February . Big swings from three for him. He's 37% his last 10 games.

https://therookiewire.usatoday.com/2022/12/08/magic-paolo-banchero-overtime-record-highlights/ This is incorrect…. He even tied Darrel Armstrong's record for free throws in overtime. I know he's no Sharpe but he deserves a little more respect Junkie. ;)

I would draft Paolo over anyone in the last several drafts personally. Wemby is the only player this year I'd probably put ahead of him.

Fournier looks miserable lol

What a great all around game!

Nice play to end the quarter.