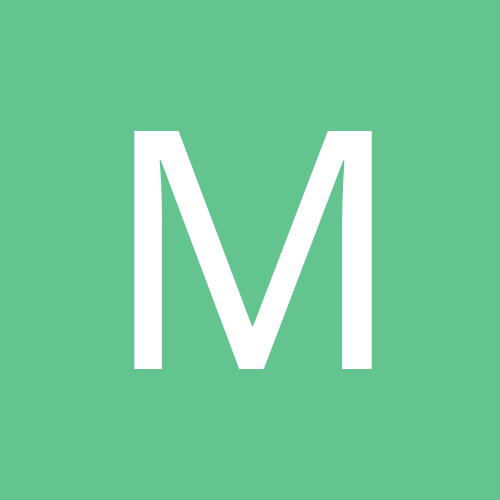 Content Count

23

Joined

Last visited
Community Reputation
4
Neutral
I love this trade. I'd think they would want Suggs as well. It's a lot to give up but look what Gobert went for yesterday.

Those are the names I am thinking. This news really makes free agency and trade season interesting. Strap in? Lol

I wouldn't mind him as a veteran mentor. We have to find some shooting.

No not Durant or Kyrie. Their whole roster is on the market. I meant more the Seth Curry types for Orlando.

So from The Magic's perspective who should we try to go after from The Nets if anyone?

Phoenix is the front runner.

Durant just requested a trade.

I was just thinking the same thing. He is only 25 and is a good defender and a great facilitator. I would trade Suggs, Anthony, The Chicago Pick. And a protected pick.

If he does drop in that range. We might be able make a trade for him depending on the price. Cole, Chicago Pick and a second rounder or 2? Would that be enough? I know a few on here love that kid. It would be nice to get him with Smith or Chet.

I agree with this 100%. He could be a microwave scorer off the bench. He is going to have to become a more efficient scorer and 3 point shooter even in that role. I'd be willing to trade him in a larger package for sure. I think most of us like Fultz and Suggs better long term.

I know what your saying in the sense that there isn't a Shaq or Duncan sitting there at number 1. However on the vast majority of Mock Drafts from "the experts" Smith is number 1 by a wide margin. I know they all have warts as we all have discussed but in my opinion he is as cant miss as Cade was last year. I am that same point you all are with "my guy" in case you cant tell lol https://www.nba.com/news/2022-consensus-mock-draft

Totally with you on Smith potentially being an Alpha and a star. That kid plays with heart and passion. I can't believe the neigh sayers keep this he's only a 3 and D guy narrative going. If by 3 and D they mean 22-25 PPG with excellent D than yes I agree. Think how much further ahead of guys like Paul George, Kawhi, Giannis, T-Mac, etc he is at the same age. He will continue to improve as he is only 19.

I have to say this about the Lewis comparison. Rashard was the 32nd pick in his draft and was 30lbs lighter than Smith when drafted. Lewis was 190lbs in fact (5lbs less than Chet). Smith will be better than Lewis. He is twice as good at the same age. Can't he be between Lewis and Durant? That would still be a Hall of Farmer. He is a full year younger than Chet also.

I was very happy when Sharpe declared for this draft. If the Magic had fallen to 4 or so he would have been my pick as well.