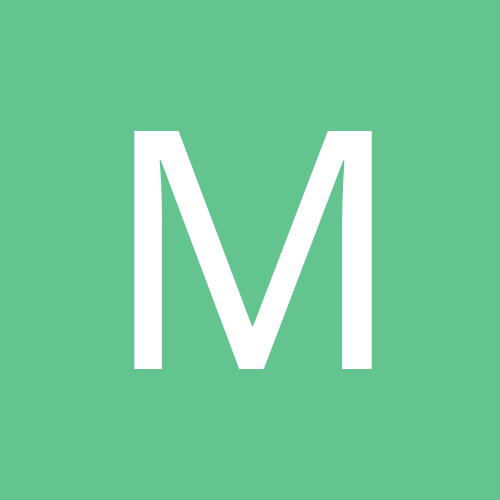 Content Count

374

Joined

Last visited

Days Won

6
Community Reputation
70
Excellent
Recent Profile Visitors
The recent visitors block is disabled and is not being shown to other users.
Great analysis and thank you for looking all these salaries up for everyone. After reading what you wrote it does seem to me we should make a trade in season and throw in one of our three picks over the next two years potentially. We don't need 3 more rookies to develop. Free agency doesn't seem to be the way to go and hasn't been for a few years. I am a Fultz fan but I am not sure he fits as people have been writing here for the last few days (I do think he would be very cheap if we want to keep him). With him and Harris being free agents I would hate to lose the assets for nothing. If we could get another high level rotation player that fits that would be ideal. There are not a lot of great names admittedly.

That's awesome. The whole family is looking forward to it. I went to The Wizards game Friday and was surprised with how much the crowd was into the game considering the opponent. It reminded me of the Dwight era.

Your awesome man no disrespect at all. I've enjoyed your Sharpe discussions. I know your a huge Magic fan first. I got tickets for The Sixers game in January through my kids school. My 8 and 9 year old get to go on the court and high five the players. Should be a great picture and a good memory. What a great season so far to be a fan.

He is Junkies adopted son. He wanted and probably still wants him over Paolo, Chet and Jabari. It's his fun little troll of all of us on the board. In Junkies defense he is still 20 and doesn't turn 21 until May. He is going to be good…some day. If only Sharpe could shoot like Paolo Junkie (that's my troll back all in fun).

Nice compliment to Mosley…I think? You didn't mention Black does provide good defense most nights. I am worried about Fultz not being available for so long. This the same knee he had surgery on. At least this year we didn't fall apart without him we actually flourished. We also got reps for our two all stars taking over in the fourth quarters with several game winners for both. I remember last year you thought Fultz was better than Franz and Paolo as our go to guy to close games .With our record without him, I don't think that's an issue anymore. Go Magic!

I pretty much agree with everything here. Great summary as always. We could have used at least one of Carter or Isaac last night. My question is when Carter comes back is how it changes the rotations? I wouldn't change Mo Wagner's minutes off the bench. He has been such an offensive spark this year. What does the board think the center rotation should be if all 3 are healthy?

This is going to be a tough one tonight. We look sluggish. Tough back to back.

I agree with you on Goga being the starter for the season. Goga has much better length than WCJ. Carter isn't much taller than Paolo. The thing about WCJ is he was our best defender last year. He's too good to just play 15-20 minutes a night. I'm not sure how Mosley uses him now. If Isaac misses time he can get those minutes but hopefully JI stays healthy. Mosley has some things to think about with Fultz and Carter Jr. We can't mess with the chemistry this team has right now.

I thought he didn't seem like himself. I'm not giving him an excuse but the ankle could be a factor. I'm not worried of course as he was due for a bad game after the incredible run he's been on winning Eastern Conference Player of The Week. Franz has had several afwful games shooting the ball this year also. Now he is on fire the last few games. It's nice to know we can win by 20 with our best player having an awful game. Soooo deep! Go Magic!

He would help when Isaac is out. We've really been resilient with these injuries. Isaac has been playing great and we still one without him also. Crazy deep team.

Franz with two thirty point games in a row. He's really coming on these last few games.

In the latest Hoop Collective Pod they talked about us a lot. They were very impressed.

Suggs has really impressed. I'm good with riding with this team for awhile.

Great game from Franz, Cole, and Paolo. Getting a few days off should be good for the team. Go Magic!