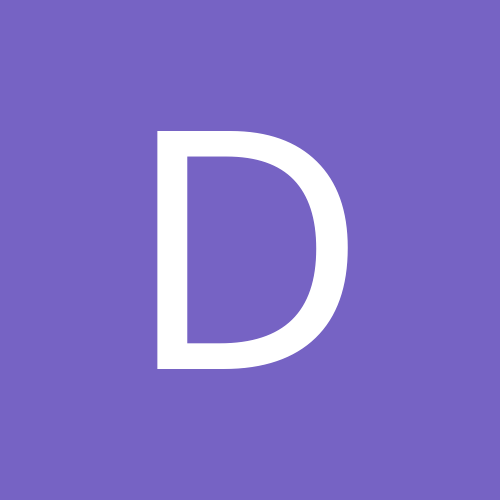 Content Count

25

Joined

Last visited
Community Reputation
1
Neutral
Recent Profile Visitors
The recent visitors block is disabled and is not being shown to other users.
Calling it now!!! Banchero in purple! Trade with Kings and taking Sharpe!

https://twitter.com/wojespn/status/1422624491264516101?s=20

This would be a dream scenario…

This would be a dream scenario…

Saw the same thing: https://www.google.com/amp/s/amp.foxsports.com/stories/nba/jalen-green-cade-cunningham-evan-mobley-nba-mock-draft-3 I could live with this. Use 2nd round pick and maybe trades (Harris, Ross, MCW) to get another pick. 5. Barnes 8. Kuminga 33. Weiskamp Trade: Josh Christopher, Jericho Sims, and/or Luka Garza

I appreciate that stance. My initial thought is Atkinson would be best choice. The reason think Mosley should be first choice is, honestly, his connection to USA basketball. The connection might give us connections in FA down the line and if Pop sees him worthy to be part of his coaching staff then I'm bought in. As far as Unseld is concerned, I don't see how you would bring back any part of Vaughns coaching staff—if he was a developer of talent and leader then we wouldn't have been as god awful with the talent that roster (looking back) had.

Unseld Jr. would be a horrible hire. 1. Mosley 2. Atkinson 3. Cassell 4. Green

I would… One of them will become a star—maybe both…

I actually hope they find a way to use 8 to live up—even if it means including future picks… I think this draft has 6 players at the top that will be reminiscent of Lebron draft… 3. Green 5. Kuminga

I took out Portland trade. Tried something to dump Aminu and get a home town guy. I think he's worth the investment. Modified original post, let me know.

I thought he was taller TBH—I adjusted original post. Took out Portland trade altogether.

There are three names out there that just I think the Magic should target—we've been left hanging for years, why not chase them all... Brogdon, Markkanen, and Smart Everything works and we continue to tank this year (play who we can) and then land a star in draft and sign some fillers. Trade 1: Boston gets: Fournier Orlando gets: Part of TPE Trade 2: Orlando gets: Malcolm Brogdon, Marcus Smart, and Lauri Markkanen Boston gets: Aaron Gordon Chicago gets: Mo Bamba, Aaron Nesmith, Future Orlando 2nd Round Pick Indiana gets: Terrence Ross, Chuma Okeke, Gary Clark, Future Boston 1st Round Pick, Future Orlando 1st Round Pick (Lottery Protected until 2024) Vucevic/FA/FA Markkanen/Aminu Isaac/(Cunningham or Barnes)/FA Brogdon/Smart/Bacon Fultz/Anthony/MCW

Completely agree!!! The quality of officiating has gotten horrible... They are young kids that are not mature enough for this level!

The biggest take away for me tonight was that Clifford MUST go! There was a stretch where Anthony had it going and instead of pouring confidence into the rookie and seeing if you can't find a diamond—he has him give up the ball... This league is built on stars and talent first and we have a coach that hinders and days that growth...