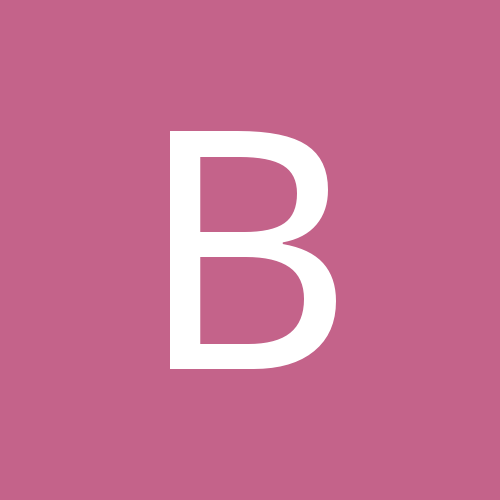 Content Count

19

Joined

Last visited
Community Reputation
1
Neutral
Recent Profile Visitors
The recent visitors block is disabled and is not being shown to other users.
The Magic signed Isaac Humphries to an exhibit 10 contract

I like the fact fultz seems to embrace the team he was at the summer league games and was wearing an orlando jacket. I thought he would've stayed completely out of the light until he got over his problems. But seems happy to represent the magic.

Unfortunately that video was a recent repost from Fultz from last offseason with the 76ers.

If things go bad we can be in a really poor position again it's a scary 12 months or it could be really exciting. If we lose Vucevic and Ross, and fultz doesn't play (theres and scary scenario where we'll never see him play). Mo Bamba I find really exciting seeing his potential, but theres a chance he doesn't work out either. That would leave us in a very poor position with only 2 positives in Gordon and Isaac and cap room which could be for a small market useless. On the contrary of everything works out we are in a great position to improve in the east.

Definetly the biggest heart and hustle team in the league.

Gotta wonder how much he'd average if he was the go to guy on a bad team, playing 35 mpg.

Clifford has really turned iwundu into a guy that looks like he'll be a decent bench player in the league for 10 years.

If they can win games like tgis they can win some playoff games.

Insane sub to make would it have been so bad to bring isaac in a minute early.

Lose this and were 6 games under. 500 which doesnt deserve a playoff berth.

Anyone but philly would be good a good matchup though Giannis would be real hard to slow down if we played the bucks.

Everyone played really well no weak link in this game.

Feels like home court could be the difference in this one. Hope I'm wrong.

Need Isaac to continue his good play.

Robin Lopez can be a bit if a Vuc killer if my memory is correct.