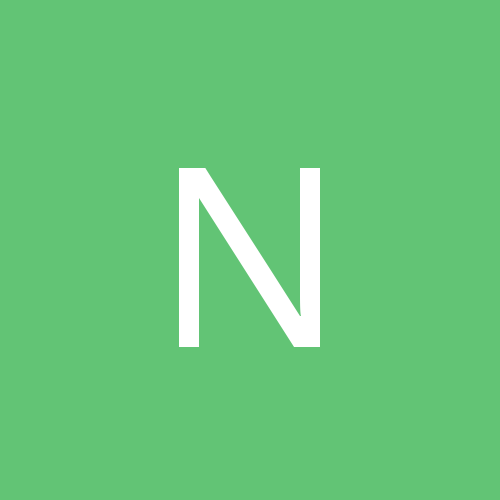 Content count

33

Joined

Last visited
Community Reputation
-4
Poor
At the risk of absorbing more downvotes - I enjoyed watching the Magic marathon on NBA channel yesterday!!

Obvious troll attempting a record for downvotes - is it possible to block said troll from future correspondence?

Thank you for your civil reply!!!

Has anyone seen official confirmation of AG's purported 4/84 million contract? IMHO it's a lot to pay for potential but it can work if he continues to work hard and improve!!

Listened to espn offseason nba report with Woj and Zach Lowe hoping to hear ANYTHING about trade with Charlotte - nothing!! May be too good to be true - hopefully not!!

Ecstatic with Kemba - as UNecststic as possible with ball!

2 out of 8 paying attention - NO JOKE!!!!

If we can stay healthy (especially Isaac), acquire help in the draft and use our evaluation year to possibly make a beneficial trade or two next year may very well be our turn around year. Still lacking a go to stud though will hinder a great deal of improvement. It would be very difficult to not improve on this year!

Once again , it's hard to be dissapointed when Artis, Birch and Mario are leading the way - something to look forward to!

Would have loved the loss, but being able to see Birch and Artis play well combined with Mario's play (he talks like he wants to return) adds hope for the future!

Yeah - Vuc, the REAL reason we're behind by 20+ points lol!!

Vuc haters happy because a player gets hurt - speaks volumes about you!!!

The fact that players were supporting each other in the huddle and congratulating each other on good plays clearly shows team unity!!

I didn't realize you had access to the locker room - I have seen no evidence of bad vibes between anybody!

Actually, you and all the various haters have a cancerous attitude!!