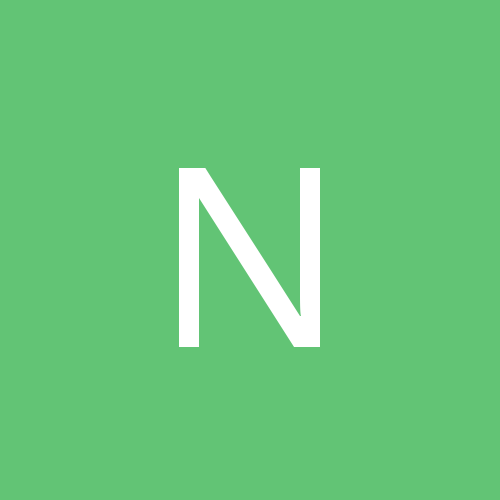 Content Count

53

Joined

Last visited
Community Reputation
-2
Poor
I fully concur, but the sheer amount of doom and gloom amongst our fan base is, IMHO, totally unwarranted! Yes it hurt to lose to an inferior team, especially after a mini win streak, but we are far from a finished product!!

I can understand the disappointment based on the results of last nights game but keeping in mind the vast improvement made in the new coach and staffs first year with basically the same team as last year there is light at the end of the tunnel!! Acquiring depth - be it with Fultz and/or replacement players WILL happen - and the continued improvement of the Orlando Magic WILL bring the desired results!! Hang in there - don't allow the results of individual games to skew improvements being made!!

Birch is a legitimate backup center imo - and has outplayed Bamba - BUT - if Bamba makes the same strides as JI we would be missing out on something very special! If Birch would be satisfied as a third stringer ( with a third string contract) we would be in very good position irregardless of Bamba improvement (or lack thereof)! The addition of Fultz with the resigning of Vuc and Ross would make us playoff bound fo sho next year!

I fully agree with you - but the analogy was too much to pass up lol!

Wasn't that long ago that you were demanding the ouster of Vuc!!

Does Dedmon sound familiar?

IS THIS ANYTHING? On feb 7th my granddaughter and her school mates sang the national anthem before the minn timber wolves game - since that time we are 5-0 and have outscored our opponents by a collective margin of 114 pts!

Does anybody know any details on Fultz's contract?

What else can he do or say? Try changing his substitution patterns to better utilize the players he does have! Taking Ross out an replacing him with Simmons is one in a long list of moves that don't make sense! Ross is a capable defender and a WAY better scorer!

Don't care for cliffords substitution pattern - takes out the only capable scorers at the most unopportune times!

26 bench pts and 30 pts in paint at half - keep it up!!!

I know I'm in the minority and y'all like dinging me for defending Vuc but this is beginning to be a fun team again!!!! Keep him!!!

Team effort and team playing hard - YESSS!!!