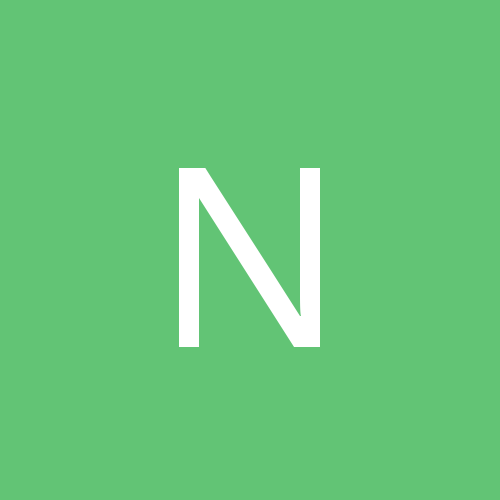 Content count

27

Joined

Last visited
Community Reputation
-4
Poor
2 out of 8 paying attention - NO JOKE!!!!

If we can stay healthy (especially Isaac), acquire help in the draft and use our evaluation year to possibly make a beneficial trade or two next year may very well be our turn around year. Still lacking a go to stud though will hinder a great deal of improvement. It would be very difficult to not improve on this year!

Once again , it's hard to be dissapointed when Artis, Birch and Mario are leading the way - something to look forward to!

Would have loved the loss, but being able to see Birch and Artis play well combined with Mario's play (he talks like he wants to return) adds hope for the future!

Yeah - Vuc, the REAL reason we're behind by 20+ points lol!!

Vuc haters happy because a player gets hurt - speaks volumes about you!!!

The fact that players were supporting each other in the huddle and congratulating each other on good plays clearly shows team unity!!

I didn't realize you had access to the locker room - I have seen no evidence of bad vibes between anybody!

Actually, you and all the various haters have a cancerous attitude!!

The anology to Rondo and the big three a ways back holds a bit of merit - EP is not Rondo while Vuc, Fornier and Gordon resemble a semi big three at times. The longer they are able to play together bodes extremely well for the Magic! In the short term our new fo has done a remarkable job along with coach Vogel - nobody expected a major improvement, but with that being said, as long as we can stay healthy (imho) huge leaps in intensity and competitiveness are being made!! A long tough stretch is coming up which should set the bar for the remainder of the year! Call me a homer - GO MAGIC!!!!!!

Lol - olidipo and Tobias leading their teams against each other!

We're done!! We're toast!! OR the odds are with us - we can't lose EVERYTHING game you watch!! Time to change the outcome - we'll WIN because you watched!!!

Y'all are missing the main, major point here - Bledsoe could never, never match ep's hair! Game over!!!

Nets win 2nd in a row also 2 - 1 maybe they're better than we think! Naaaah!