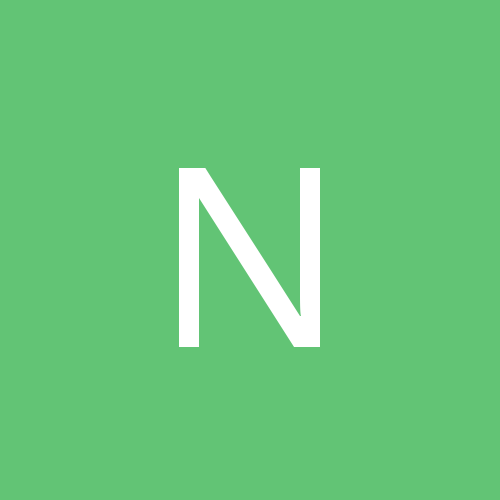 Content Count

65

Joined

Last visited
Community Reputation
0
Neutral
Game suspended until further notice - another earthquake in cal!!

If indeed we do resign Vuc to a 5 yr contract - a lot can happen in a week or two!

I truly believe that the deal will be structured so that Vuc will be movable if Bamba shows a vast improvement - makes more sense for Bamba to prove his worth before letting loose of Vuc!

Would love this trade but can't fathom Boston doing it

Greg Swartz and Woz via bleacherreport predicting Vuc fa destination "stays on Magic on a 5 yr deal"

Okeke, Auburn playing on sec channel right now - Okeke just hit a three

Okeke, Auburn playing on sec channel at 8:00 tonight - auburn playing Murray state on ESPN right now!!

At 16 I don't feel that we need to pick anybody "at all costs" - kinda sounds like Henny - I like Herro and a few others if available! I also like our new fo and trust them to make the right decision!!

TY - guess we'll find out how legit Adam Wells is, eh?

I fully concur, but the sheer amount of doom and gloom amongst our fan base is, IMHO, totally unwarranted! Yes it hurt to lose to an inferior team, especially after a mini win streak, but we are far from a finished product!!

I can understand the disappointment based on the results of last nights game but keeping in mind the vast improvement made in the new coach and staffs first year with basically the same team as last year there is light at the end of the tunnel!! Acquiring depth - be it with Fultz and/or replacement players WILL happen - and the continued improvement of the Orlando Magic WILL bring the desired results!! Hang in there - don't allow the results of individual games to skew improvements being made!!

Birch is a legitimate backup center imo - and has outplayed Bamba - BUT - if Bamba makes the same strides as JI we would be missing out on something very special! If Birch would be satisfied as a third stringer ( with a third string contract) we would be in very good position irregardless of Bamba improvement (or lack thereof)! The addition of Fultz with the resigning of Vuc and Ross would make us playoff bound fo sho next year!

I fully agree with you - but the analogy was too much to pass up lol!