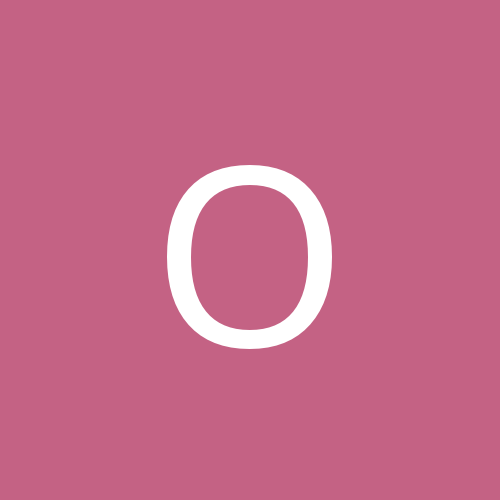 Content Count

54

Joined

Last visited

Days Won

2
Community Reputation
13
Good
Recent Profile Visitors
The recent visitors block is disabled and is not being shown to other users.
Why Middleton? He will be 30 next year and has a bad contract.

I like the first trade. As far as the second trade I am not giving up future first round picks for a player like Middleton.

The next 20 games are brutal. But it's about the next 10 before the trade deadline where I hope management is forced to make the right decisions.

Last 30 years 4 guys drafted out of the top 5 were the best players on their team to win the title. Steph, Kobe, Dirk, Kawhi. Kobe was an anomaly because of high school to the pros.

What is your point? This is not an exact science? of course not that is obvious. But for a franchise with little hope right now we need a little. So all draft intel right now is saying there is a clear top 5 so why not be in there.

I would just for once love for the announcers to just acknowledge the disparity in talent. I used to like David Steele, and Jeff Turner is a really nice and good guy, but they are really corny.

There is no way I am giving up next years number one in the Chet Holmgren draft.

Hopefully KAT is coming back to Minnesota soon so hopefully they can get some wins.

It's time to look at this team for what it is and has been. I submit the 2018-19 team that went 42-40 is an aberration. That team with tremendous health finished 22-9 to get to that record. Outside of that 31 game stretch this team is more who it was before that stretch and who it has been after. 33-40 last year and 8-13 this year. This team never really arrived anywhere or had a new expectation of their overall standing in the league. This team over the past two years has made it's living beating the bottom feeders for the most part because of better coaching and better effort. Not because it was so much more talented then those teams.

How in the hell do we have the 7th highest payroll with no max contracts and no stars and a ****ty team? Makes no sense.

How in the hell do the Magic have the 7th highest payroll in the NBA with no max contracts and no stars? It does not make sense.

I agree with you 100%. But unfortunately this team and franchise has no direction, plan, or goals past being a habitual 8th seed.

He was very active and looked good. Still has a ways to go setting screens and other things but even as Jeff Turner said on the broadcast "He just needs to play". He is not going to get better sitting on the bench.