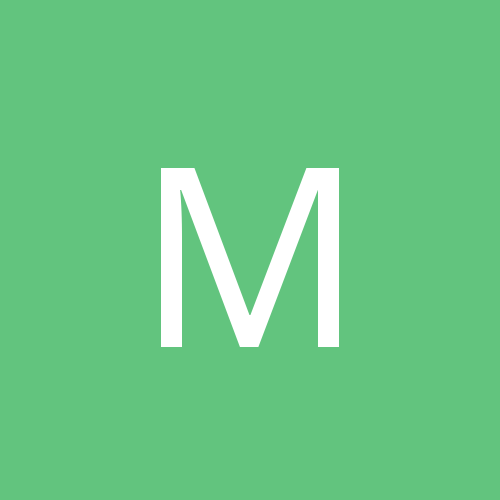 Content Count

539

Joined

Last visited

Days Won

4
Community Reputation
49
Excellent
Recent Profile Visitors
The recent visitors block is disabled and is not being shown to other users.
Not true. We could absolutely use another 4. Think about all the Jarrell Martin minutes last season.

BPA. But if guys are in the same tier, I'd consider need as well. Better question for our draft spot is high floor or high ceiling.

Was just thinking about the size of Fultz-Wes-AG-Isaac-Bamba. If you can squeeze the offense out of that group at some point that is a killer lineup defensively. Can't wait to watch Fultz develop with these guys!

3 Point shooting wing...Does this make Ross less attractive to them?

I think they are very aware of the fans' desire to be relevant sooner rather than later. That's one of the things that I think is holding them back from making the right moves and trading Vuc and Ross at the deadline.

I think Hammond and Weltman are smart veteran guys who will know how to handle this deadline. Their jobs aren't imminently at risk, so they won't make a desperate win-now/mortgage the future trade. But I am worried that we're stuck in a middle ground that makes it hard to justify selling, which is probably better for our team in the long-term, but would be bad press and apparently not what Martins or others want. My bet is we don't make any significant moves and we try to resign Vuc in the offseason while pursuing a starting calibar point guard and run it back for yet another year. I hope I'm wrong, but I think that's where we end up.

Dinwiddie has only been out 5 games...are you suggesting he's going to regress and plateau as a player at 22 based off of 5 games where his 3 point shooting tailed off and TOs increased? I guess you could argue he's just had a hot streak and that's not who he is, but given his pedigree I don't think he was doing something wildly unsustainable. I get you're down on him, but what do you realistically think his ceiling is on his next contract? Bottom 25% starting PG? 50%? Sincerely curious.

Yeah - they changed it after the Boogie situation

All-Star game is post-trade deadline. Is he still our all-star if we trade him?

Bamba should be getting so many more lob dunks, and he would with a better PG. Not sure how solid this site is, but it shows Bamba only dunking on 10% of his shot attempts. Compare that to WCS who is at 25% of his attempts. Bamba will need a good guard to help him get there offensively. http://www.nbaminer.com/player-shot-types/

This question has been answered for us already. We've spent more than half the season trying to win. We have not done a good enough job to believe we are going to be playoff bound. We have two future unrestricted free agents who could have strong value in the trade market at the deadline. This is less about tanking and more about recognizing where your team is and how you can maximize your assets. Get value back before those guys expire and potentially go elsewhere. Open up more minutes for your latest draft pick to develop. Test out a different offensive orientation where it's not running through your center. Take some risks on highly touted players who aren't working out with their team for whatever reason (DSJ/Ball/Fultz/Brown) and maybe you hit on a Russell like Brooklyn. The evaluation period should be over for Weltman and Hammond. This is a poorly constructed roster in need of better and more complimentary talent.

5 games out of the playoffs and 3 games out of the 5th worst record. Not hard to see which direction we should head.