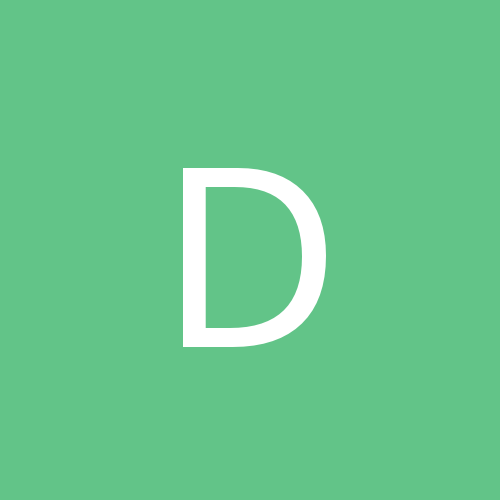 Content Count

21

Joined

Last visited
Community Reputation
1
Neutral
Recent Profile Visitors
The recent visitors block is disabled and is not being shown to other users.
dshawg77 replied to dshawg77's topic in Off-Topic

http://www.politico.com/story/2016/11/betsy-devos-education-secretary-civil-rights-gay-transgender-students-231837

dshawg77 replied to dshawg77's topic in Off-Topic

It used to be politics and sports were separate. But with all the gerrymandering of districts, the far right and left rule (mainly just far-right now). People's rights aren't political issues, they are moral ones. Devos is a disgrace as Dept of Education. I have ignored the Devos pyramid empire for too long, these are life and death issues for many immigants, people of color and LGBT individuals. Not really a choice. I can't support them. I will continue to support Orlando City Football.

I have been a lifelong Magic fan through the ups and downs. I come down to a few games every year since I moved. I cannot do it any longer. The politics in this country are so terrible. What the Devos family represents is immoral and the candidate they support is dangerous and immoral. I have been feeling this since the election and I cannot do it any longer. Magic, you will lose my money for the games I pay to watch out-of-market and the $$ I spend at Amway when I come to visit on tickets, concessions, travel and merchandise. Florida and Devos: you deserve one another. I cannot do it any longer, my moral compass will not allow it.

When is the deadline? We are fading fast so at this point does it make more sense to wait for the offseason?

I get the moves but would be nice to get at least 1 useful piece.

Link: http://bleacherreport.com/articles/2612853-channing-frye-trade-rumors-latest-news-speculation-on-magic-f

Thoughts? Lots going on today. What is everyone's thoughts on these deals?

A local DC fan had a sign mocking the Magic. We have lost 12 in a row to the Wizards now? I probably have been at every single one of those losses at home (in DC) too, painful.

Jason Smith ...one bad shot

Gortat is a beast, good matchup to watch.

I am leaving for the game now! Magic fan from DC here representing, go Magic! Trying to get fiancee to wear Magic gear instead of Wizards ha ha.

DC Magic fan here, bought the game on Leaguepass. Go Magic!

Sounds like he is unhappy in Houston and a trade to Miami is possible....is he ever happy?

So who is left that we can realistically expect to sign here?

He's eaten fresh, real fresh.... Sorry, couldn't resist. Turns out he isn't necessarily guilty (yet) because it has ties to his "charity". Subway is kinda nasty anyways, so this can't help things.