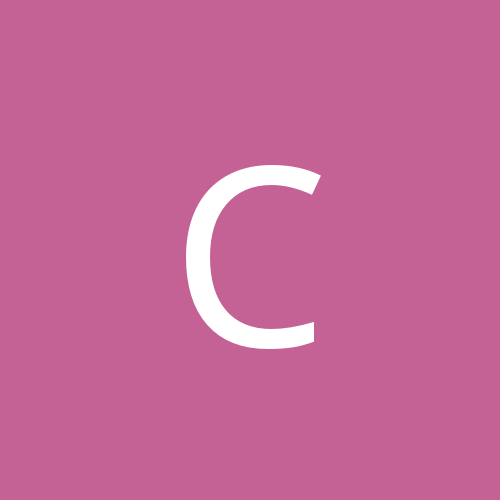 Content count

3,010

Joined

Last visited

Days Won

17
Community Reputation
84
Excellent
@jumpman23 09/18/18 7:58 PM It's time for some magik for my boy @jimmybutler Interesting post by MJ. I wonder what he means? Is he good friends with Jimmy Butler?

It was going with Payton over DJ (injury I know but still ...) and inserting Simmons in SL over Ross that really killed our early season mojo. And the Isaac injury weakened our bench. Isaac almost single handedly kept the second units from scoring on us.

Would Milwaukee be interested in Vuc? Thoughts on this?

When would Middleton be available? He'd be a tall upgrade for SG. He'd fit the new management's philosophy.

I believe in your assessment. Isaac is gifted and can be a go-to scorer if given the chance. I see him becoming like a power forward version of Giannis.

Mo will be rookie of the year.

Houston we have a problem ...

Gordon is a beast. He just hasn't been surrounded with the right players ... until now.

When is the announcement supposed to happen?

What's the big announcement? Magic is not getting sold to another city right???? I'm nervous.

Henny fell apart after the supposed Skiles demand for a mid season trade. It was going alright prior to that. The nail in the coffin was Ibaka and Biyombo. He gambled on the identity of defense, but trading Dipo left the perimeter more vulnerable. He also got fooled by Payton's value. Looking back at last season, we probably would have been a better team with DJ starting.

AG will be a Magic player until he retires. This is his home. I'm calling it.

I sing and play guitar. Worship music mostly.