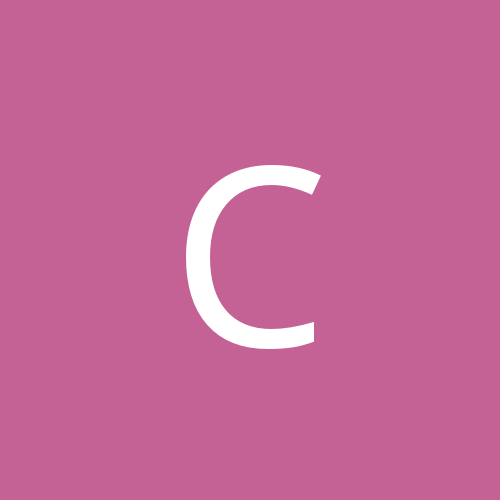 Content count

2,756

Joined

Last visited

Days Won

17
Community Reputation
81
Excellent
Vucevic/Gordon/Isaac/Simmons/DJ should start once everyone is back healthy.

The Orlando uninformed fan base would go nuts if Vuc is traded for an aging Howard. On paper, most of our fans think Vuc is our best player. We need stronger perimeter defense. If Gordon/Vuc/Isaac is our starting front line, we could keep Vuc. He's still a decent offensive player.

Trade Payton for a young 2-way player. I'd rather have Augustin and Mack rotate the PG position. At least those 2 players play with heart and hustle.

I don't know. We were dominating teams like the Cavs and Spurs without him. When he came back, our 3-ball suffered and our ball movement suffered. I think there is something there. I also think we are missing Simmons and Isaac in the second unit. If we start Simmons, I suggest Fournier coming off the bench. Our bench play has really suffered with Simmons in the SL and Isaac out.

Vogel wake up. Remove Payton from the Starting Lineup. I'd play Augustin and Mack before Payton. He's lifeless, can't protect the perimeter, and limits our ability to spread the floor.

Mack with 9 assists and a +2. Better than Payton with a -10.

Ya'll seriously, I think we can get back to the way we were early in the season just by removing Payton. I'm serious. Our 3 ball game never recovered once that poof hair came back. Seriously. The lack of spreading the ball really does make a difference. And our 3 ball defense on the other end just sucks with Payton in the lineup. He's the problem.

I think so. WTH kind of lineup was that? Vogel is confused.

BOTH. He ain't getting money from us. We are better without him. Seriously. His lack of heart has been the problem of this team. And I bought his jersey. I'm burning it.

Drives inside. Moves the ball quickly. Has more life than Payton. Maybe I'm just tough on Payton?

I'm officially done with Payton. His presence in the last 4 minutes KILLED us. We were sooo much better with the Augustin-Iwundu-Mack tandem. Seriously. It was an eye test, but damn, Payton sucks.

Tank. Tank. Tank. Get rid of the junk.

I'm convince ya'll. We are better without Payton. Seeing Mack and Iwundu with minutes shows me what good ball movement can do to this team. Mack/Augustin together was actually pretty good.

Our team was better earlier in the season without Payton. It has never been the same since he came back.