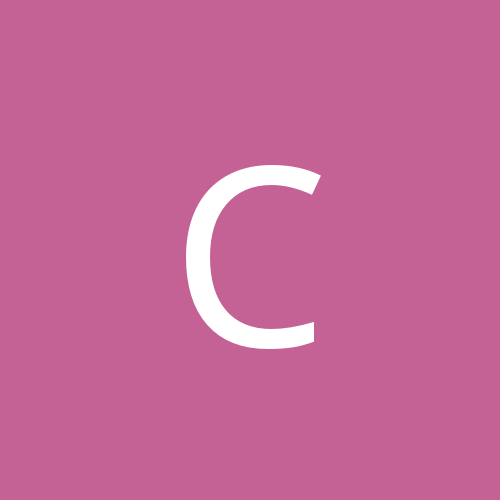 Content count

2,821

Joined

Last visited

Days Won

17
Community Reputation
81
Excellent
Missed the game. Curious: did we lose with AG and Isaac playing together? If not, how did we lose? Vuc weak as always?

All that money on sports science and developmental staff. Does it really require an article to be written for the Magic to wake up? Eye test alone makes me (most of us here) a better coach than Vogel. Simmons needs to come off the bench. Mario-Biz need to start together. Vuc needs to come off the bench. Those 3 changes alone would completely change the dynamic of this team and make us more effective. Too late now. Tank away.

And he did it while he was on "supplements" AND needing sidekicks...

Birch >> Biyombo >>>> Vuc Vuc is a net atrocity to this team.

Someone needs to make that video go viral. Magic coaching staff don't see that we were a better team with Biyombo and Hezonja in the SL.

Just drop Vuc. Period. No questions asked! Ouch.

Gordon Isaac Mario Fournier Young

I hope so. We clearly suck since he (and Gordon) returned.

He needs to sit Vuc and Simmons to the second unit. Heck play Birch over Vuc. Vuc is an empty stats guy.

The team without Gordon and Vuch was miles better.

That's why I think we are tanking. Half of us here can coach better than the real deal. Maybe it's more obvious watching TV?

Simmons can run havoc in the second unit.

Simmons singlehandedly lost all our mojo in the third quarter alone. Then I stopped watching. Our defense sucks with Vuc in the middle. It's as simple as that. I would put Biyombo and Hezonja back in SL in place of Vuc and Simmons. Period. Problem solved.