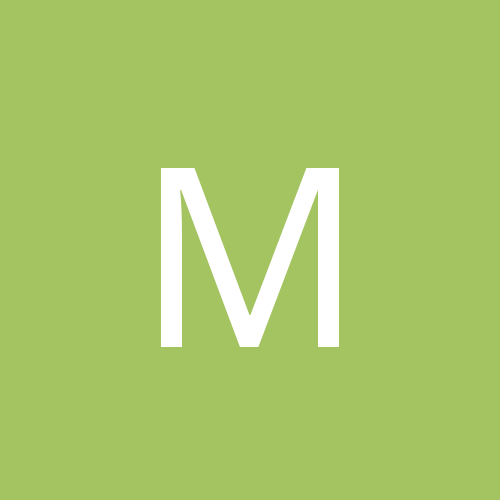 Content Count

205

Joined

Last visited

Days Won

4
Community Reputation
-5
Poor
Recent Profile Visitors
The recent visitors block is disabled and is not being shown to other users.
Wagner plays against Greece! So the injury isn't serious.

Would love to have him in Orlando! But I think the price is to high. Do you think we coud get him for Anthony, Okeke and two lottery prtotected first round picks?

Would you trade Ross for Hayward and Pick 13? https://basketball.realgm.com/wiretap/267477/Hornets-Trying-To-Trade-Gordon-Hayward-With-One-Draft-Pick

I think we trade Ross an one of or 2nd round Pick to Memphis for Adams and the 22nd Pick.

For the first time for a long time I would like to say that I think our current squad is great.I can imagine that we will play in the playoffs next year without injured players. However, I am considering whether now would be the right time for a trade from Ross. Think his market value will never be higher. Which title contender or team that has so far deceived could use Ross? Is there a chance that we will trade Ross and Bamba to the Warriors and get Kuminga and Wiesman in return? Think this trade could help both teams. Or do you have a good trade idea for Ross and possibly Bamba?

Why we don't give Suggs some minutes at SG?

Ross won't help us in the future. He is not on the same timeline as our other players. Why not trade him for a player who has a lot of potential? If he can't improve as a shooter, we let him go after his cheap rookie-contract. But if he can improve his shoot (what I belive), we got another great player. For me that is a low risk move who could work out in the future!

Would love this last move: http://www.espn.com/nba/tradeMachine?tradeId=ye4pqjfr

Why nobody takes Boknight? Would have been i nice fit in Sac.

Does this mean that we also keep Moe Wagner?

i love our Draft so far! Suggs and Wagner are great!

I would trade Ross and the 8th Pick for Kuminga ;;-)

Now take Kuminga or Wagner at 8.

Dream szenario: trade up for Green 2nd: Suggs at 5 and Kuminga at 8 3rd: Kuminga at 5 and Bouknight or Moody at 8

If one of Green or Suggs falls out of the Top 4, we have to take them. If not, I would take Kuminga. His shot mechanics looks good to me. I am sure his shot will improve. So my picks would be: Suggs or Green & Wagner (i think Wagner would be great along Isaac) or Kuminga & Moody Personaly I am not that high on Barnes.