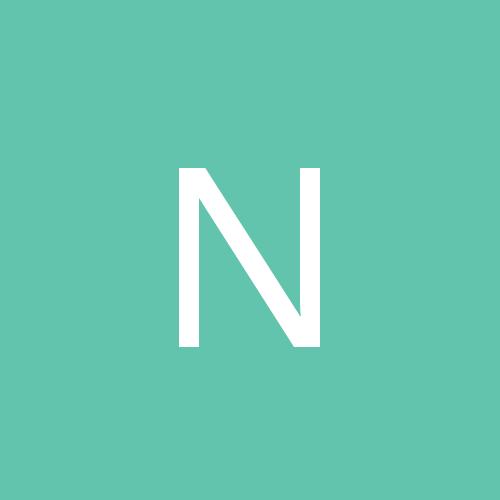 Content Count

8,110

Joined

Last visited

Days Won

22
Everything posted by Nyce_1
That's the same comparison I have for him. Pretty spot on, IMO.

https://twitter.com/KeithSmithNBA/status/1375079823136161793

Boston Celtics NBA trade deadline guide: What I'm hearing on Aaron Gordon – The Athletic

hey...i'm here. that's all that matters, lol. the organization has to decide if they want to do a soft reset where they're still competitive next year or go all-in on a rebuild. I hope the Smart rumor is true and we can get him.

AG/Fournier/#15 for Derozan/#11?

Vassell - Lewis - Josh Green - Bane - Hampton - McDaniels - Terry I think/hope we come away with one of these players.

I think Ariza has more value to Houston because of his relationship to Harden. Lots of players respect Ariza, so this may be more of a locker room trade than on-court trade from the HOU side. Getting the picks is icing.

I don't understand the logic of taking a PG that would take the ball out of Fultz's hands. Markelle is a good PG and when the ball isn't in his hands (as seen with Fournier) it negates one of his biggest strengths. Draft a PG to be a backup? Sure, but we can re-sign MCW and find a 3rd PG later in the draft, or from overseas.

why do you want a point guard?

I'd take Bane over Nesmith. I'm a sucker for smart player who are willing passers. Think Joe Harris next to Fultz. Hopefully that wingspan isn't an issue.

What's up Bro. Life has just been busy. between kids, COVID, and moving back to Orlando-area, hectic year. Always watching games and keeping up. My favorite time of the year (draft, free agency, and TRADES), I figure I jump on my desktop and pop in.

honestly, unless we make moves that full on tank this season, i'm not expecting any of our rookies (Okeke & whoever we pick at 15) to play early on.

What did they have us last 2 years?

I see the rumor is fake but let's keep it as a hypothetical. Would you send Bamba if you got back Walker or White? Would Spurs even do that?

Can someone be hosting a basketball camp if not fully healthy? Someone call Junkie and have him show up to the 411 on Fultz.

Hope you have deja vu in June.

Man...if Fultz hype is real.....what do you project our record to be? Does he start? I believe Caron in that Fultz is healthy but I doubt he starts for us right away. The big thing is our bench becomes instantly better. With an improved bench and already set rotation, that should help us off to a good start that we can sustain. I think we get +.500 again and 5/6 seed. If we can avoid our usual terrible January, we'll be in good shape.