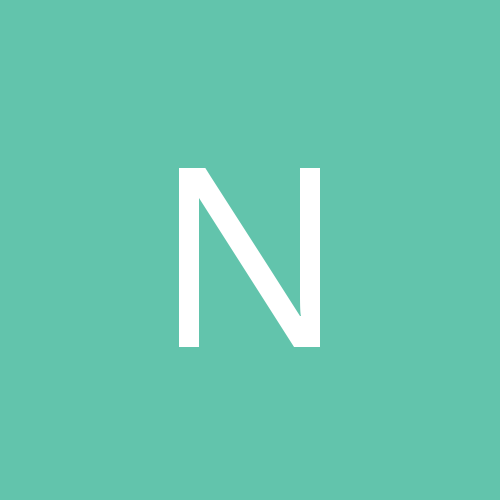 Content count

7,569

Joined

Last visited

Days Won

17
Community Reputation
224
Excellent
Hawks trade down and get Young (if they're high on him) + additional assets. We get Jackson (or our Target at 3). Win/win.

*Slow clap* very good argument.

I'm not sold on SGA. yeah, he's got good size but he doesn't excite me.

IF Wright is in play, purely speculating now, new Hawks coach, previous 76ers assistant, said their coaching staff in Philly implemented A LOT of their system (player development and offensive scheme) from Villanova. In an interview during the combine, he said they would spend lots of time on their campus and just learning from the staff. If there's ANY chance we can bring that here, gotta do all you can to make it happen. If WeHam see a small crack of a chance to pull Wright, exhaust all resources until the door is shut. No issues with secrecy or time it's taking if the target is Jay Wright.

FWIW... Release your Jay Wright fantasies.

Let's say we draft MPJ. How does the rest of our roster shake out? Does it mean anything for AG? What about Mario; does he feel some type of way and bounces? We'd need to find a way to get a young PG. Maybe use Vuc/Simmons/Ross to trade for a PG? Exum, or trade into mid-to-late lotto for Sexton? SGA? For sh*ts and giggles, could we get away with this lineup in 1-2 yrs: Sexton/Mario/MPJ/Isaac/Gordon

Thanks for the tutorial and screenshot

But Weltman is the one making the decision.

this coaching search is brutal. Makes you think if they really are waiting for Nurse, maybe? I was starting to feel really good about Sampson, but now wonder if he'll take on assistant role for a potential new HC?

you want another top 5 pick, gotta make it worthwhile for them.

would you guys take on Parson and give up unprotected pick (+ good fillers) to get Mem's pick? I'm sure they'd want a young vet to pair with Conley & Gasol, but not sure we have anything outside of Fournier? (maybe Simmons/TRoss too) to offer them.

Very. Wish I knew how to embedd tweets on here. Do you think he stays?