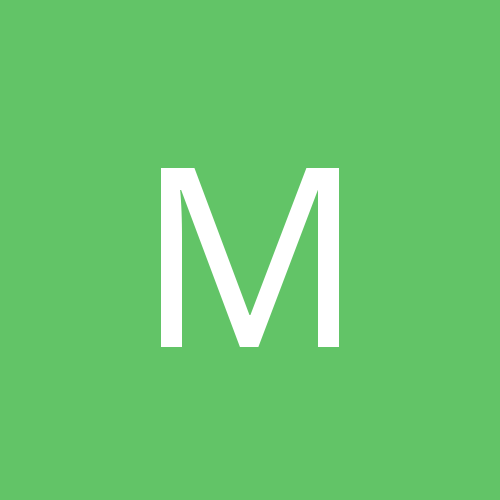 Content Count

11,174

Joined

Last visited

Days Won

43
Community Reputation
289
Excellent
About Magicman28
Rank

Senior Member


Birthday

07/28/1978
Recent Profile Visitors
The recent visitors block is disabled and is not being shown to other users.
I get that but he's not filling up that arena with Magic fans. I'm also curious how much Magic merchandise is being bought. I would guess it's very low. They can spread sunshine and rainbows all they want but even now the national media are beginning to call them out. IMO, a turnaround will only happen if you have new ownership. Rich was the driving force. The energy to win was from him. That's gone. We need new blood.

Correct. However, there's an old saying, "You can bs everyone sometimes, you can bs some everytime, but you can't bs everyone everytime."

Rich Devos was a very successful individual who was driven. He wanted to win and didn't need years to evaluate to know it's not working. He's gone and I think we're simply seeing the affects of it.

Need to get rid of Weham first.

You're surprised? This isn't about blm. This isn't about choice. You either do what they say, do what they do, or you're whatever negative insult they choose to label you.

Yeah I got some. Not media oriented. Just started reading this the other day. Buddy told me about it. I don't know how it would be possible.

Well he's human. He's been a part of that "club" his whole life. That's why I won't let my guard down nor will I be blinded by party line or get too comfortable. I do like what he's done (not what he says but I think what he says sometimes is for a reason) and my rights...He's got quite the opposition from those who want a world government. I hope he succeeds. So, April 1? Heard about that?

You really believe "that's" going to happen?

Should research Poynter. Not exactly unbiased.

CNN, there's a legitimate source. Isn't it up to the hospital to order the right amount of PPE?

https://www.cato.org/blog/coronavirus-nih/cdc-funding Let me tell you something, CDC saw this coming. They tried to get into China back in December. Chinese government denied them and kept insisting its animal to animal. The Chinese government even hid the history of this virus from CDC. Chinese being the communists they are even controlled the media from being leaked. They wouldn't even announce it even though CDC knew about it. China flat out denied it. Do you know how this virus got it's foothold?