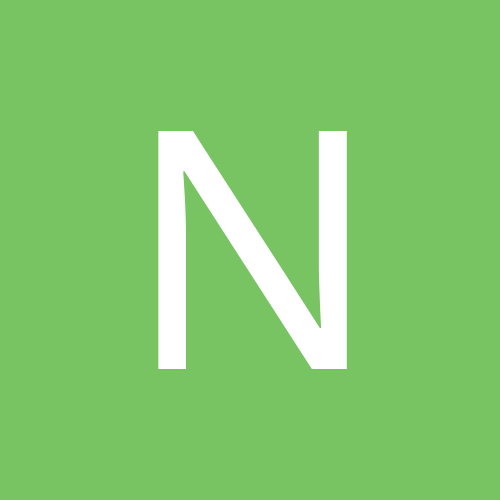 Content Count

32

Joined

Last visited
Community Reputation
4
Neutral
Coach Mosley is 6'8" and Wagner was at least 3 inch taller at the intro photo

Just watch Suggs, Wagner, and coach interview, usually you feel dumber after listening to some basketball players speak....but man these guys are articulate and smart; they bring a sense of true under of the game. Loving it right now with all the changes.

SAG is borderline all-stars already and will continue to improve at 23...plus 6 which could be Kuminga or Barnes. Can someone develops into someone special in the top 3?(Green, Mobley, Cunningham) maybe, but someone thought joe smith, Krame Brown, Darko, Anthony Bennett we're special too. I would take that deal and run.

24 years old...he would be older than half the team as a rookie.

Unless its green, I dont want us to move. There is real possibility if someone pick barnes, we can get suggs and Kuminga in this draft. I am addicted to this years since there are so many possibility. Can pick Kuminga and trade 8th for pick and 12-14th and pick up Sengun, can get Barnes and Kuminga is he drop, can get Barnes and Moody and etc

2021 NBA Draft scouting report: Alperen Sengun (msn.com) This is a pretty good write up of him, like you said defense is a problem, but with our team i think we can cover that up. His foot work and fundamentals is advance for someone his age. There is still room for him to grow both physically and his game. It would be interesting to see if his growth plate is sealed. if not if he can grow another inch or 2....he would be a breast inside. He NEED to develop a jump shot, but I think that will come with age and experience. There are so much possibility with this draft...so excited.

We will have tons of money to pick up a vet or 2. Use the pick for BPA and see what happens. Hope for one of the team up top picks someone else have Suggs or mobley fall to us, and pick up Kuminga at 8 would be amazing.

Magic Welcome Jonathan Kuminga to Amway Center for Pre-Draft Workout | Orlando Magic (nba.com)

Super quiet after the Kuminga workout...

NBA Mock Draft 8.0: Warriors trade for Ben Simmons; Jalen Green rises (sircharlesincharge.com) Interesting scenario.

Unless you are a big city like NYC/Brooklyn , LA, Miami, SF and etc. You are not going to sign superstars to form super team. You also wont be able to tank constantly and get lucky in the draft. For Orlando to win a championship, we need to draft good players, get lucky they develop and maybe sign a big time free agent to push us over the top. We wont be able to lure lebron, Curry, or Zion. For a small/mid market team you need to tank, get lucky, and sign one star. Cant just do it from draft and cant just do it with signing free agents.

Kuminga should be here today. Let see if he will make a strong impression on the magic.