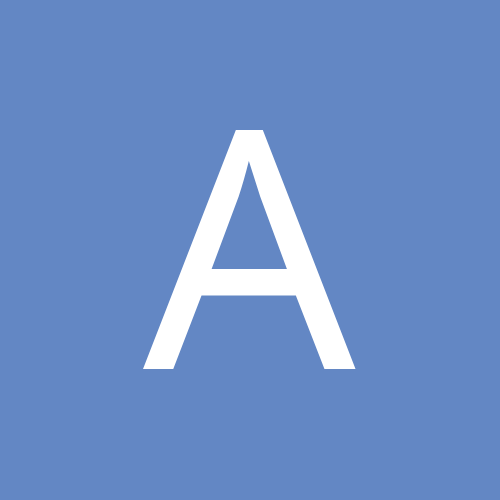 Content Count

26

Joined

Last visited
Community Reputation
4
Neutral
Remember to stay positive, we get 1 & 8 !!! Sweet !!!!

Never get bored talking about the "best" team in Orlando !!! Of all the combinations I like a lot the Jalen Green and Josh Giddey one. Of course Cade would be a no brainer if we get the 1st pick. He would add a lot of versatility to the team. Solid player !!!

Hi CTMagicUK, Can you give us your (4) picks players combinations assuming our first pick falls between 1 &4? Pick # 1 ----> Pick # 8 ----> Pick # 2 ----> Pick # 8 ----> Pick # 3 ----> Pick # 8 ----> Pick # 4 ----> Pick # 8 ---->

FO has to make good use of pick # 33. There is uncovered talent with this pick just like CTMagic explained.

The one 2nd rounder to keep was Talen Horton Tucker....unfortunately, traded on draft night. This FO has been making good picks....Chuma @ 16 and Cole @ 15 are winners. They'll be on the clock soon with 2 more to select. One (1) and eight (8), right?

Our fast brake and half court attack could be superb for years to come...we will know for sure after the draft.

If we get Evan Mobley (miss on Cade) with our highest pick.....would you take Josh with our other 1st round pick?

Josh Giddey if we can't have Cade.....and we're getting Cade. Google him and check his game...he is like Cade. He can play with everybody and everybody can play with him.

This is exactly the best we can have at this time. We take it. As important our pick is, the Bulls pick is big too. Good luck buddies.

It's a deep draft...no question about it. Hoping like all us that Lady Luck is in our side this year with ping pong ball # 1.

Not really. Got to dream big THIS TIME. Front Office has us covered though. They have been doing a good job.

RJ is a young Penny !!! With his speed, a lot of steals and dimes in the near future.

This will be a quick rebuild...this Front Office is different from past ones. They know what they are doing !!! RJ, Cole, Wendell and Bamba all 5 stars recruits. Chuma, 4 stars .Karim Mane, 5 stars. Plus 2 high lottery picks this year. Hopefully with the first overall....Cade. His comparable is none other than Grant Hill. Plus 3 more firsts, the following 2 years. Except for the Shaq / Penny era we have NOT seen something like this. We are in for a lot of thrills and wins. We might very well be one of the best teams of this decade. Two championships (at least) between 2025-2029?

I bet on Chuma to earn one of the starting (and closing) Power Forward positions. To me Chuma will be an All-Star. Time will tell, of course.