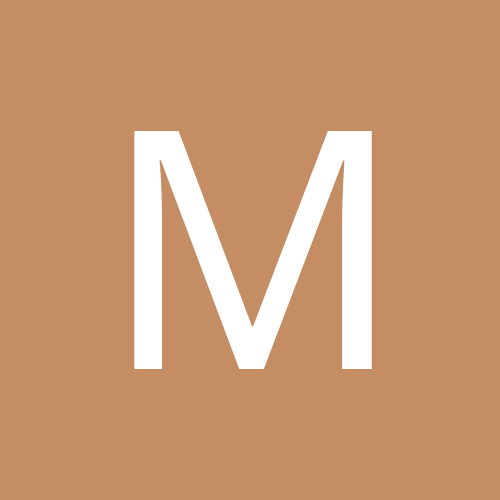 Content Count

213

Joined

Last visited

Days Won

2
Community Reputation
35
Excellent
Recent Profile Visitors
The recent visitors block is disabled and is not being shown to other users.
Excellent news. Thanks for sharing.

I watched it on the team website. Think this link will work. https://www.nba.com/magic/videos/jalen-suggs/orlando-magic-franz-wagner-nba-draft-introductory-press-conference-interview-20210730#

He reminds me of AK47 Andrei Kiralinko

I agree, Mo should come back and and I'd be happy to have MCW, but not sure he would be happy with his role.

Traded it to Clips for cash and future 2nd.

Starters: PG: Fultz SG: Suggs SF: Chuma PF: Issac C: Carter Second Unit PG: Cole SG: RJ SF: Ross PF: Franz C Bamba This full youth movement means we need to find a new home for Harris, MCW and Bacon. As they are vets and don't deserve to be end of bench guys.

I'm thinking our rotation when Fultz is healthy is Fultz/Suggs/Cole Suggs/Cole/Ross Chuma/Franz/Ross JI/Chuma WCJ/Bamba

I disagree RJ will be an end of a bench guy in my opinion.

Scottie at 4!!!' Hahahahahaha.

Happy Draft Day!! One of the best days of the year.

My official final prediction: 5) Barnes 8) Moody 33) Trade What I would do: 5) Bouknight 8) Williams 33) Trade

I would trade for Bogdanovic in a second. I love his game.

Thanks everybody for their opinions. I find it interesting to see where everybody's heads are at prior to the draft. As I've said previously, I'm going to talk myself into whoever we draft, I'm always optimistic especially when it's such a strong draft. That said, I'm going with the prospects who I think have the most potential upside outside the Top 4 (Cade, Green, Mobley, Suggs). 5) James Bouknight 8) Ziaire Williams Yes, I'm drafting them higher then their consensus rankings, but I'm a believer that when you identify your prospect get them regardless of where they are listed by the media. Also, don't get cute with trade backs. Plus, we are in the beginning of a rebuilt so the potential upside is worth the gamble. Lastly, I trade 33 for future assets unless Bones or Thor are there.