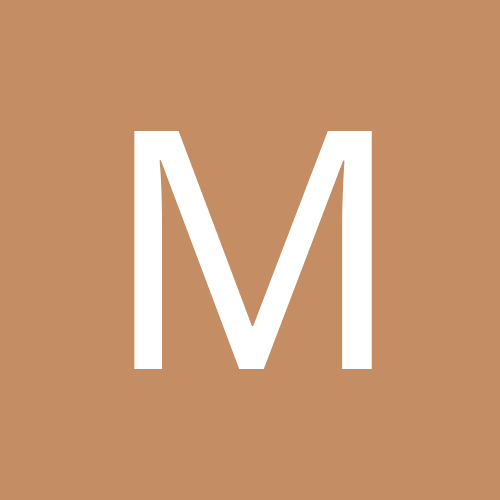 Content Count

467

Joined

Last visited

Days Won

4
Community Reputation
88
Excellent
Recent Profile Visitors
The recent visitors block is disabled and is not being shown to other users.
Bad game, but it will get better. I truly believe we will play 500 basketball for the remainder of the season.

Yeah planter fasciitis can linger and be an annoyance for awhile.

That seems a bit dramatic. You've seen half of a single game and your calling it quit?

Bol at the 5 doesn't work. For all the good that he does, he can't control the paint on D and his screens are so weak and he can't rebound at a high enough level. Really missing WCJ. And his ability to man the middle.

Our interior defense has been awful.

Really hope Franz isn't hurt. That was be such an Orlando move.

Fantastic, I'm glad Fultz is starting. Our season starts tonight!

If it were me, I'd go PG: Fultz/Cole SG: Gary/ Caleb SF: Franz/Ross PF: Bol/ M.Wagner C: Paulo/ Bamba (if he plays).

Pumped for tonight with Fultz back!

Both Fultz and Issac have said they are ready to play now, but management won't let them. This is nuts

I hadn't heard Fultzs was coming back Saturday, where did you see that?

What a great game! Lets get another 5-6 wins on this home stand.

Anybody seen an update on Fultz, Cole or Gary?

I'm man enough to admit when I was wrong. I totally thought he was nothing more than last spot on the bench material. He has proven me dead wrong with his play so far this season.

I'm expecting a win tonight.