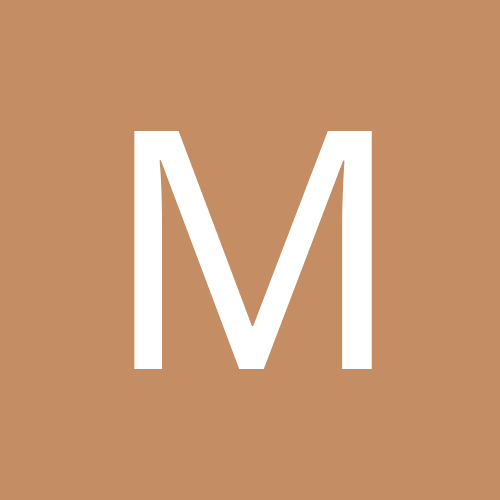 Content Count

287

Joined

Last visited

Days Won

2
Community Reputation
39
Excellent
Recent Profile Visitors
The recent visitors block is disabled and is not being shown to other users.
2 first round pick, 2 young prospects and an expiring contract isn't a terrible return for a player who is unhappy in their current situation. But you're probably right. This years pick would probably need to be included.

Not sure if it's realistic, but my dream scenario would be trading for Mitchell and keeping our pick this year. Something like Cole, Okeke, Ross and both our pick and bulls pick next year. Then draft Jabari giving us a lineup of: PG: Fultz/Suggs/RJ SG: Mitchell/Suggs/RJ SF: Franz/JI/ 2nd round pick PF: Jabari/JI C: WCJ/ Mo Wagner/ FA vet Min

1) Jabari 2) Ivey 3) Paulo 4) Chet

Of the top 4 prospects I think Chet has the highest ceiling and the lowered floor. Would you agree?

I know Chet is polarizing on the board, so here is my question. If we have the 4th pick in the draft and top 3 picks are Jabari, Ivey and Paulo. Do you draft Chet? If not who would you draft?

I want to see Fultz have a great game. The type of game that shows us he's got that it factor.

Franz needs to be more involved on offense.

He's just been ruled out.

Any news on Wendell and if he's playing?

Let's say we got the number 1 pick and take Jabari Smith. What are your thoughts on a lineup of: Fultz Franz JI Jabari WCJ Its a huge lineup which might scare people away from the idea, but I don't see why it couldn't be affective. Franz and JI are good perimeter defenders and should be able to guard 2 or 3's consistently. Jabari projects as an above average defender. The versatility of the lineup should allow for switching of all screens. On the offensive side, spacing shouldn't be an issue as Franz, JI and Jabari are all reliable 3 point shooters. WCJ, has the ability to hit the 3 on a trail or pick and pop. This in theory would give Markelle the space to penetrate the lane. What's everybody's thoughts on this idea?

Disagree. You pull Cole not Suggs. No reason to punish Suggs for Cole playing hero ball.

If Fultz wasn't on a minute restriction. He closes out the game and we win easily.

What is this lineup we are going with? Fultz, hampton, ross, Chuma, schofield. Why???

It really does. Wendell is just so much more aggressive.

Franz is an absolute stud.