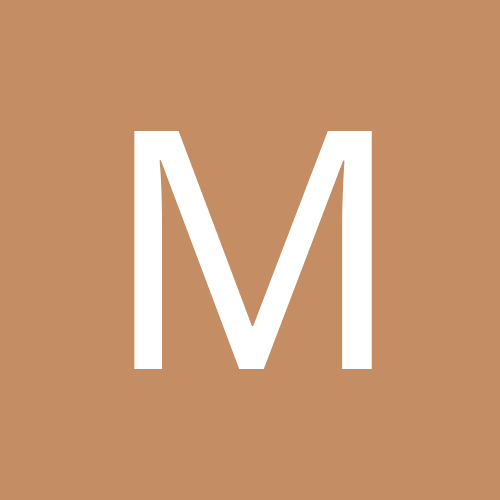 Content Count

571

Joined

Last visited

Days Won

6
Community Reputation
100
Excellent
Recent Profile Visitors
The recent visitors block is disabled and is not being shown to other users.
I feel like we are playing well, but Bucks are incredibly hot from 3. 57% isn't maintainable right?

Boys have played hard and well tonight. just need to slow down there 3 point attack.

Come on folks. Give credit where it's due. Cole is red hot tonight. Also, all things considered WCJ is guarding Giannas pretty well. Not letting him get directly to the hole.

I disagree on Harris, but Cole has been struggling.

We have 2 games vs wizards. Everything is still very much in play.

Couldn't agree more. Tonight makes me extra excited for the future (including the play-in).

I like of line the lineup of Fultz Cole Suggs Paolo WCJ. i haven't seem much of that lineup, but it's got a lot of energy.

Big road-trip starts tonight. Very possible to go 3-0 and we need it.

Beyond stats, can anybody tell me what type of Center Goga is? I've honestly never seen him play. Is he a banger with a high motor (Khem Birch type) or skilled finesse players with an perimeter offensive game? Seems like those are the only two options for centers in the NBA now hahah. Or your Joel Embid

I've posted it before, Fultz is the most important player on the team not because he's the best player, but because he makes the game easier for everybody else.

Not having an off-season (due to injury) hurt his offensive development. I expect a big jump next year on the offensive side. A like you said he's an absolute gamechanger on the the defensive side.