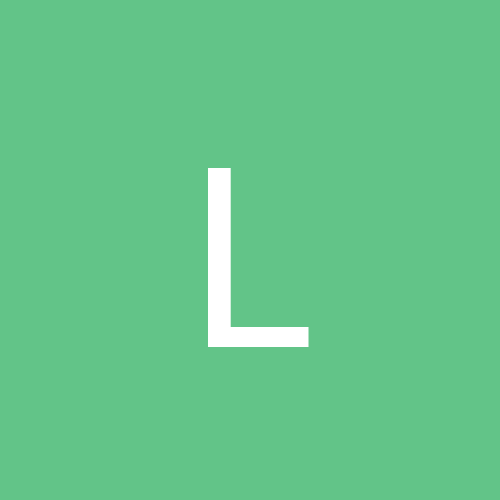 Content count

1,719

Joined

Last visited
Community Reputation
2
Neutral
About Luke_FfS
Rank

He had a name. His name was Hedo Turkoglu.

Vogel out. https://twitter.com/wojespn/status/984411125029785600

Somebody was waiting for Lowe talking about the Magic (and Tobias)? Here

Dalambert >>>>>>>>>>>>>> Howard :tongue:

It's terrible when Duhon has to finish the game and you have a 20m point guard on the bench.

8 pages for a (No) Cav's Game Thread? Wow! Finally the forum it's active! :tongue:

Here we go, Marc. http://tinypic.com/player.php?v=15qahrb&s=7 Maybe I'm biased, but for me this is a flagrant.

As I've stated before, Gortat jumper was already very good when he was still playing in Europe. For some reasons, he's never found a way to show it with us, and I'm still convinced that Stan should have tried a little harder to find a way to play him with Dwight. But this just in the past. Also, his defense on Dwight was above average at least. Especially considering how patethic was R.Lopez on him.

With 7mins left in the first quarter, there's a pretty hard foul on him. I've the file of the entire first half, but no idea on how cut it into a clip of the foul alone.

Acting this way, they're only showing SVG was right. Shutting down people it's not the way to solve problems, but probably, they're really not interested in solve anything, thinking it's all perfect right now. http://www.nba.com/2011/news/03/11/stern-van-gundy.ap/index.html?rss=true

I really love SVG to be that honest, and I'm waiting for another response, even if Stern thinks that he's imposed some kind of silence on him. I love it, even if it could end being a bad thing for the team we root. As BMP's said:

Exactly my thoughts. Very well said!

Right now, I'm not worried too much about other teams record or schedule.I'm way more concerned with our team consistency. That said, last night we've lost an excellent opportunity.